Resources for Caregivers
Specific to Military Members and Veterans
---
Posted on 5/8/2022
May is the Month of the Military Caregiver and in this section, you will find a list of resources that we recommend for caregivers of military members and Veterans. We hope these resources will help ease the burden that caregivers bear.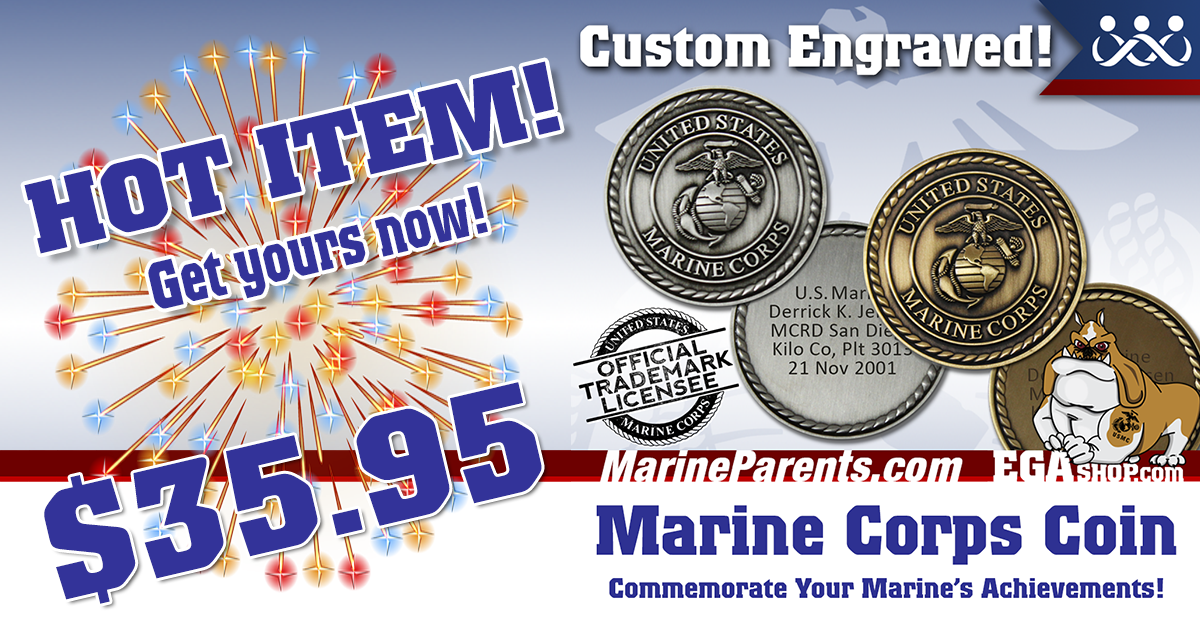 CUSTOM ENGRAVED COIN
Commemorate the achievement and add to your Marine's collection today!