Finding a Live Kidney Donor
For Marine Mom Michelle
---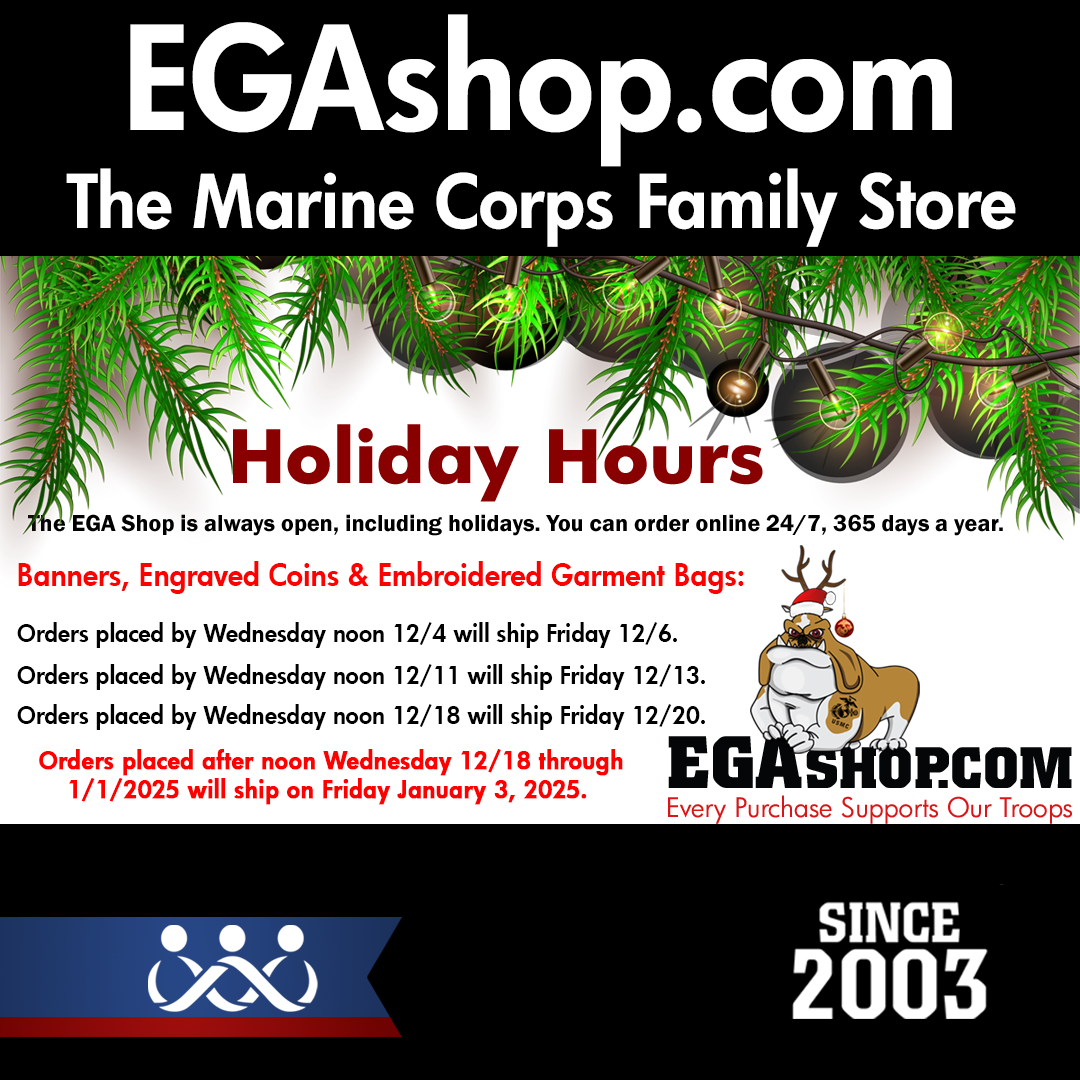 Posted on 7/28/2022
We're asking for your help to find an eligible kidney donor for Michelle. It may take hundreds of applications to find a potential living donor. Several MarineParents.com volunteers, staff members, their spouses, and a member of our board of directors have filled out the application to be considered; so far, only one is still in Michelle's "potentially eligible" pool of kidney donors. Help us get the word out.
An opportunity to save a life is an honorable way to give back. It's a very personal choice and there are hundreds of reasons someone may decide to be a live kidney donor. It's a gift of life. Perhaps you know someone who would like to be considered, or perhaps you're the person that would like to be considered. We hope you'll learn more about Michelle's story and how you can help.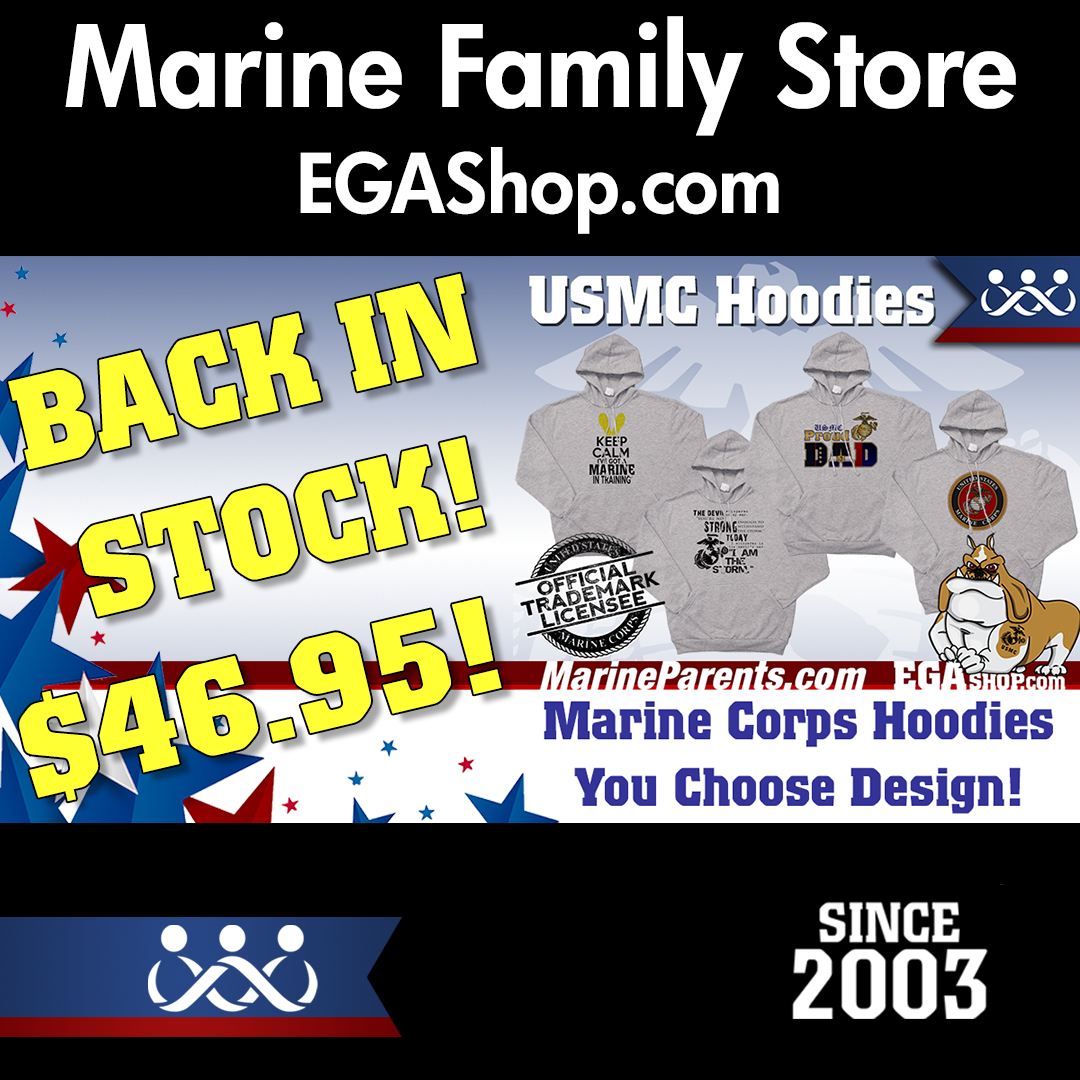 HOODIES BACK IN STOCK!
'Tis the season! Stay warm this winter with our Marine Corps Hoodies!