Marine Mom Honors Dale Larson
in the MarineParents.com Virtual Event July
---
Posted on 7/25/2022
I'm totally crazy happy that I did this. Dale was a volunteer with Marine Parents for many years and I will always miss him. He was an amazing man. Dale would be so proud of me right now, even if I did have to split this across two days, it's the most miles I've ever done in a 24-hour period.
&mdashTracy Della Vecchia
Tracy shares her story: I've lost 100 pounds in the last 18 months and my wellness has increased 100 times over with the addition of walking and exercise since September of 2021. I'm just amazed every day that one month I couldn't walk to the end of my culdesac and now I can't wait to jump out of bed so I can "get my walk on". Thank you Team Marine Parents for inspiring me!
Thank you Dale for all you did for our wounded, ill, and injured Marines at Balboa. I will remember you forever and I will do a half marathon every July in your honor and memory. God Bless our Troops, and God Bless Dale Larson.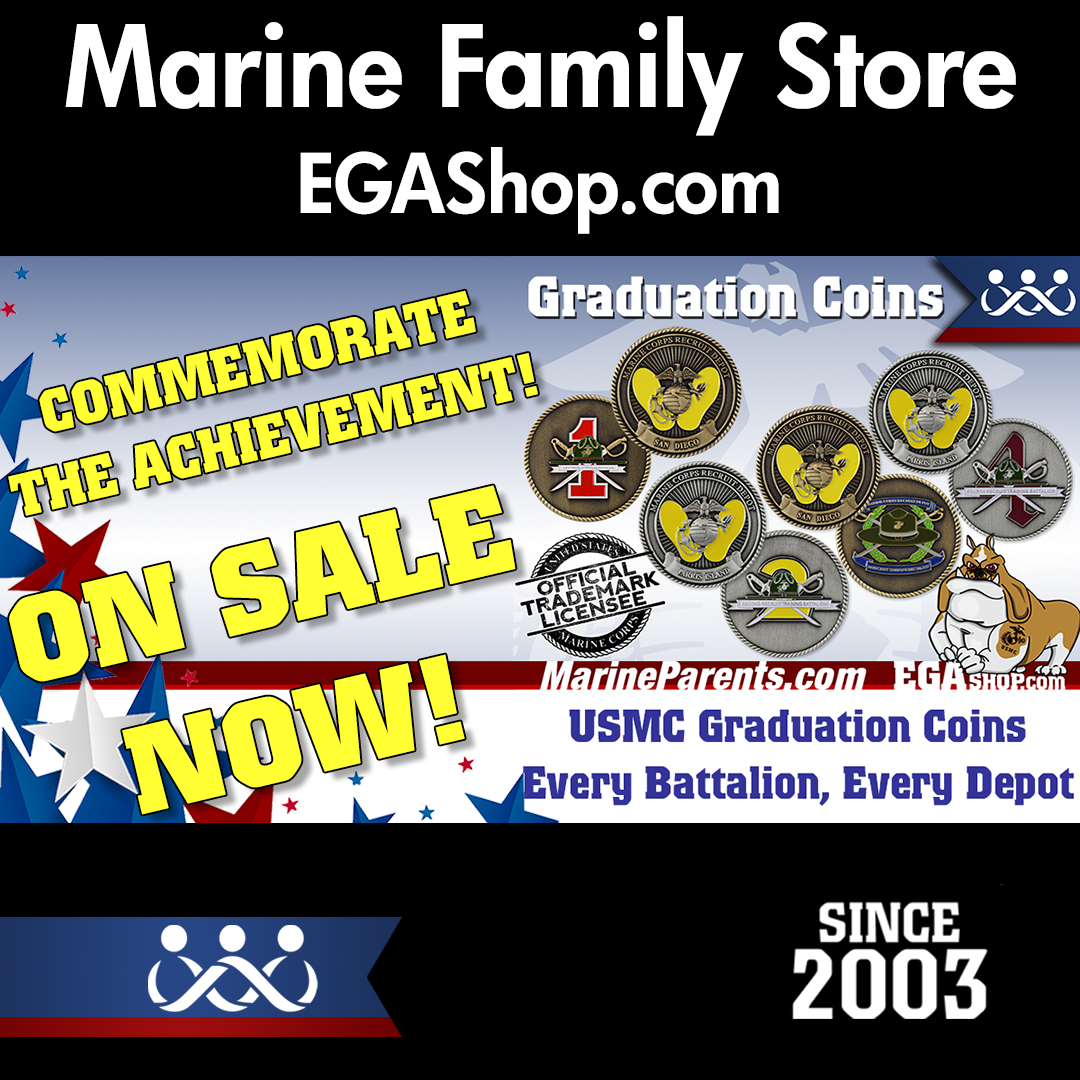 USMC GRADUATION COINS
Every depot, every battalion! We've got you covered!