Participants in the Dale Larson Challenge
Share the cause! Change your profile image.
---
Posted on 7/23/2022
Share the Cause! If you participate in social media, we encourage you to share this page with your followers. A few days before the race, change your profile image to share that you are a runner in the event. Ask folks to join the Fan Squad to support you during your run by changing their profile image to the "Fan Squad."
There's still time to register for the Dale Larson challenge. Dale was a half-marathon runner who said that meant he was only "half crazy". He was the lead volunteer for our Warrior Support Team outreach program at Balboa in San Diego, serving meals weekly to our wounded warriors and sharing inspiration with our Marines. Dale passed away in June of 2020. We will miss him forever.
You don't have to be a runner and you don't have to do 13.1 miles! Do whatever distance you can, with whatever activity you prefer, whether biking, swimming, walking, jogging, or your favorite exercise equipment! Sign up today!!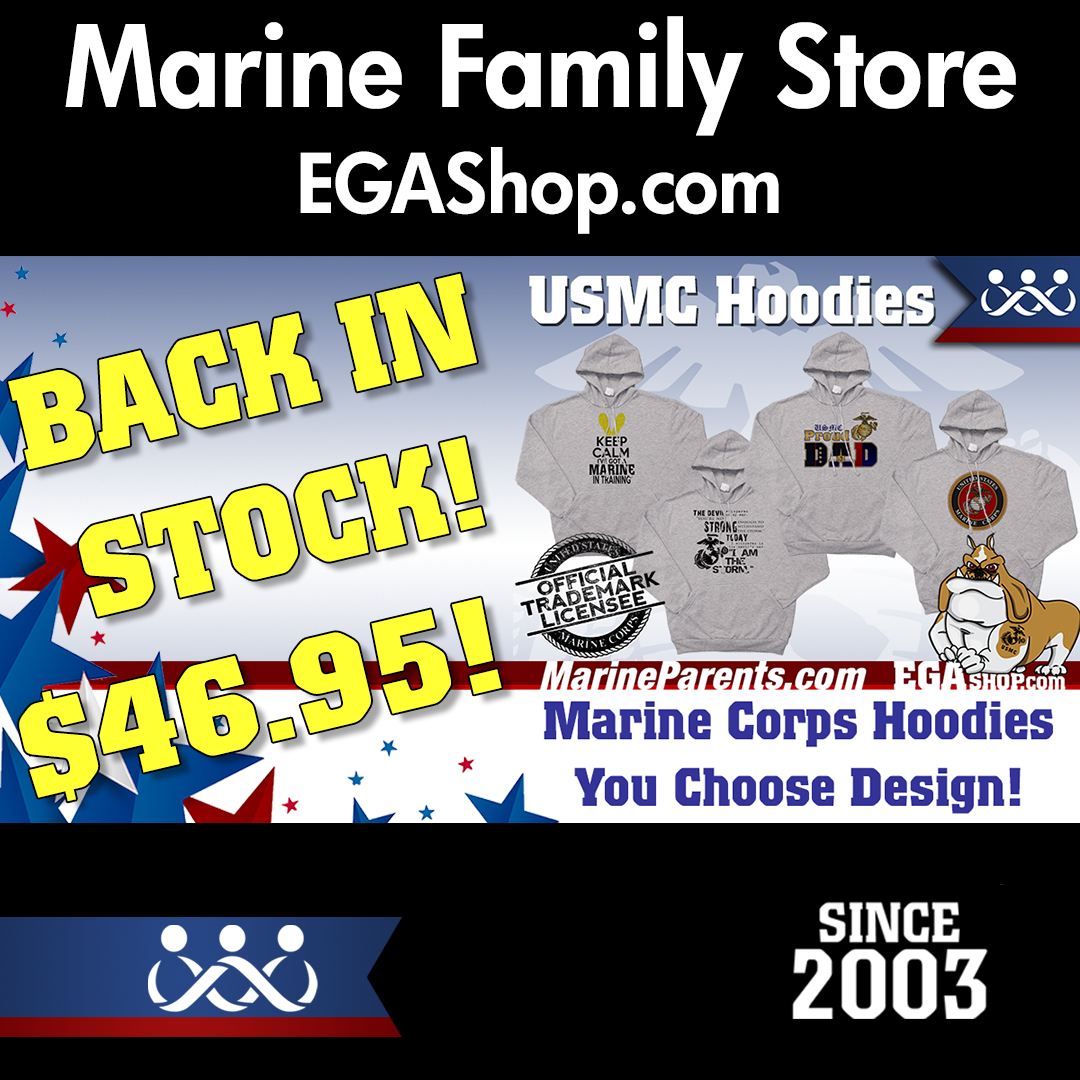 HOODIES BACK IN STOCK!
'Tis the season! Stay warm this winter with our Marine Corps Hoodies!