Kim Schultz Completes Belleau Wood 8k!
OOH RAH!
---
Posted on 7/2/2022
Wow! What a run! The Belleau Wood 8K was great... but challenging! I usually road run, so I thought the trails were beautiful. But the hills and mud made me work for it 😉 Already looking forward to next year to try to improve my time. ...Kim Schultz
Way to go Kim! You rocked this! Thank you for sharing!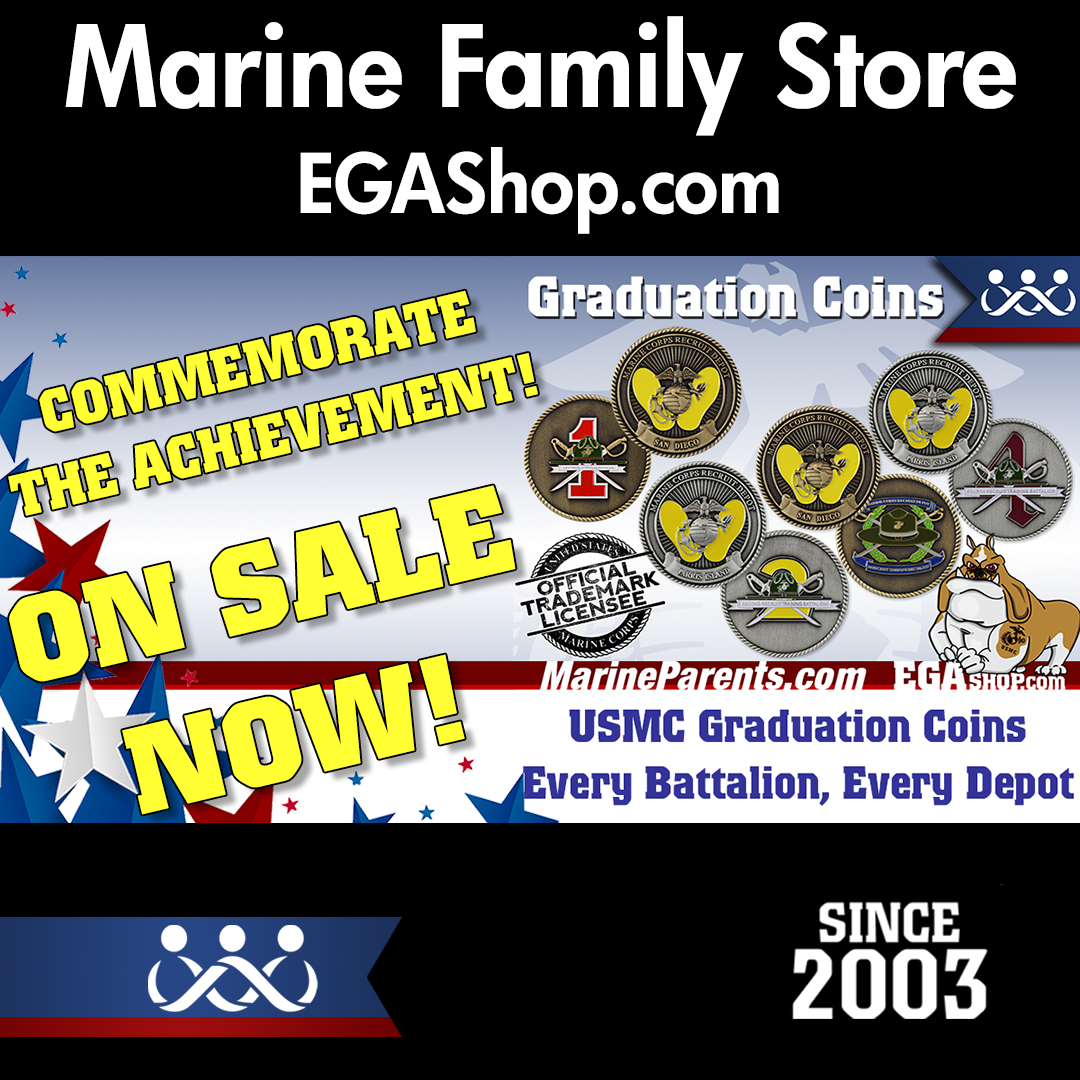 USMC GRADUATION COINS
Every depot, every battalion! We've got you covered!