Give A Big Round Of Applause To Heather!
Thank you for participating in our virtual event! Ooh-Rah!
---
Posted on 6/30/2022
Inspired by our Marine Recruit as he goes through Boot Camp. I'm participating in the PTSD Awareness Virtual Buddy Run with my Cousin Scotchie as my Buddy. This Virtual Run is my starting point to find my strength within to continue taking charge of my well-being. Being diagnosed with Multiple Sclerosis I have had my ups and downs but I am determined to keep moving (even if it's in the Turtle Pool). 2 Miles is not much, but for me, it's A Lot and We Did It!
...Heather Chacon
Congratulations Heather! You ROCKED this event! Thank you for participating in our June PTSD Awareness Virtual Run!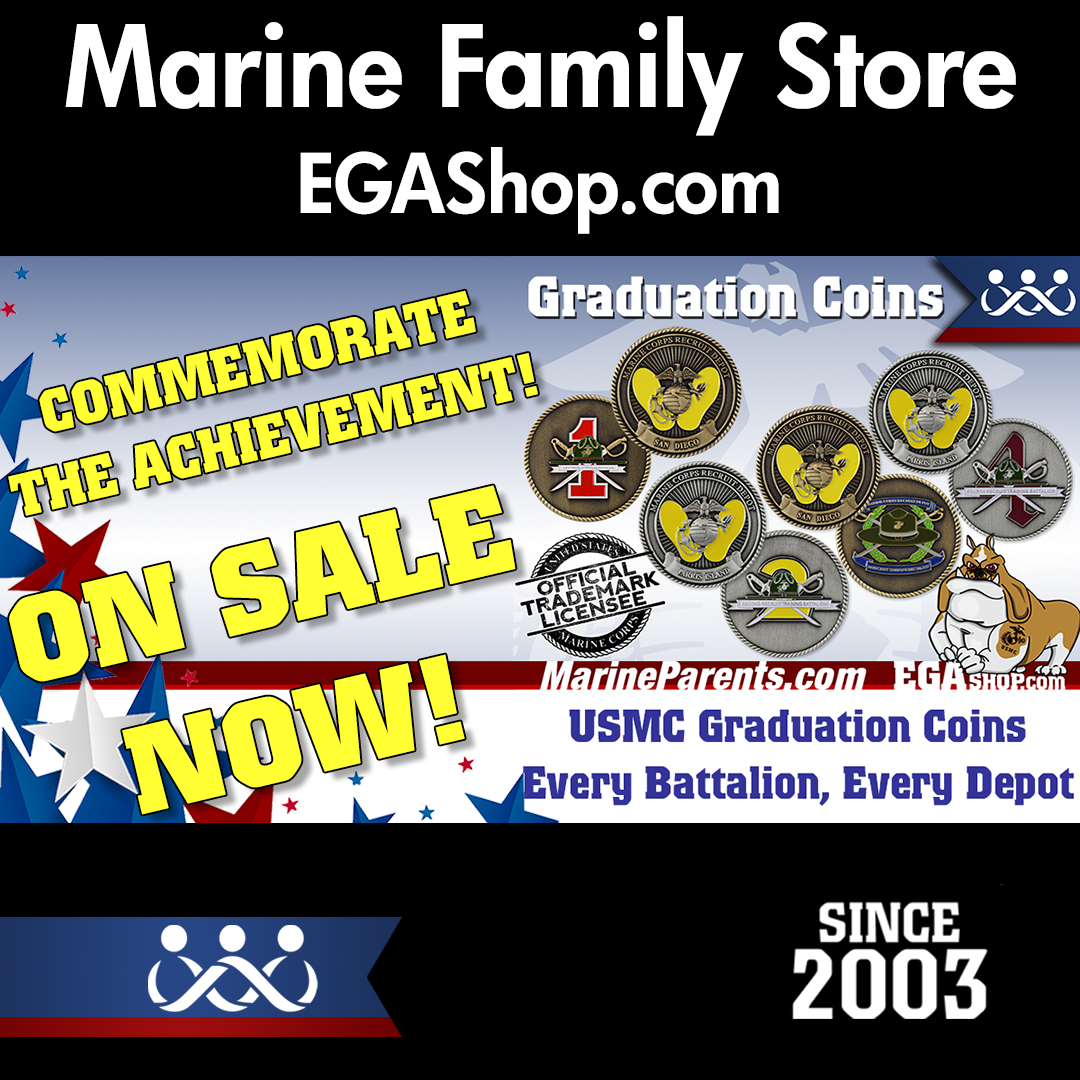 USMC GRADUATION COINS
Every depot, every battalion! We've got you covered!