General John A. Lejeune Assumes Command of U.S. Army's 2nd Division
July 28, 1918, in Marine Corp History
---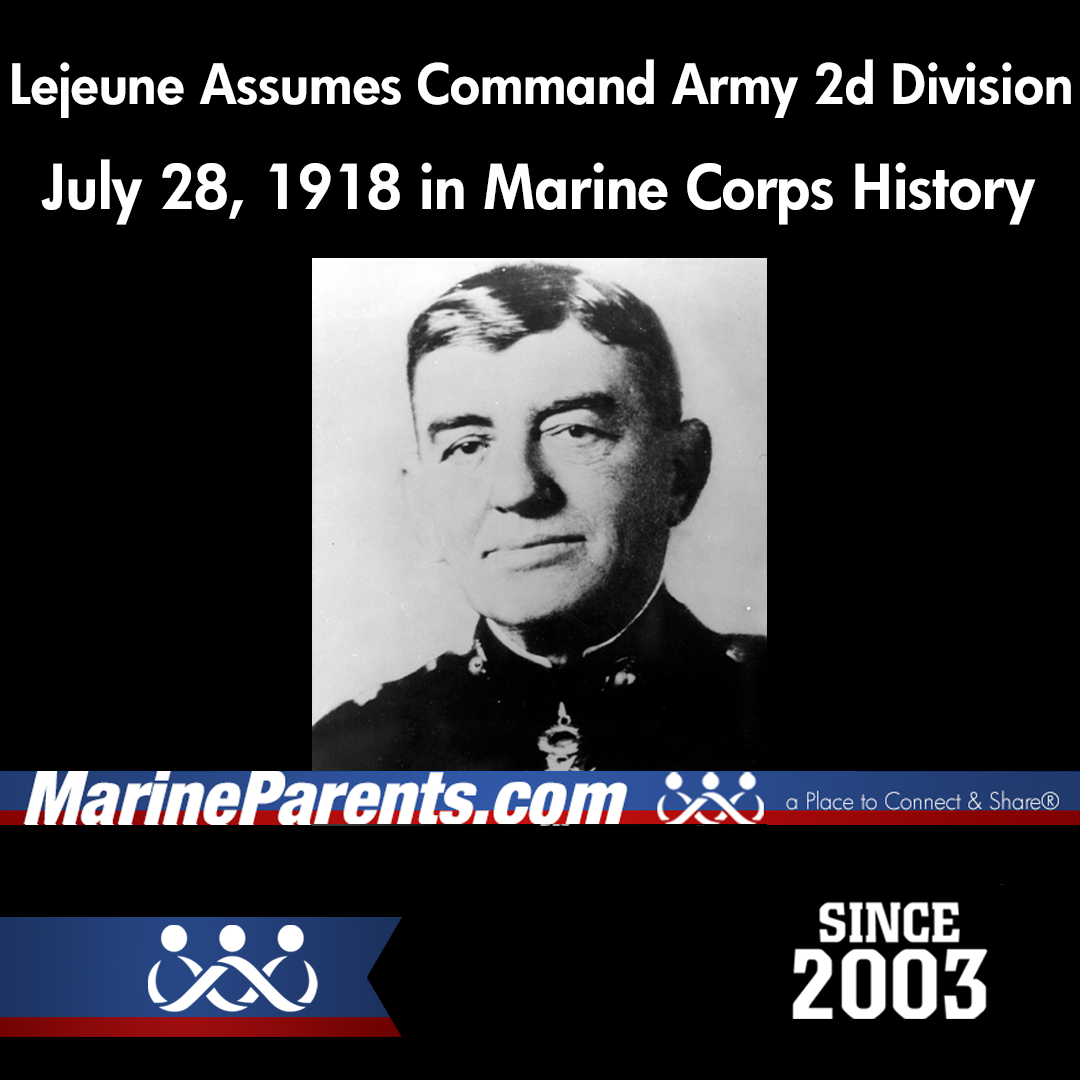 Posted on 7/28/2000
On July 28, 1918, United States Marine Corps Brigadier General John A. Lejeune assumed command of the U.S. Army's 2nd Division in France during World War I. Lejeune remained in that capacity until August the following year, at which point the unit was demobilized. Lejeune was the first Marine officer to hold an Army divisional command, and following the armistice that ended the war, he led his division in the march into Germany.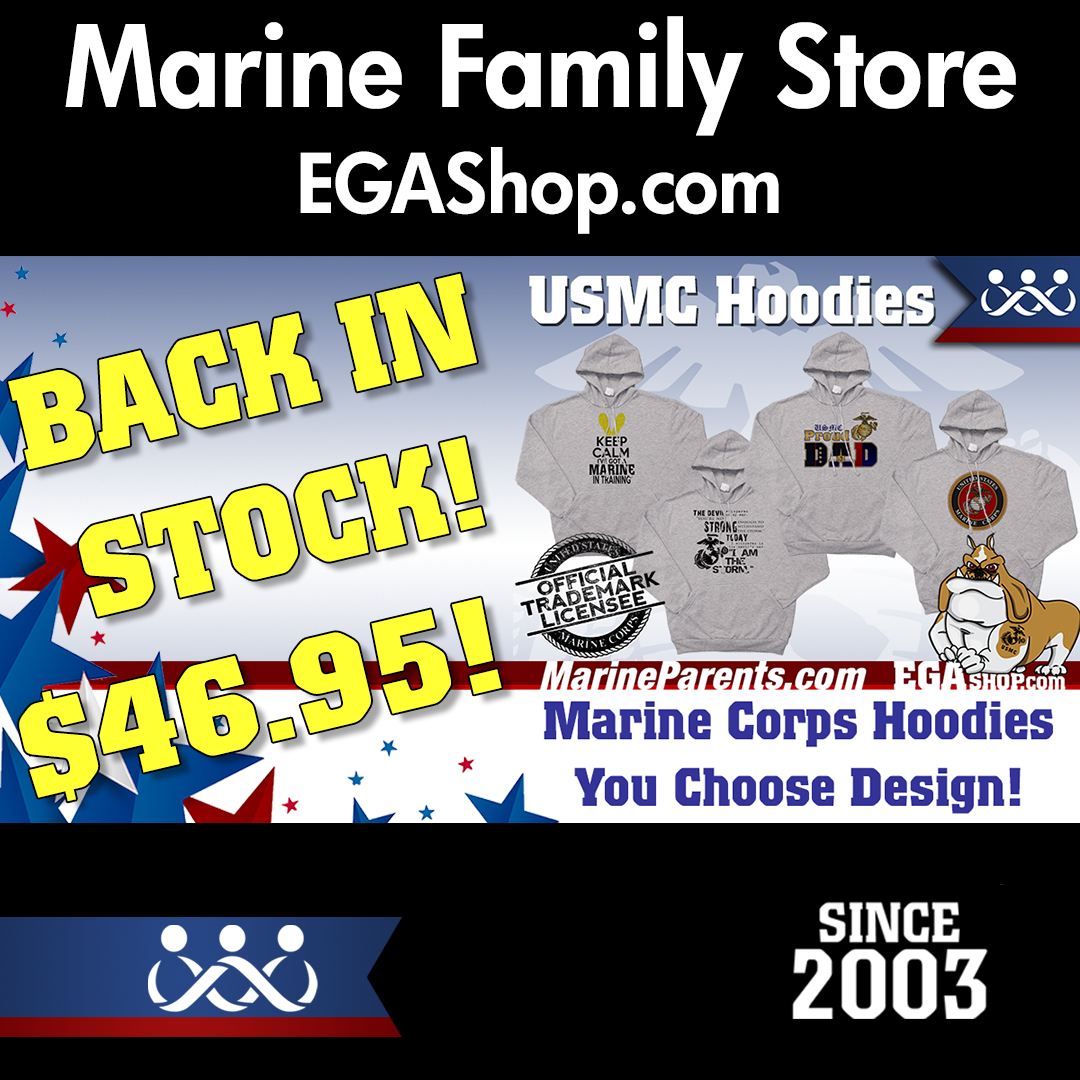 HOODIES BACK IN STOCK!
'Tis the season! Stay warm this winter with our Marine Corps Hoodies!