Battle of Soissons
July 18, 1918, in Marine Corps history.
---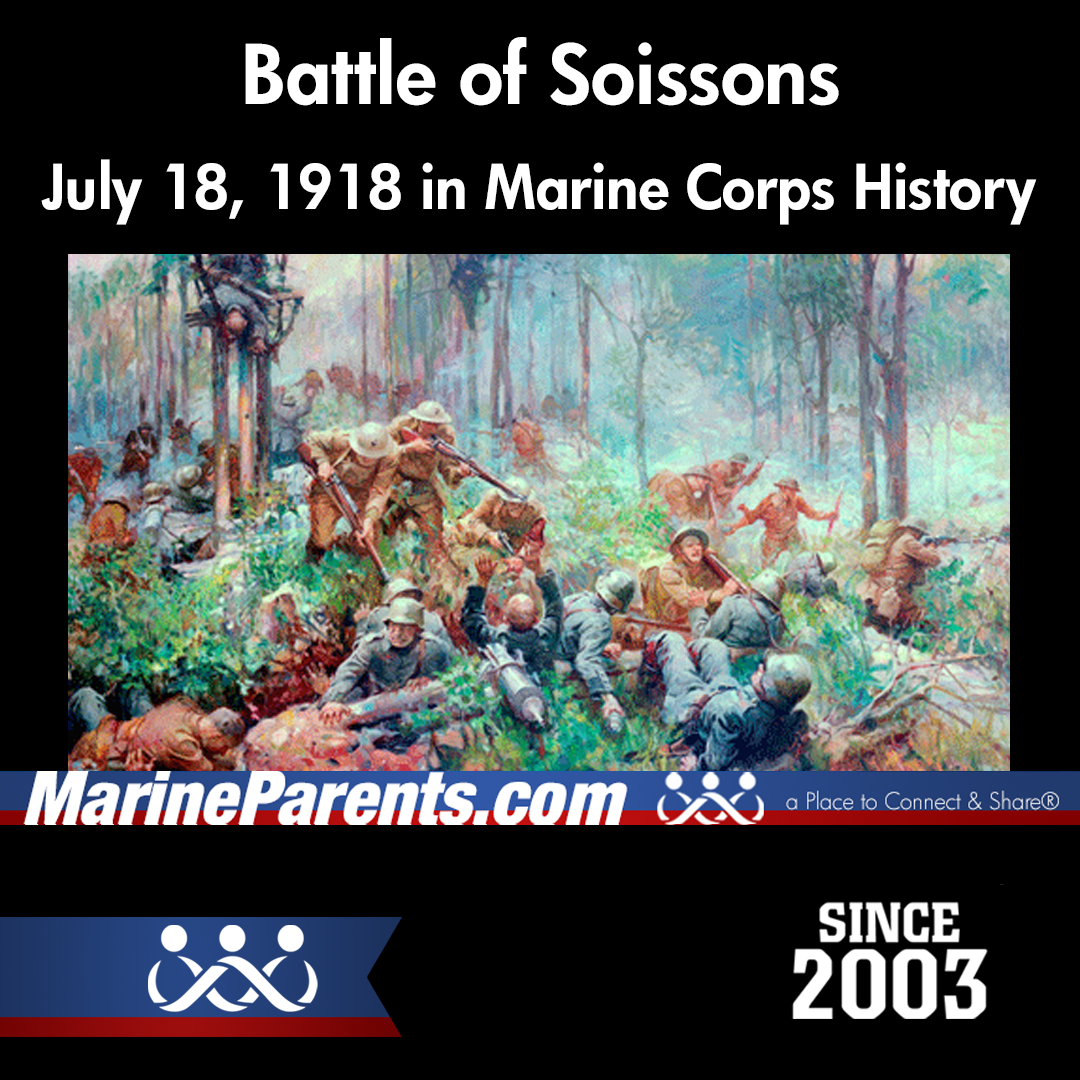 Posted on 7/18/2000
On July 18, 1918, the 4th Marine Brigade began an attack near Soissons, France. The attack was part of a World War I three-division counterattack against German forces. The Marines sustained 1,972 casualties in the first two days of the battle.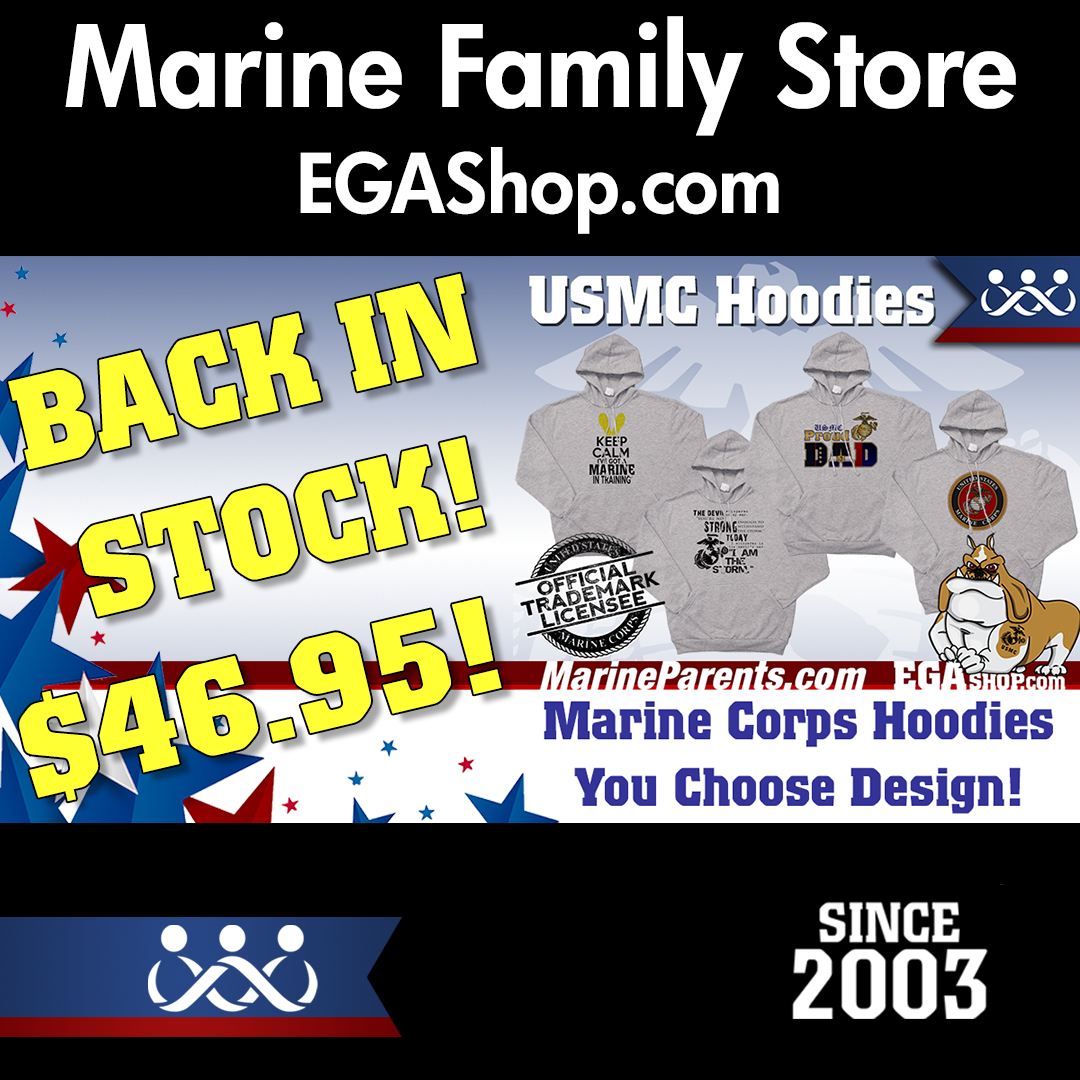 HOODIES BACK IN STOCK!
'Tis the season! Stay warm this winter with our Marine Corps Hoodies!