1st Marine Air Wing Activated
July 7, 1941, in Marine Corps history.
---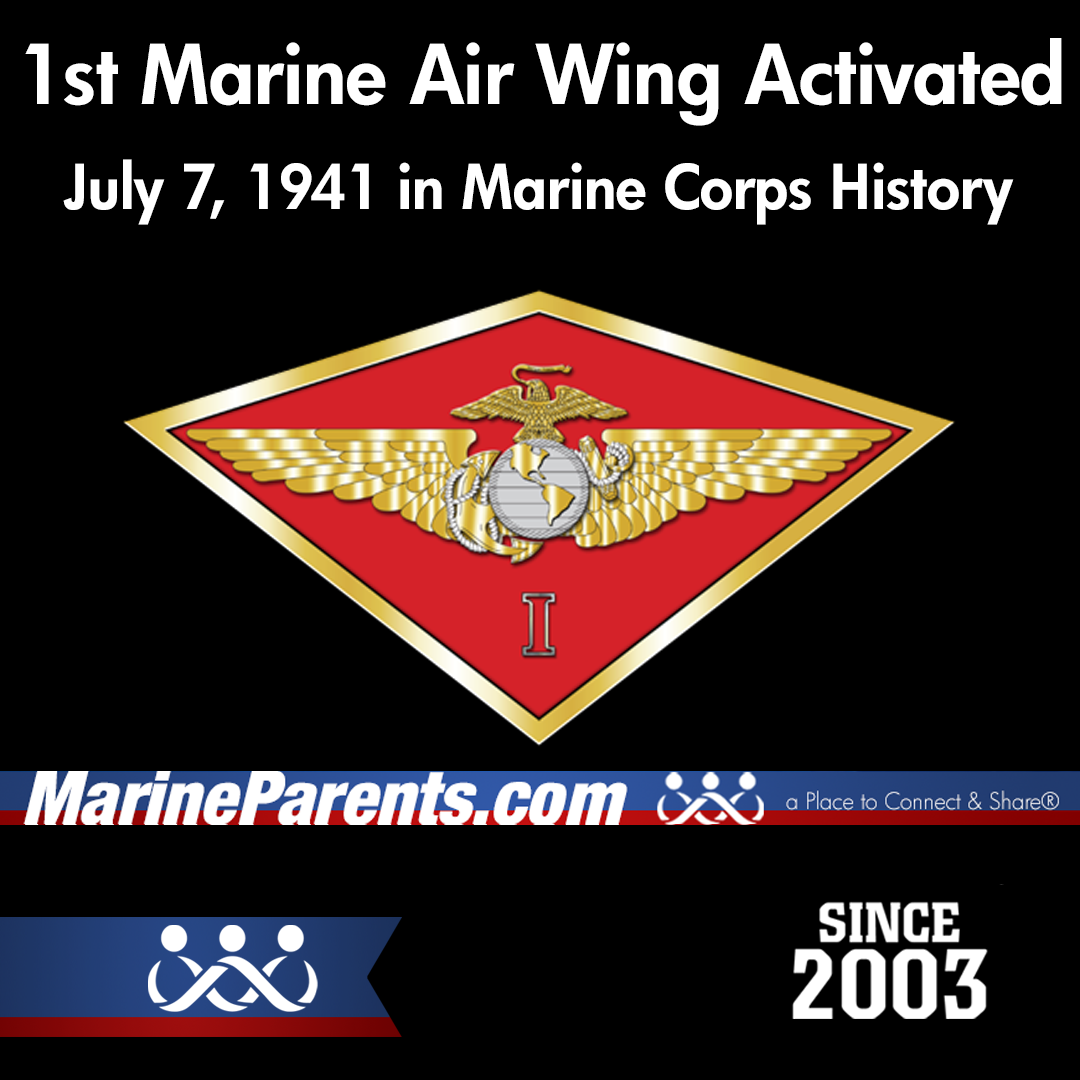 Posted on 7/7/2000
On July 7, 1941, the 1st Marine Air Wing (1st MAW) was activated at Quantico, Virginia. Less than a year after its activation, the 1st MAW participated in the Marine Corps offensive at Guadalcanal. The Guadalcanal campaign would be the first of many legendary battles in the Wing's history, and over the course of World War II, the Korean War, and the Vietnam War, the 1st MAW earned five Presidential Unit Citations for gallantry.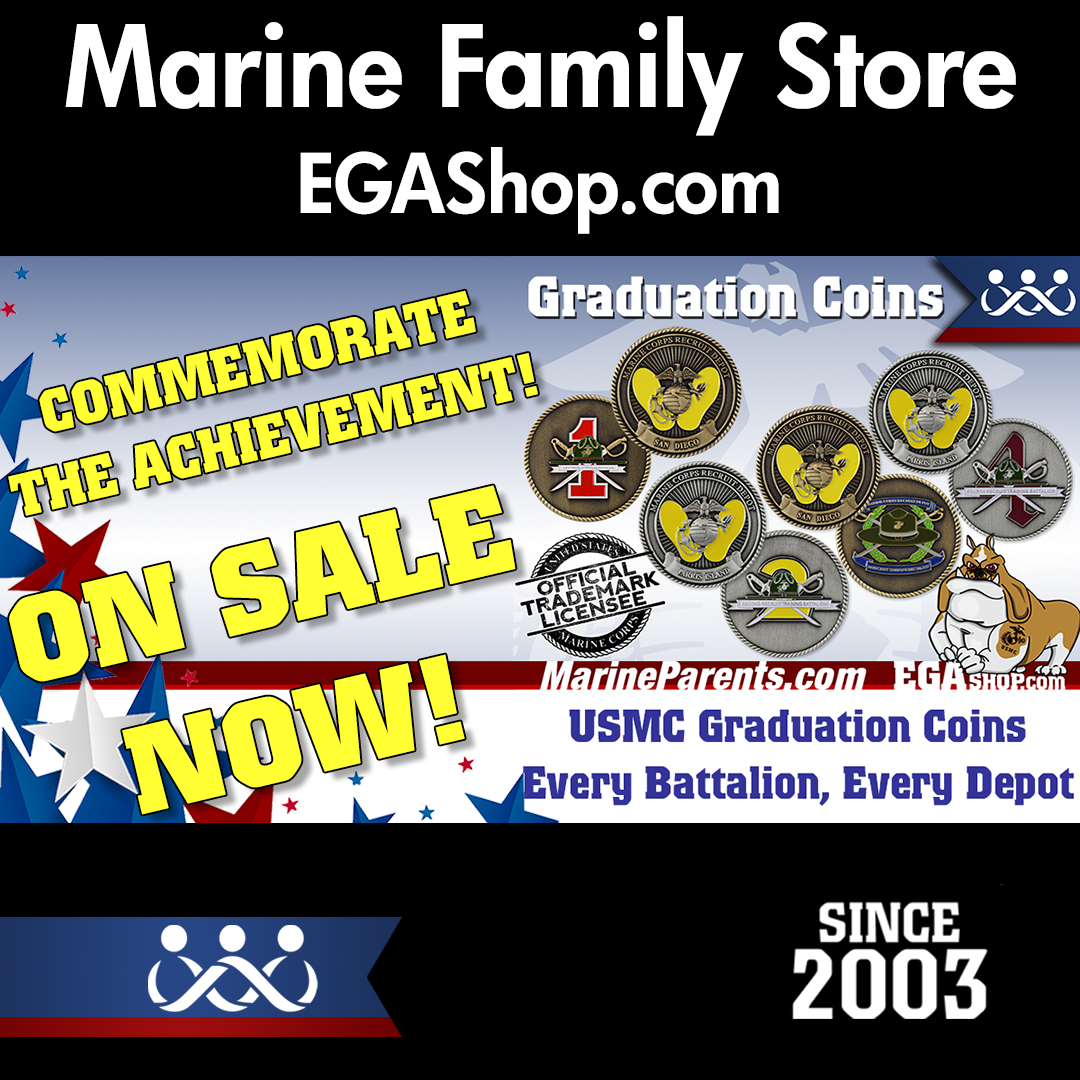 USMC GRADUATION COINS
Every depot, every battalion! We've got you covered!