Marine Corps Video
An Inside Look at Mascot Cpl Chesty XII
---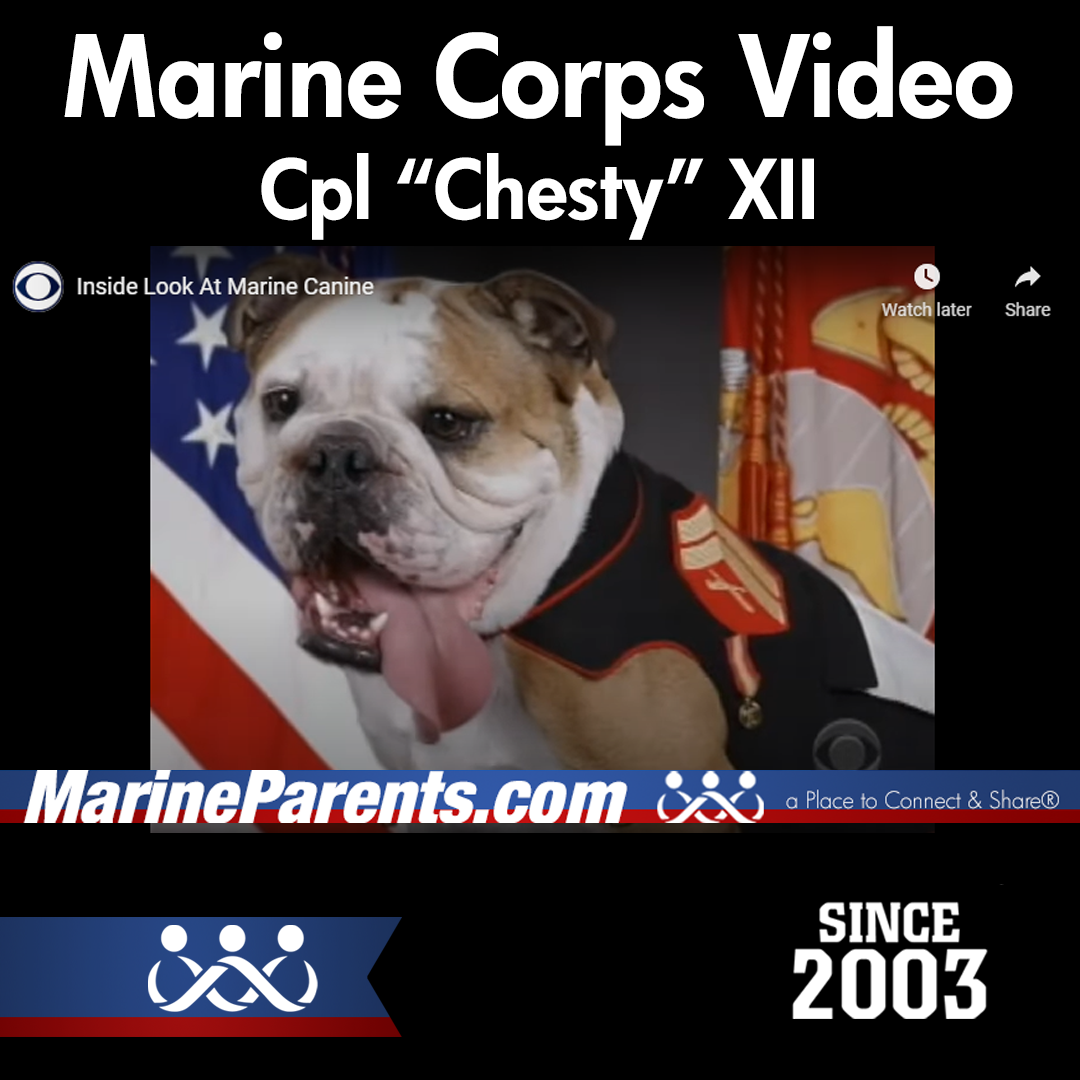 Posted on 8/30/2022
CBS News RAW: David Martin speaks with U.S. Marine Corps Gunnery Sgt. William Dixon about the retirement of the honored and longstanding canine mascot, Chesty, who served his nation proudly.
You Tube Channel CBS Published on Jul 24, 2008
#MPRP_MarineCorps_Video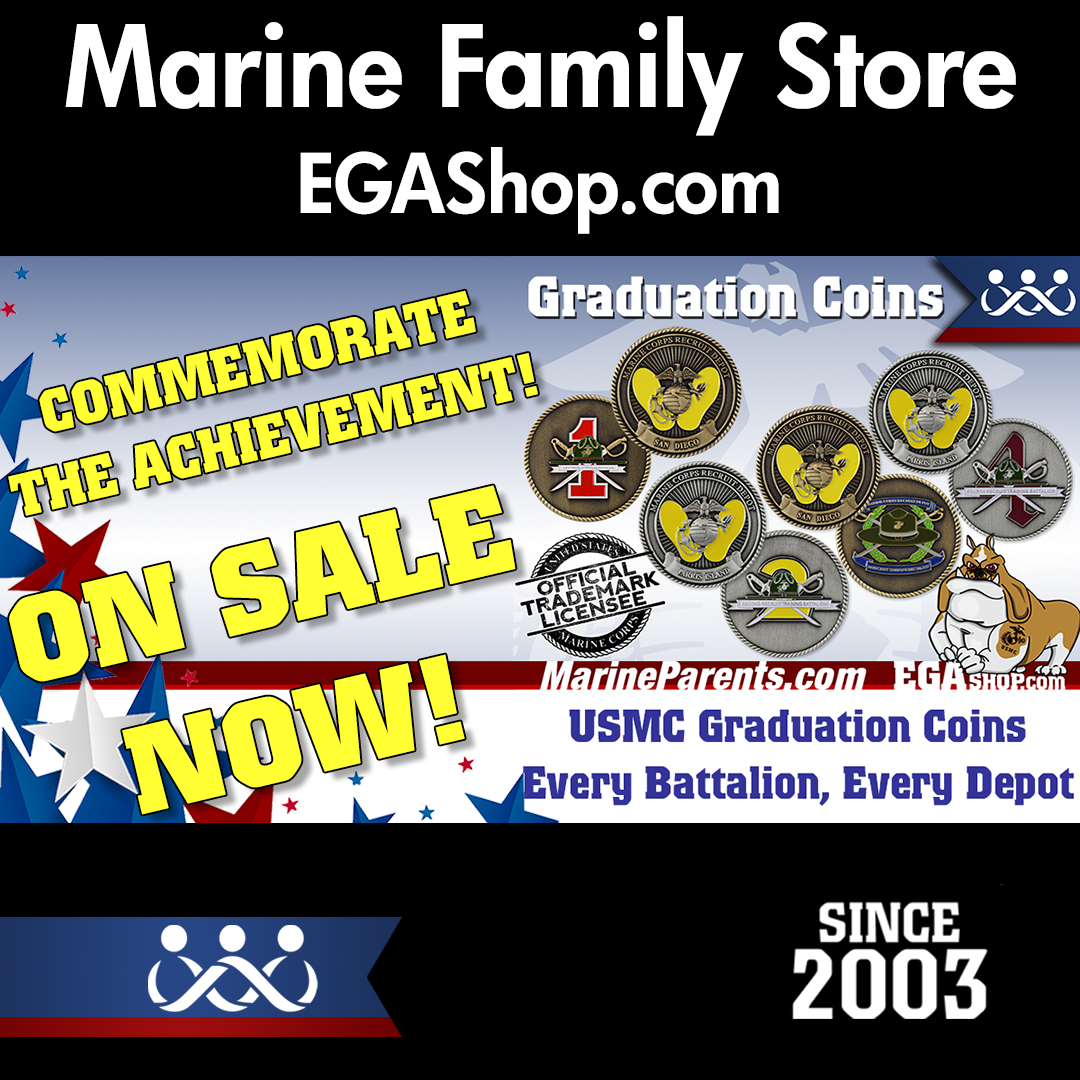 USMC GRADUATION COINS
Every depot, every battalion! We've got you covered!