Video Marine Corps
Following the Eagle, Globe, and Anchor: The Legacy
---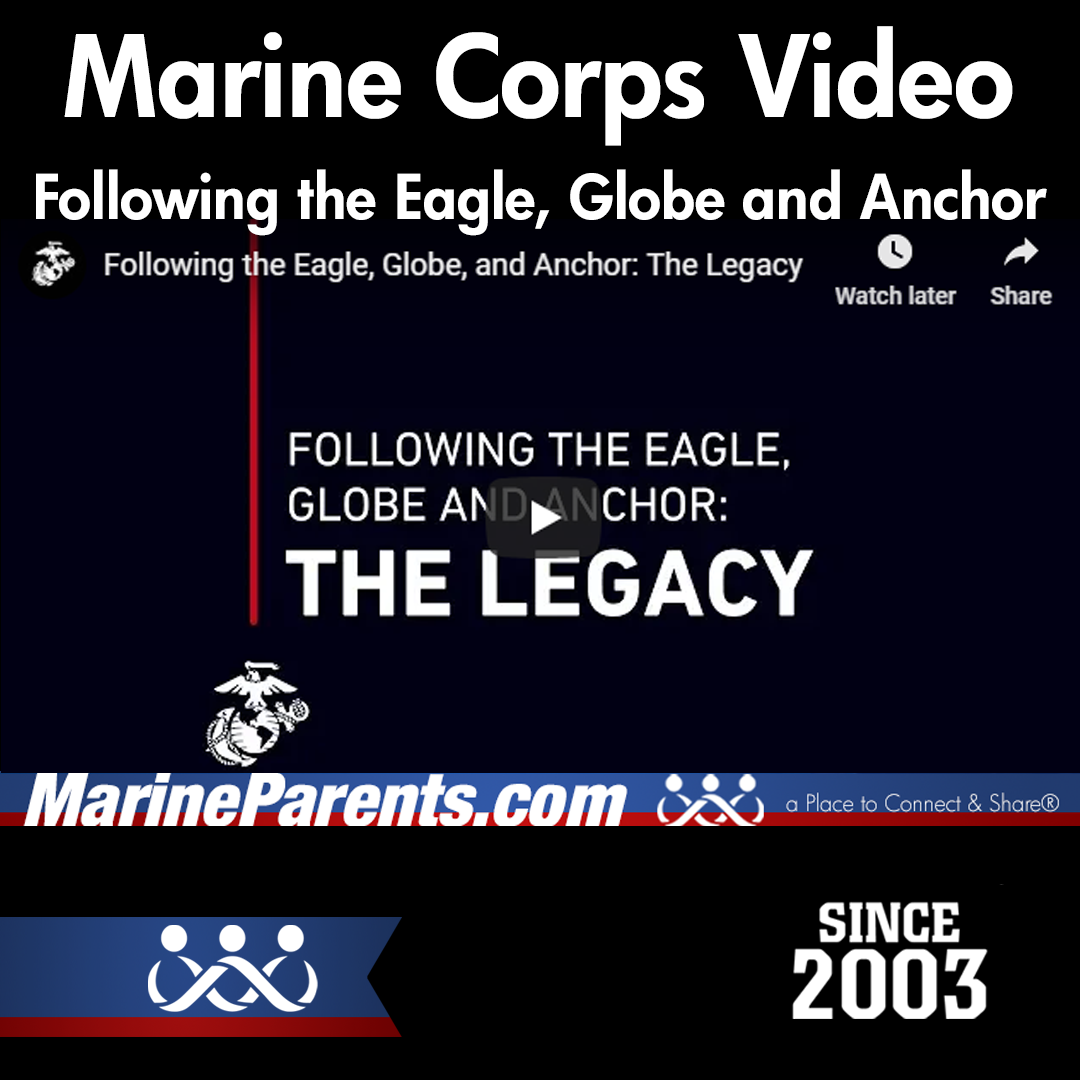 Posted on 8/28/2022
The Eagle, Globe, and Anchor is so much more than the Marine Corps insignia. It's a symbol of the honor, courage, and commitment of every Marine who has fought and won our Nation's battles.
#MPRP_MarineCorps_Video
You Tube Channel Marine Corps Recruiting Published on January 11, 2019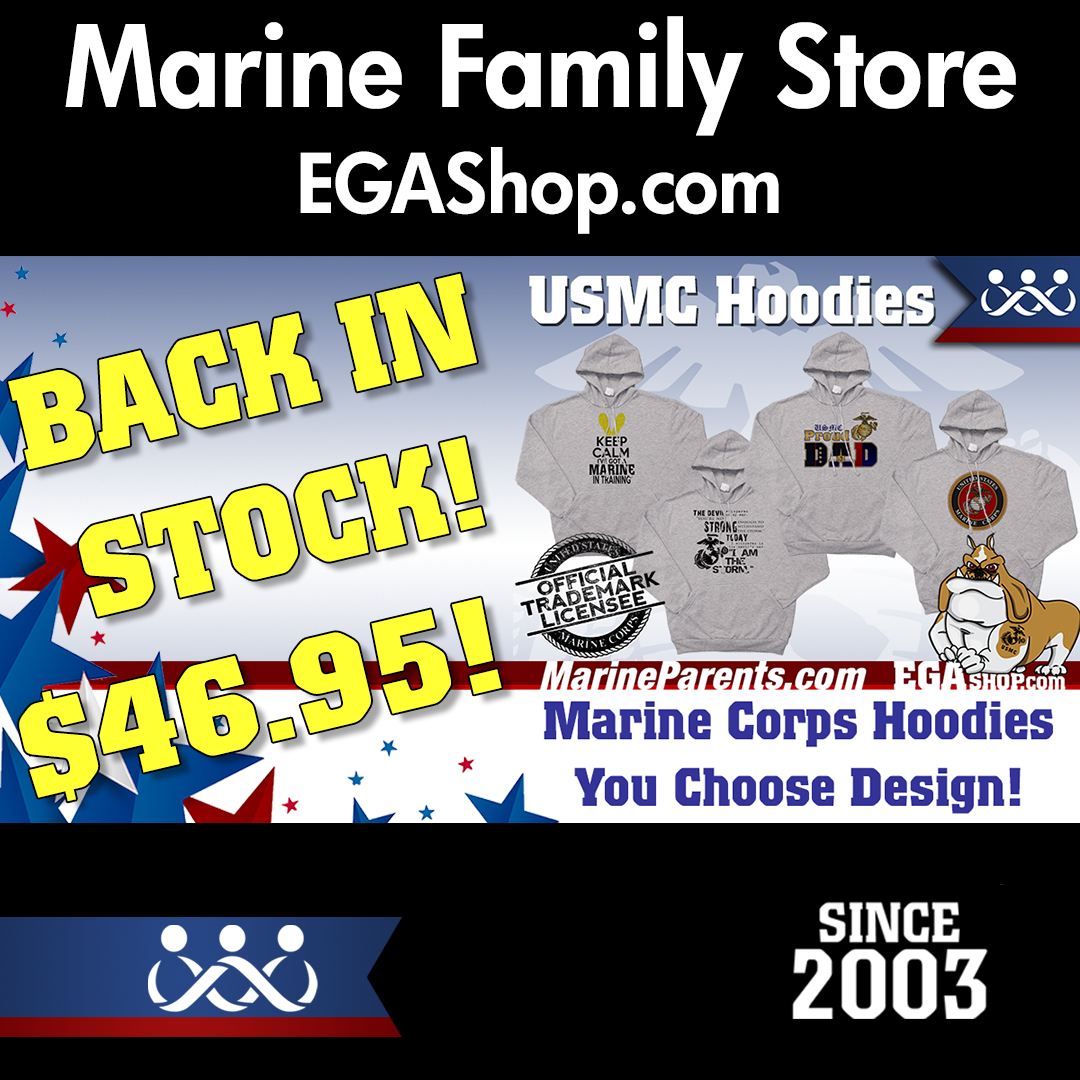 HOODIES BACK IN STOCK!
'Tis the season! Stay warm this winter with our Marine Corps Hoodies!