Can We Get A Big OOH-RAH For These Finishers!
Tony & Stephanie Harris complete a 10K!
---
Posted on 6/6/2022
Our son is a Marine and we are so proud of him! As a MoM, I appreciate all of our military and enjoy supporting any way I can. I have been a volunteer with Marine Parents since February of 2021 and we appreciate all that the organization does to support Marines and their families. This was a fun way that we could show our support!
.... Tony & Stephanie Harris
WAY TO GO TONY & STEPHANIE! Semper Fi!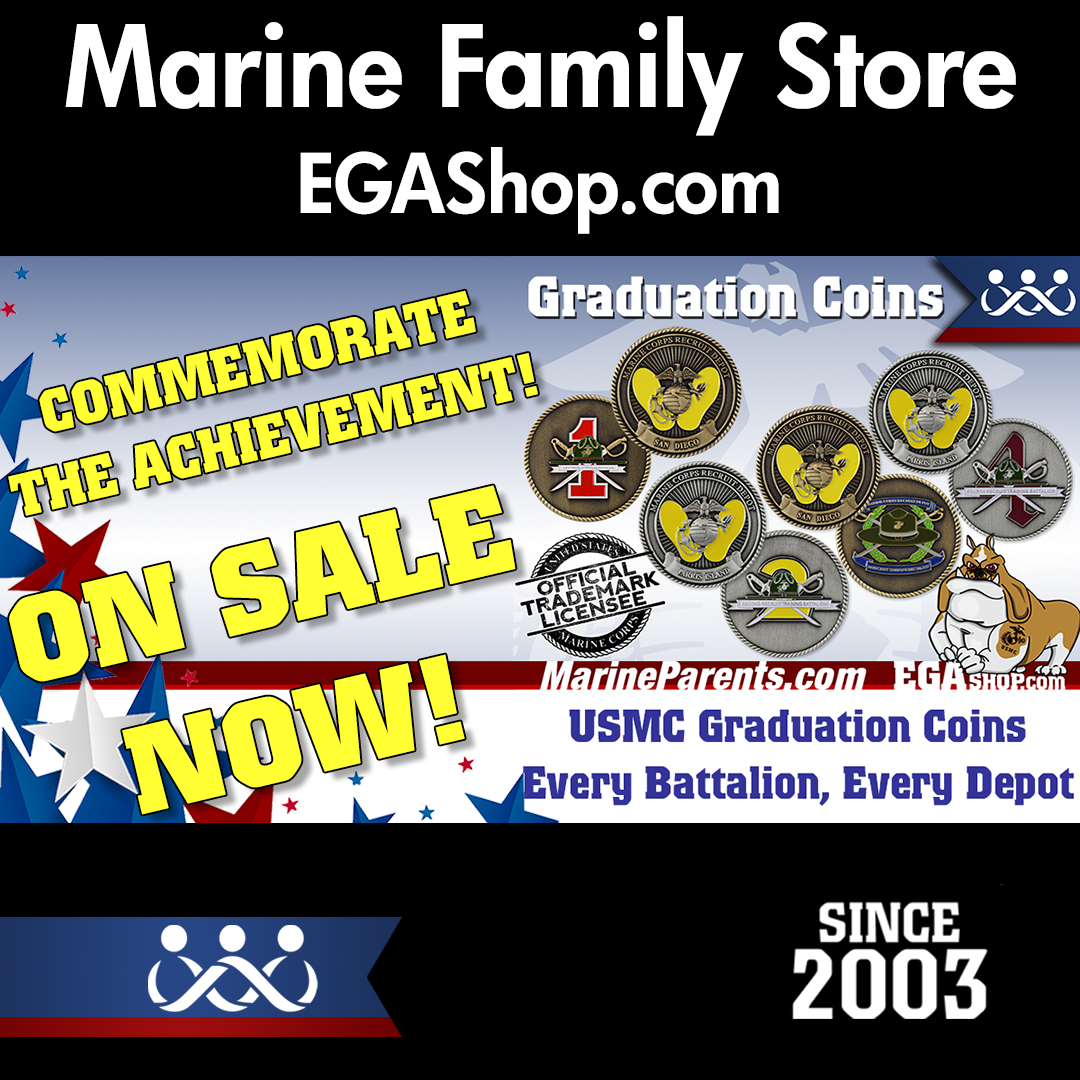 USMC GRADUATION COINS
Every depot, every battalion! We've got you covered!