Put Your Hands Together For This Marine MoM Finisher!
Kathy Chavez completes a 5k! Semper Fi!
---
Posted on 6/2/2022
I ran to honor all who gave the ultimate sacrifice. I now have a deeper appreciation for our precious freedoms. It has been paid with a heavy price.
...Kathy Chavez
Check Out and register for all our virtual events!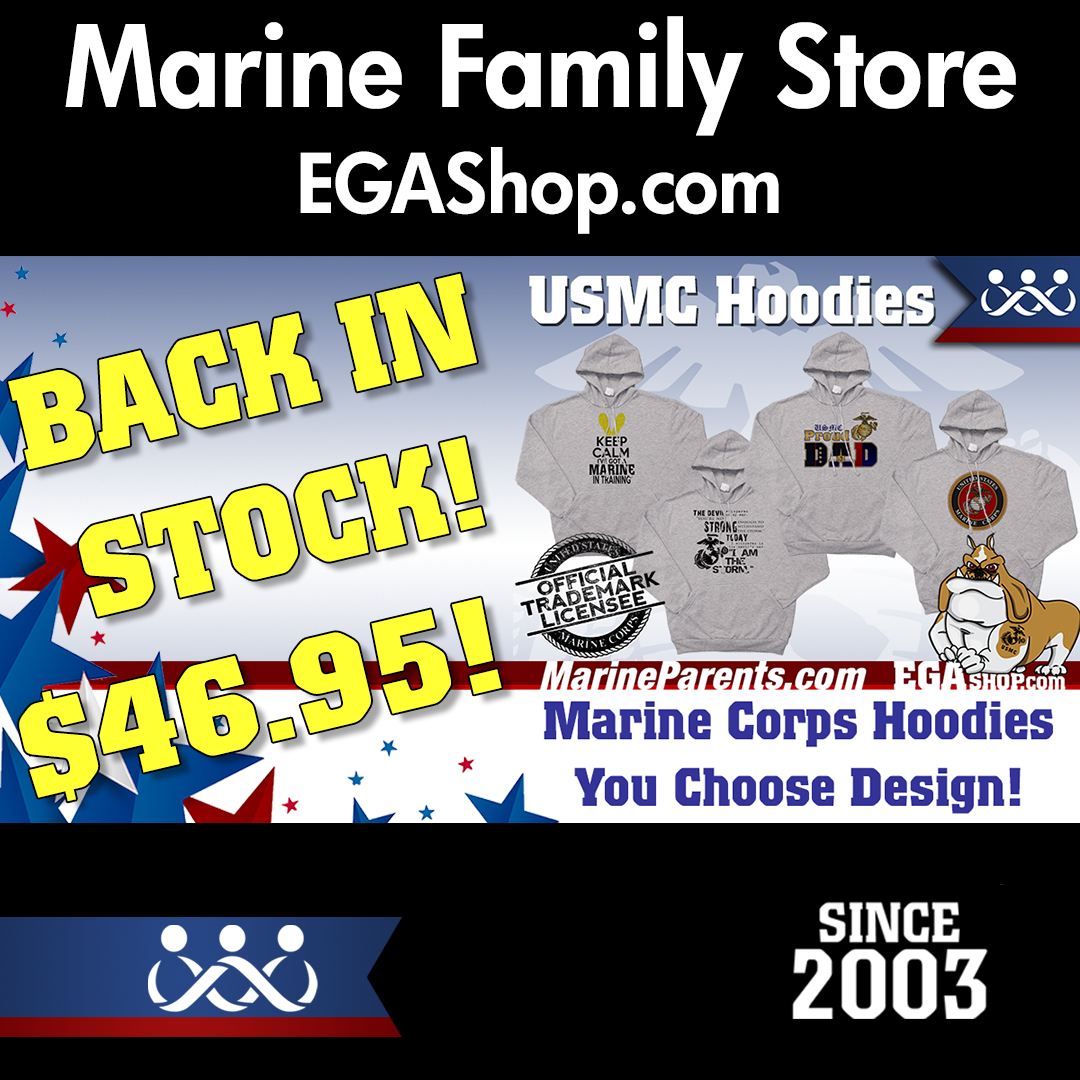 HOODIES BACK IN STOCK!
'Tis the season! Stay warm this winter with our Marine Corps Hoodies!