Give a Big Round of Applause to Katy!!
10K completed in 00:59:15! OOH-RAH!!!
---
Posted on 5/29/2022
I had to run it early this time due to some travel, so I got up early to get it in before work & to beat the rain. I love these monthly races to keep me motivated!
....Katy Swanson
WAY TO GO KATY!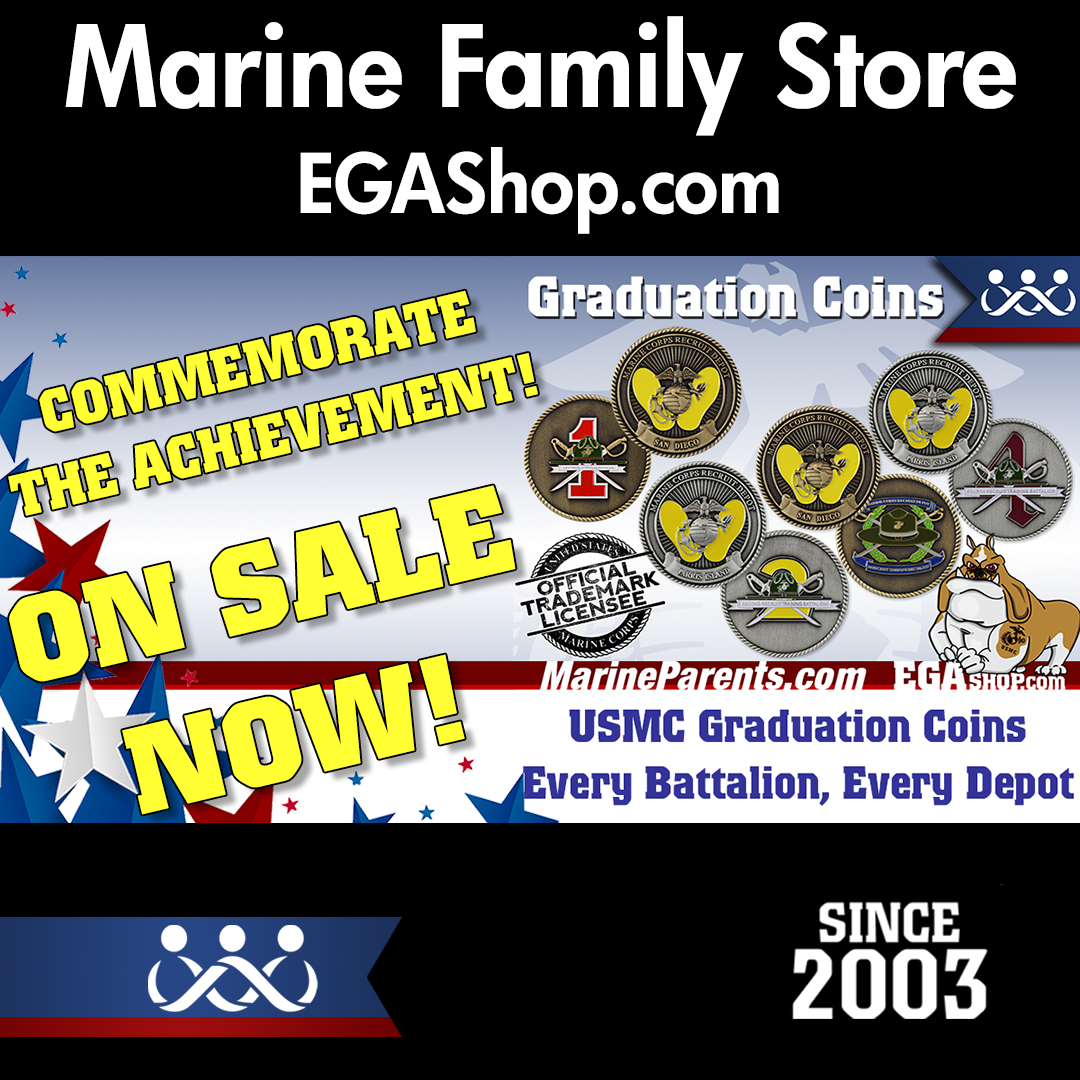 USMC GRADUATION COINS
Every depot, every battalion! We've got you covered!