V-22 Osprey Makes its Debut
May 23, 1988, in Marine Corps history.
---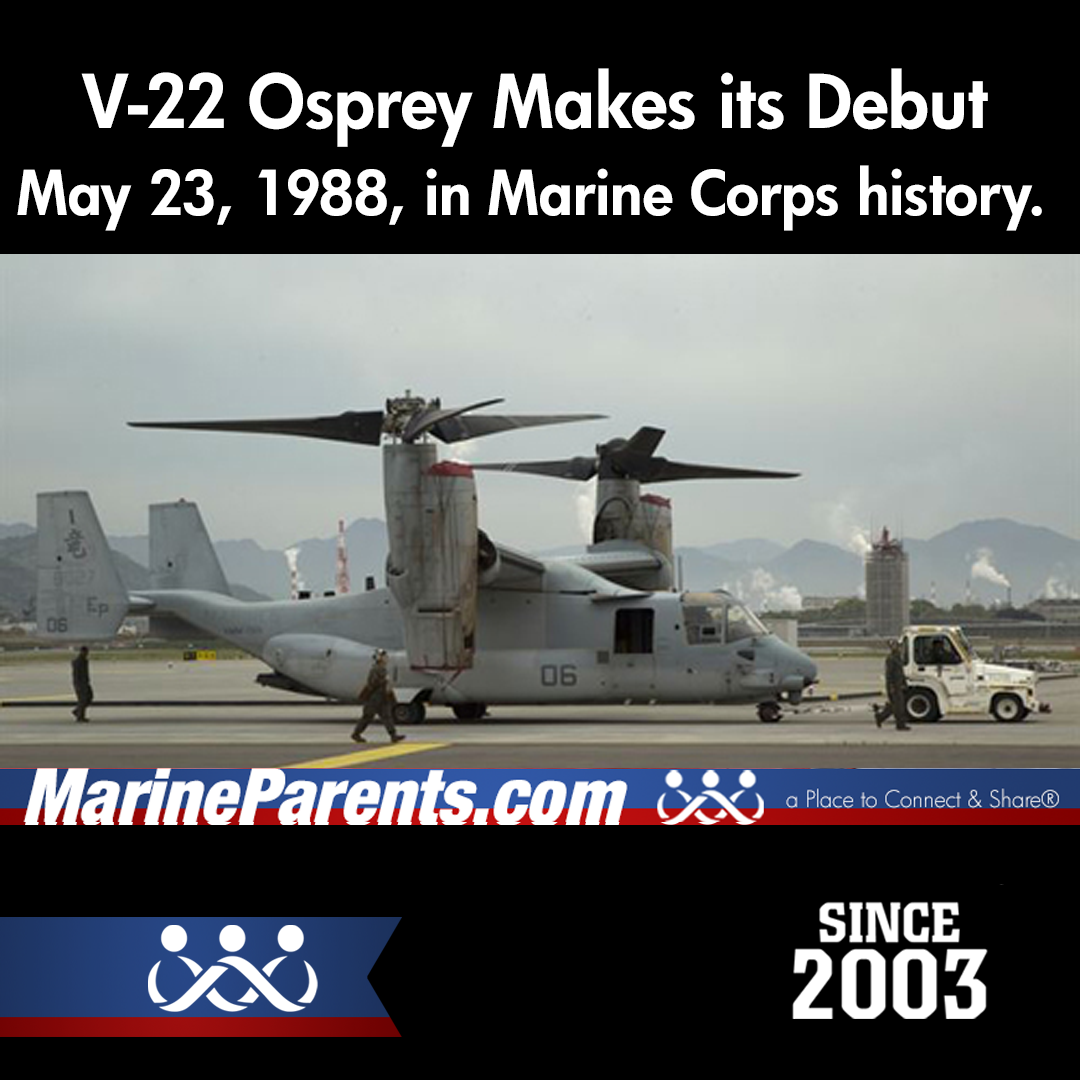 Posted on 5/23/2022
On May 23, 1988, the V-22 Osprey, the world's first production tilt-rotor aircraft, made its debut at Bell Helicopter Textron's Arlington, Texas, facility. More than 1,000 representatives from the military, the aviation industry, and the media gathered to hear various speakers, including then-Commandant of the Marine Corps, General Alfred Gray, praise the versatility of the aircraft.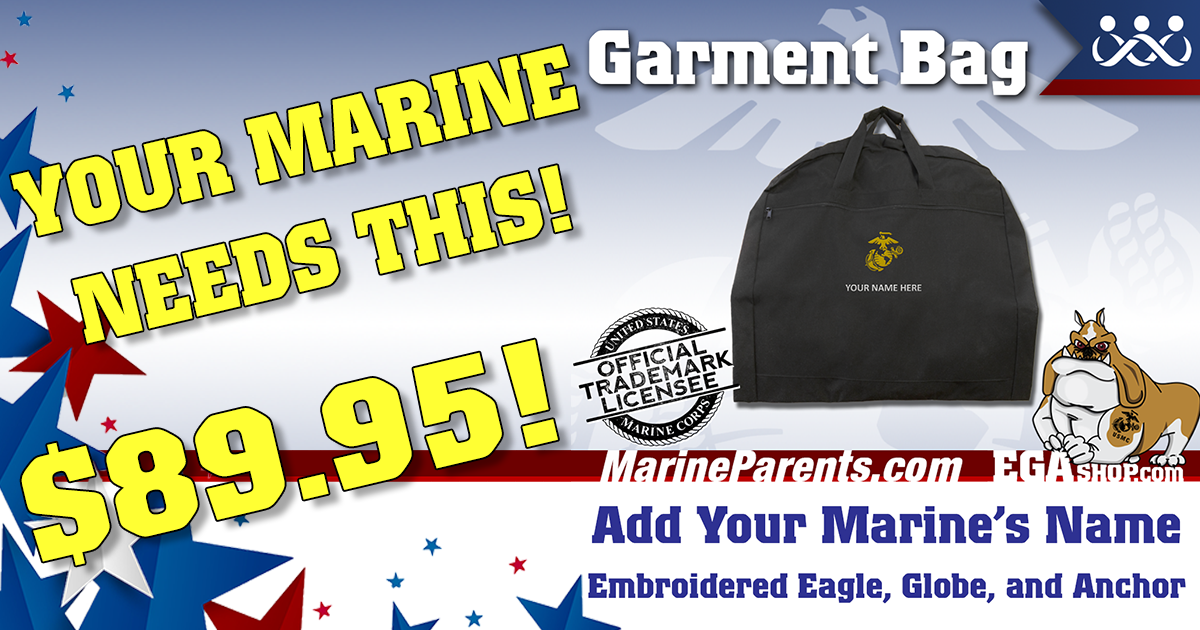 DRESS BLUE GARMENT BAG
Help keep your Marine's uniform in perfect condition with this garment bag! Buy now! It's a perfect gift for Marines during any season of their career.