Support the Cause! Share our Virtual Runs!
Print a poster to share everywhere in your hometown!
---
Posted on 7/20/2000
It's as simple as printing a poster and sharing it in public spaces—with permission! Whether it's a gym bulletin board, your office, or your neighborhood clubhouse, please help us promote our 2022 Virtual Runs. Available in two sizes and black and white or full color. Thank you for helping to promote the Virtual Runs that make a difference for warriors and their families!
I've put them up at the local VFW, American Legion, Veteran's United Home Loans, and in the VA hospital. I'm headed to our local Marine Corps League next!
— Tracy Della Vecchia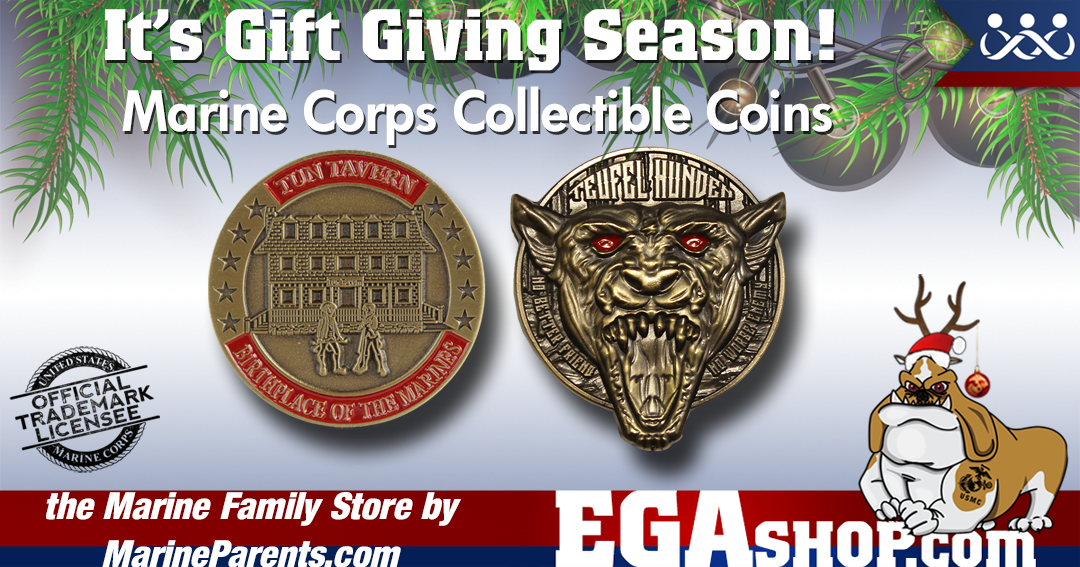 Marine Corps Themed Collectible Coins
You'll find coins from the historical Tun Tavern to Teufelhunden (Devil Dog), all of which make the perfect give for any Marine, Marine family member, or Marine enthusiast!