Congratulations to Yvonne Mercado, our newest Volunteer!
Yvonne completed 40+ hours of training and mentoring!
---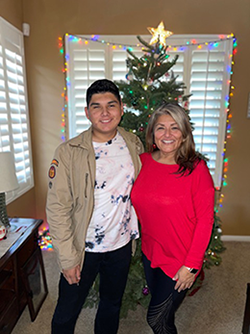 Posted on 5/9/2022
CONGRATULATIONS to Yvonne Mercado who recently completed 40+ hours of training to become one of our newest volunteers for the official MarineParents.com Facebook Groups in support of our Marine Corps family members and a place to connect and share®!
Let's show Yvonne our appreciation for her training by liking her bio page! Congratulations, Yvonne, and welcome aboard!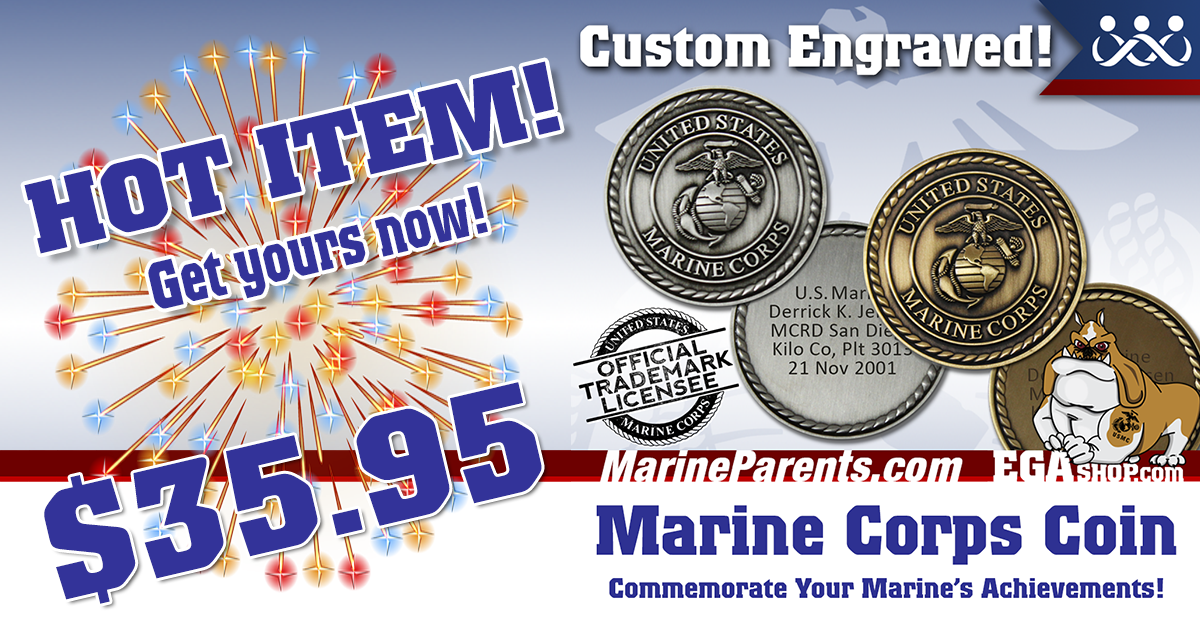 CUSTOM ENGRAVED COIN
Commemorate the achievement and add to your Marine's collection today!