Official Links to SOI Websites and Resources
Use these official links for useful resources at SOI East and West.
---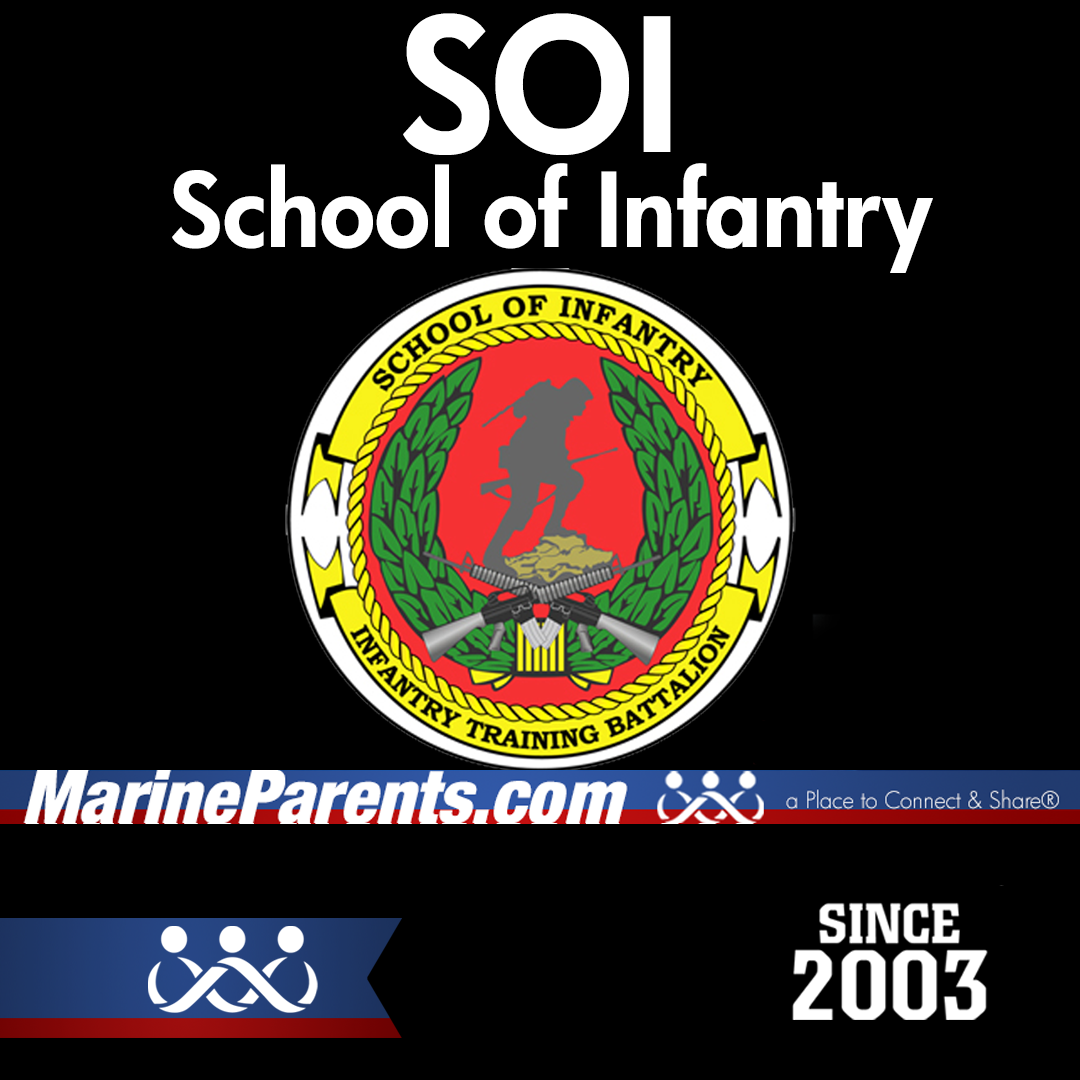 Posted on 5/7/2022
The websites on this page are official USMC websites and offer additional information on the topic of the School of Infantry (SOI) in the "What's After Boot?" category.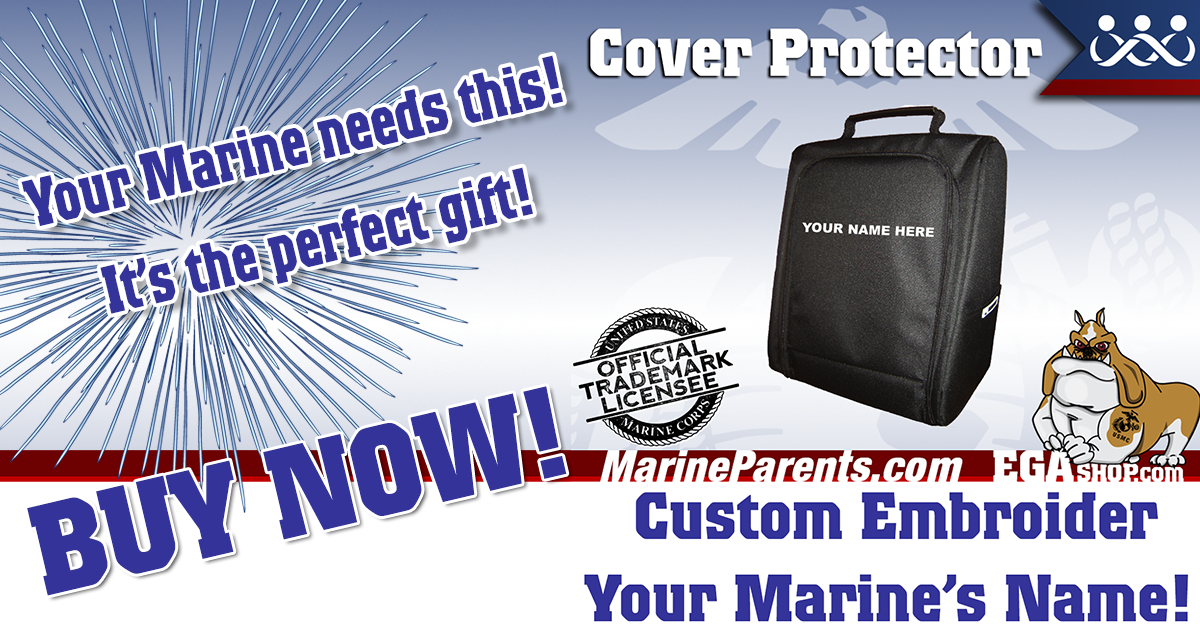 COVER PROTECTOR
We will sell out! Get yours now and customize by embroidering your Marine's name! It's a perfect gift for Marines during any season of their career.