Put Your Hands Together For The 2022 Team!
We want to give a big SHOUT OUT to this amazing team and all their dedication!
---
Posted on 5/14/2022
Team Marine Parents has been accumulating mile after mile every week. For the week ending May 1st, our team racked up an astonishing 121.7 miles!! Great job, team!! Congratulations to all of Team Marine Parents.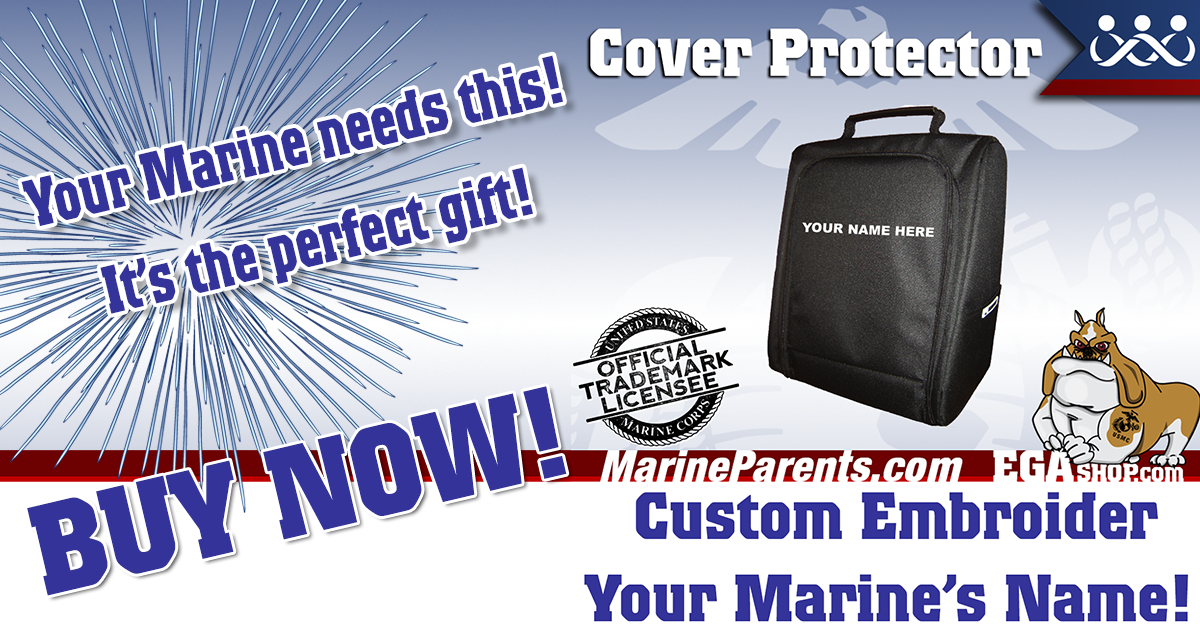 COVER PROTECTOR
We will sell out! Get yours now and customize by embroidering your Marine's name! It's a perfect gift for Marines during any season of their career.