Congratulations Coach Penny on your Finish!
Penny participated in the Argo Half Marathon on July 10th!
---
Posted on 7/15/2022
Coach Penny Terwelp completed the Argo Half Marathon on July 10th! This event challenged Coach Penny from the beginning. The day began with temperatures starting the race at 95 degrees and a very hilly course. However, Penny is knowledgeable in races, so she slowed her pace and finished this event. Way to go, Coach Penny, congratulations on your finish!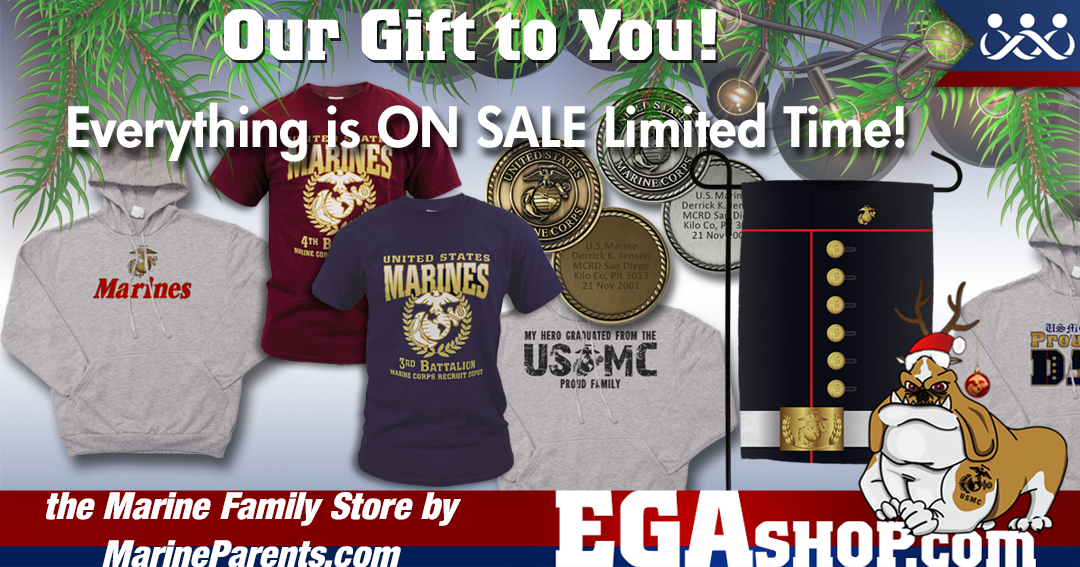 EVERYTHING Marine Corps On Sale NOW!
Literally, everything in our store is on sale NOW. Limited time. Shop early for the best selection. Our gift to you during this holiday gift-giving season!