Youngest TMP Member Also Does Track in School
Ethan is a long-distance runner for his school, and he's rocking it!
---
Posted on 5/5/2022
Ethan was born to run! He's been participating with Team Marine Parents for three years now. This year, Ethan is on his 7th-grade track team and he's rocking the meets! His 1600 meter time is 5 minutes 41 seconds! WOW! He has placed in the top three in several track meets for 1600 meter and 800 meter runs this spring. Congratulations Ethan, we're proud of you and glad you're a member of Team Marine Parents!
I started running up and down my grandma's 1/4 mile driveway to see if I could beat the car. I think my grandma just let me win, but it made me love running! My mom says I was born for running!
...Ethan St. Pierre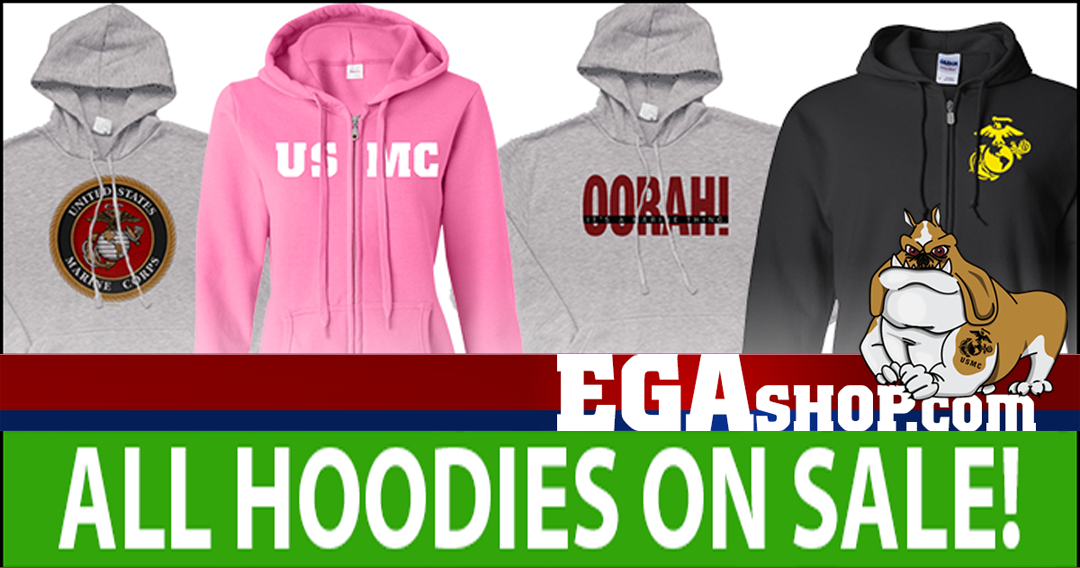 All Marine Corps hoodies on sale!
Stay warm this winter with Marine Corps hoodies! OOH-RAH! The sale is not retroactive.