Reserve Options
Learn the different options young men and women have to serve in the Marine Corps Reserve.
---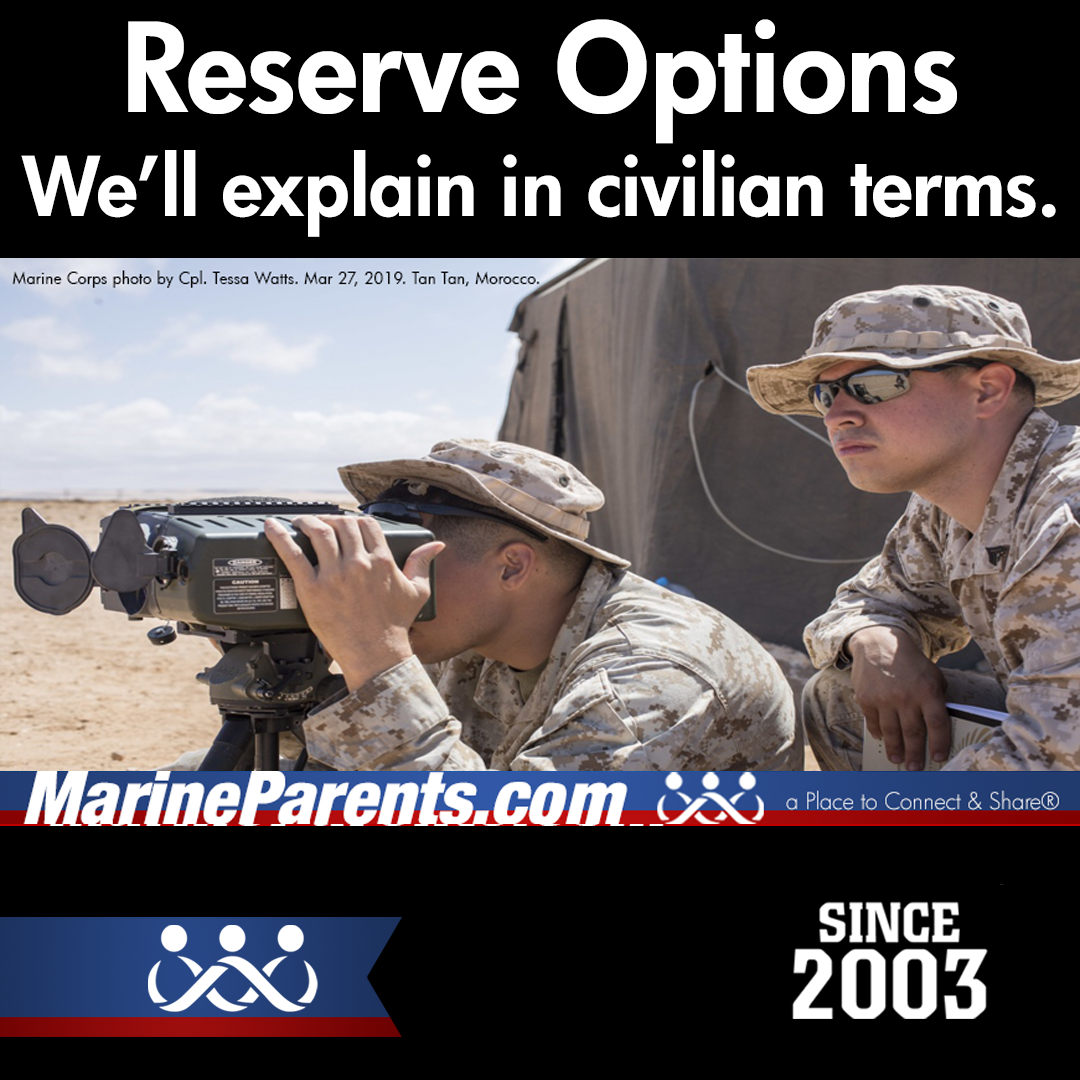 Posted on 10/30/2022
For the most part, when civilians think of a reservist they think of someone who reports to their unit one weekend a month and for two weeks in the summer. There are actually a few different options that provide young men and women the opportunity to serve their country.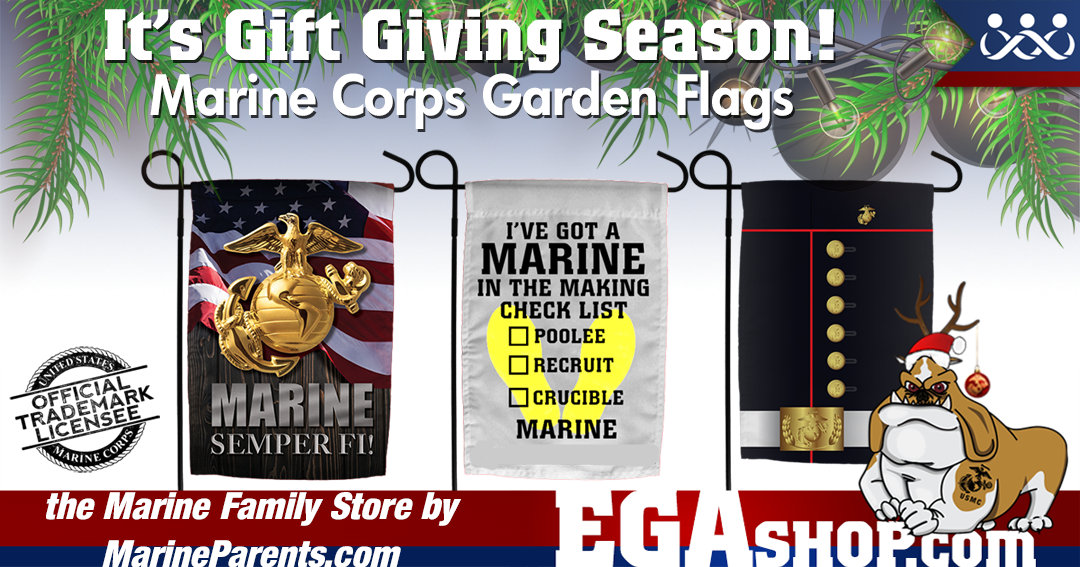 Marine Corps Gifts! Garden Flags are PEFECT!
We have over 100 designs to choose from in our Marine-themed garden flags for every family member and Marine supporter. Shop now for the best selection!