Marine Corps Physical Fitness
Learn about the physical fitness standards that allow Marines to perform so well in combat.
---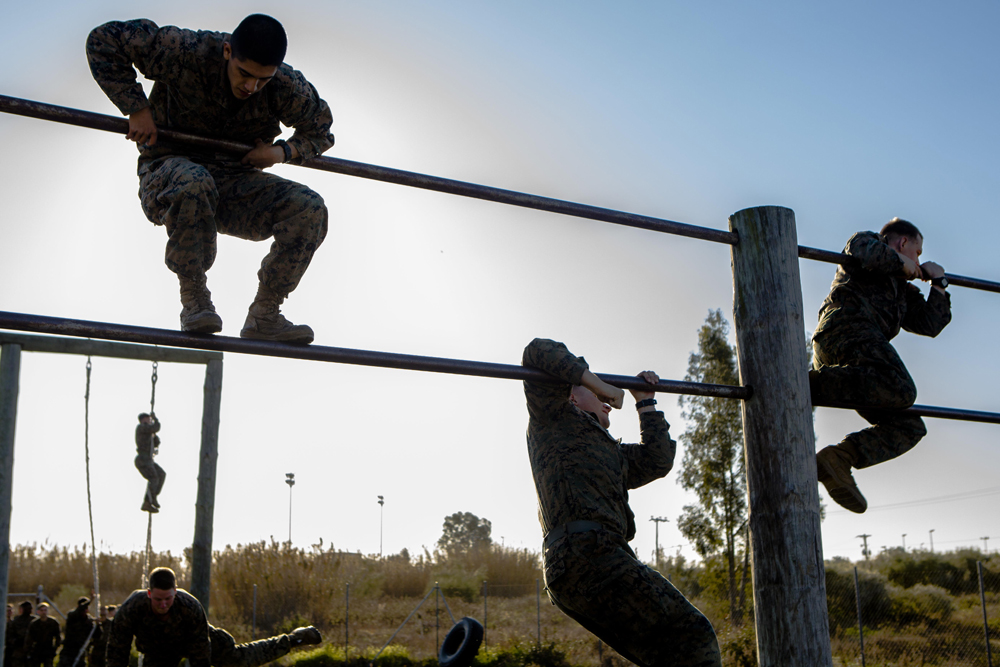 Posted on 4/26/2022
When asked what your son or daughter is doing these days, you may have noticed a very impressed reaction when you tell whomever asked that he/she is a United States Marine. Undoubtedly, this is due to the illustrious history of the Corps, the rigorous 13-week boot camp, and the expectation that the Marines are in optimal shape. But what is the Marine Corps' secret to this standard of excellence? It has to do with the emphasis that individual Marines, as well as the Corps as a whole, place on physical conditioning.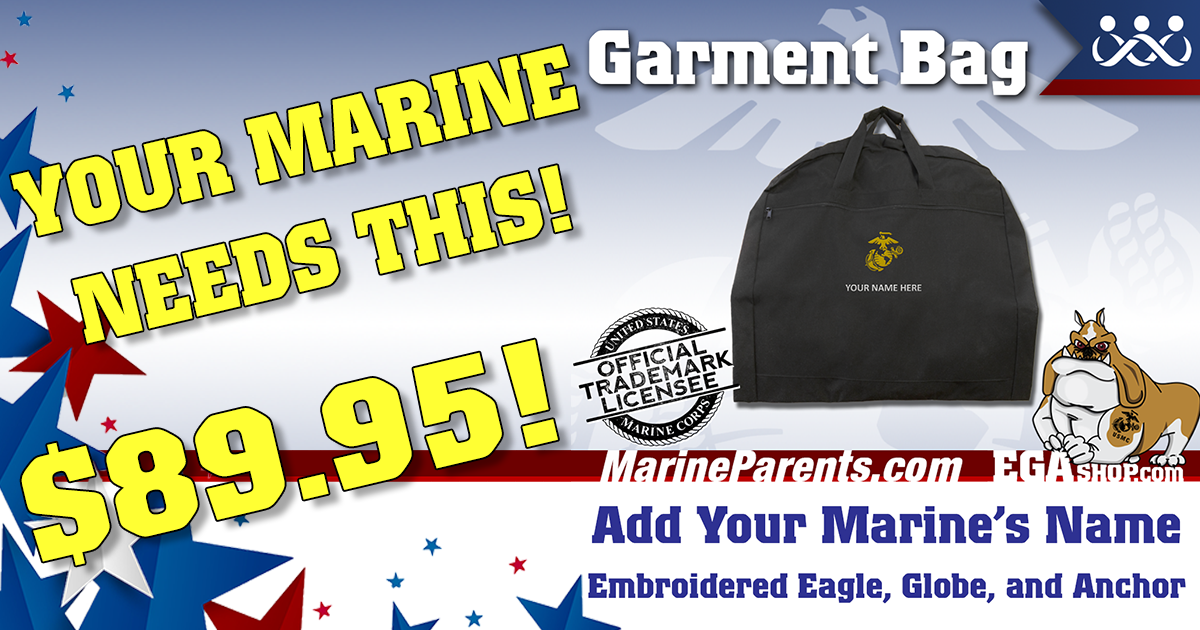 DRESS BLUE GARMENT BAG
Help keep your Marine's uniform in perfect condition with this garment bag! Buy now! It's a perfect gift for Marines during any season of their career.