Marines Help Evacuate New Orleans Flood Victims
May 8, 1995 in Marine Corps History
---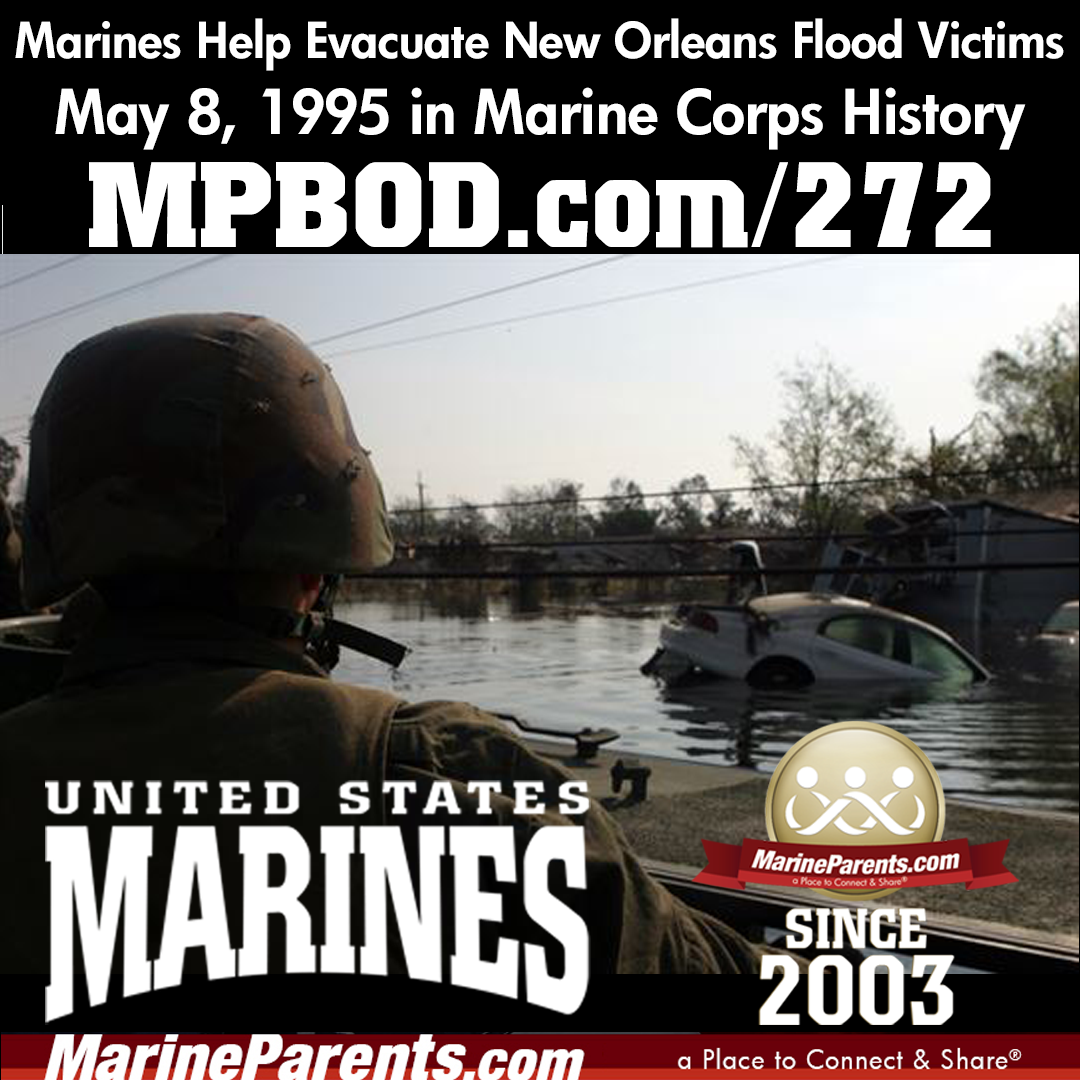 Posted on 5/8/2022
On May 8, 1995, Marines from Marine Forces Reserve demonstrated the Corps' quick-response capabilities in helping evacuate more than 2,500 civilians from the New Orleans area after one of the most devastating storms in more than 200 years hit the region.
https://marineparents.com/images/newsletters/2016/may/flood-rescue.jpg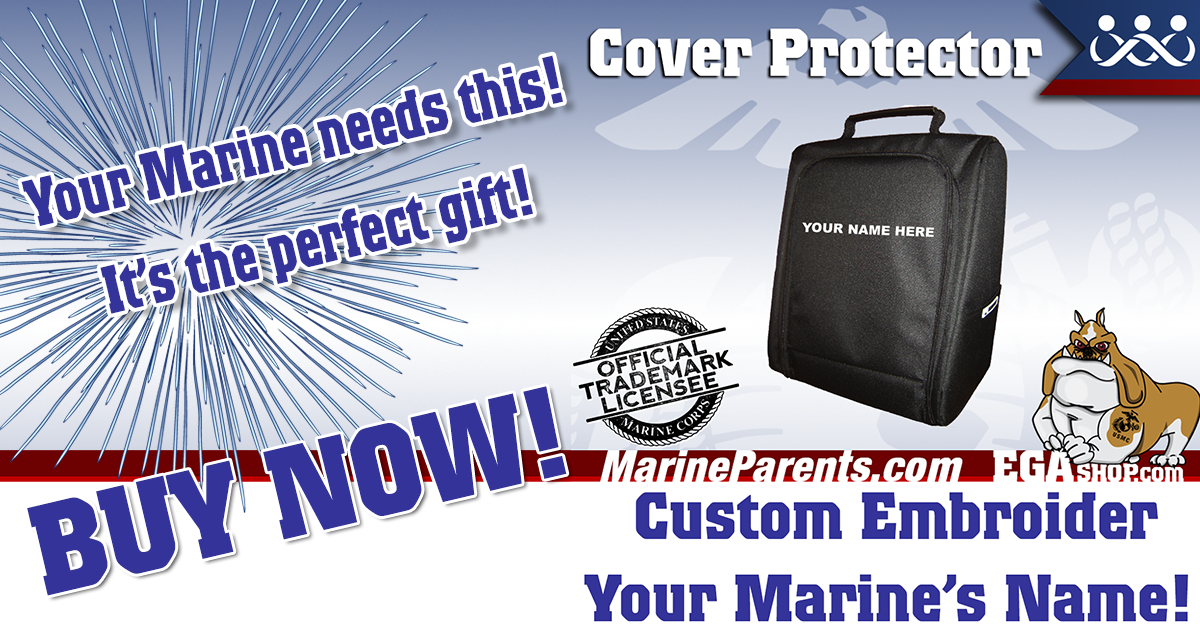 COVER PROTECTOR
We will sell out! Get yours now and customize by embroidering your Marine's name! It's a perfect gift for Marines during any season of their career.