Marine Helicopter Comes Under Fire in Beirut, Lebanon
May 5, 1983 in Marine Corps History
---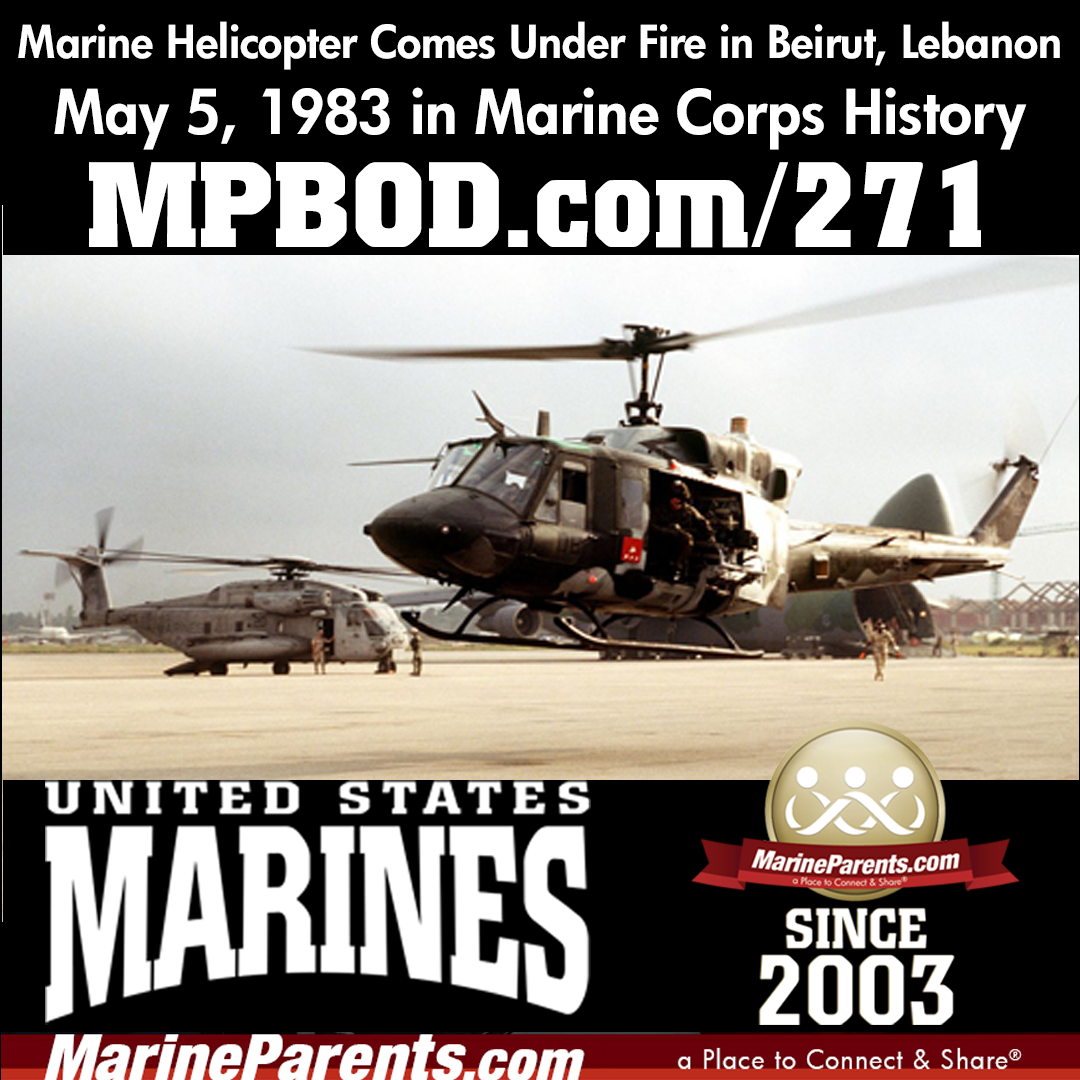 Posted on 5/5/2022
On May 5, 1983, a UH-1N helicopter carrying Colonel James Mead, the commander of the American peace-keeping force in Lebanon, was hit by machine-gun fire in Beirut. Colonel Mead and his crew had just taken off in the helicopter to investigate artillery and rocket exchanges between Syrian-backed Druze militiamen and Christian Phalangists that were endangering French members of the multinational peace-keeping force when they came under fire.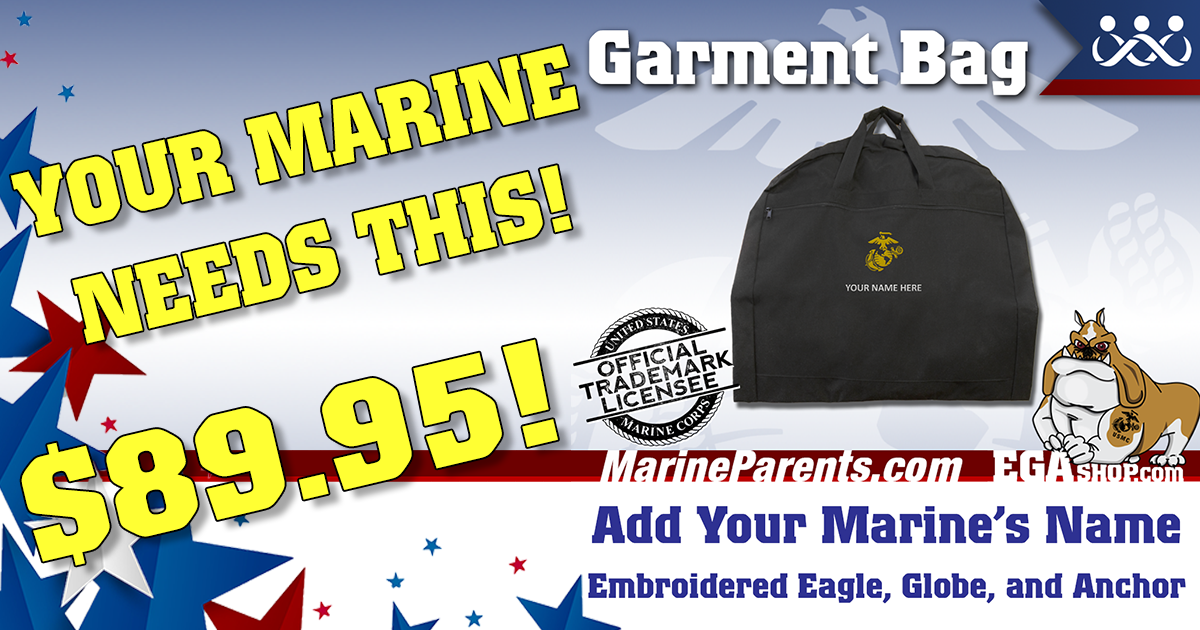 DRESS BLUE GARMENT BAG
Help keep your Marine's uniform in perfect condition with this garment bag! Buy now! It's a perfect gift for Marines during any season of their career.