Tracy Lives a Healthier Lifestyle Through TMP
Team Marine Parents is part of her success story for 93-pound weight loss
---
Posted on 5/1/2022
MarineParents.com founder, Tracy Della Vecchia, participated in her first-ever live event as a Team Marine Parents participant. She's gone from not being able to walk to the end of her cul-de-sac to walking several 10Ks a month. Being part of Team Marine Parents has been a significant influence on her journey to health and weight loss.
TMP has been incredibly motivating for me! If I can do this, anyone can do this. I thank God every day that we started our Virtual Events because as the founder it was my duty to participate in our own events. But I couldn't. I've gone from only using a seated elliptical to walking miles every week. Thank you, TMP!
Tracy shared her inspirational story about the first-ever live walk she participated in on April 30, 2022. Read how coming in last place was cause for celebration and pride! Click the third blue button to read about her most recent event.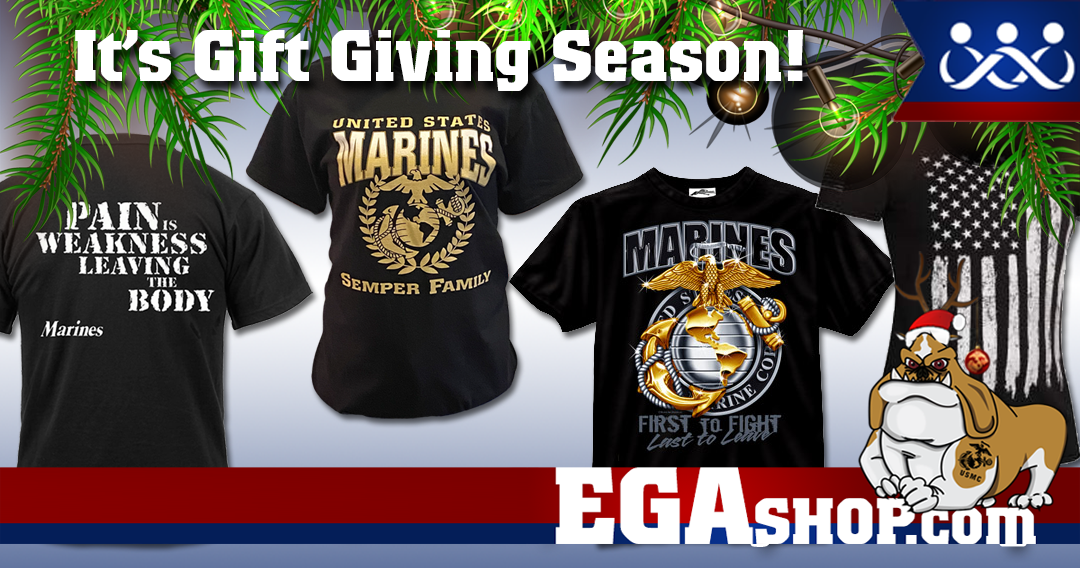 Marine Corps T-shirts Ready to Ship TODAY!
These are not customized. Order today and we'll ship the next business day! Great Christmas Gifts for the Marine enthusiast in your life!