MPTA Helps Marine Mother, Emily, Attend Graduation
Thank you Marine Parents Travel Assistance!
---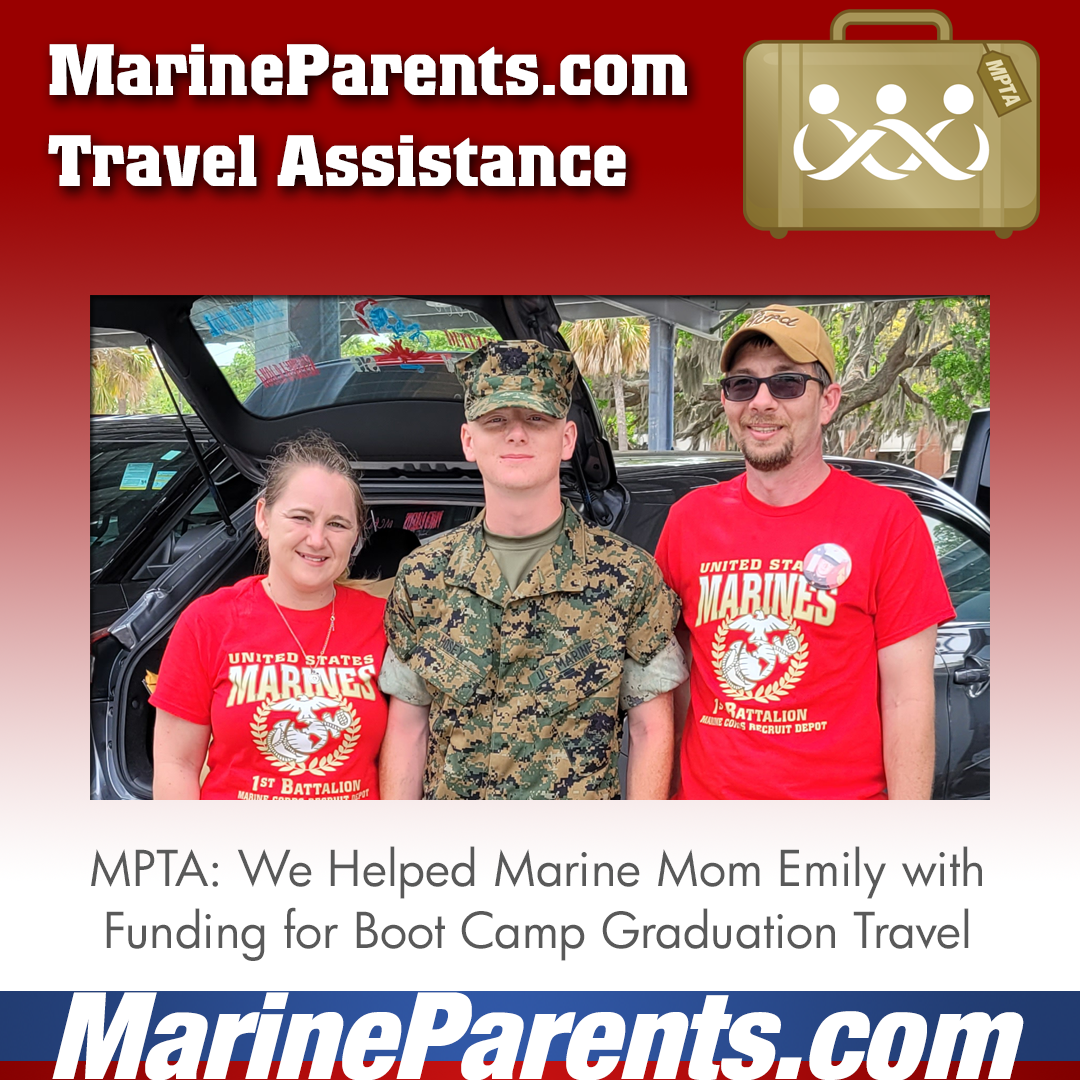 Posted on 4/20/2022
On April 15, 2022, Marine Parents Travel Assistance sent Emily, Mother of a recruit, to Parris Island for the recruit's graduation from Delta Company to become a Marine.
I can't thank MarineParents enough for affording me the opportunity to see my Marine graduate. I had lost my employment due to multiple autoimmune disorders that prevented me from performing my job. I was so scared and worried that I would not have been able to attend. We went from a two-person income to a one-person income, which is a drastic difference. I can't thank them for creating group member pages either that allow other Marine parents to connect and give each other emotional support, knowledge, and step-by-step guidance. MarineParents is such a wonderful organization.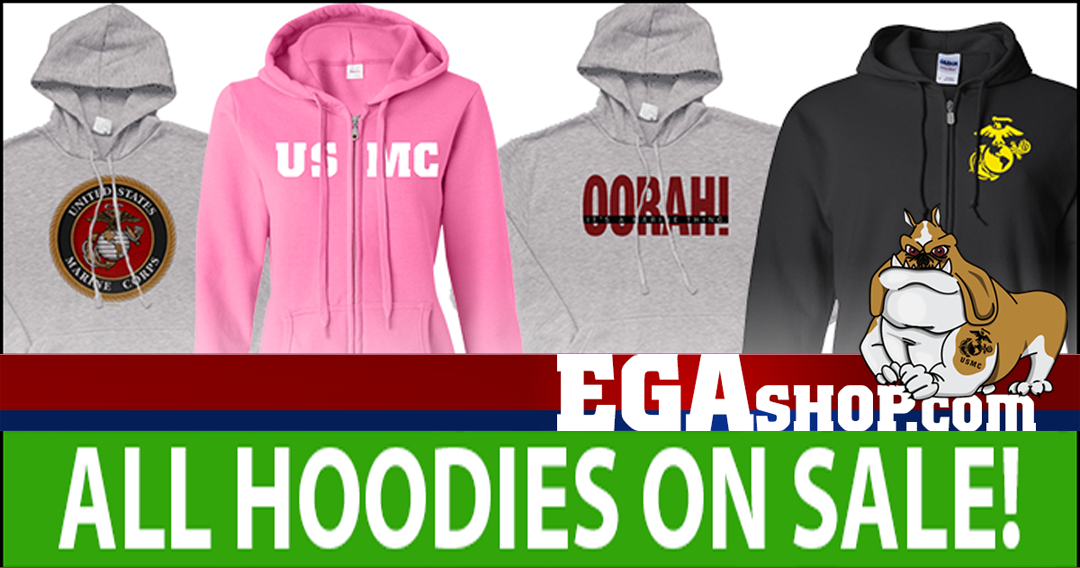 All Marine Corps hoodies on sale!
Stay warm this winter with Marine Corps hoodies! OOH-RAH! The sale is not retroactive.