Watch Out For The Finisher's Email!
TMP will send out an email with all the information for submitting finish times and photos!
---
Posted on 4/16/2022
You will receive an email from TMP with all the links and instructions for submitting your photos and finish times. Be on the lookout for this email! The subject line will read " Finisher's forms & links ". Everything you need will be in this email.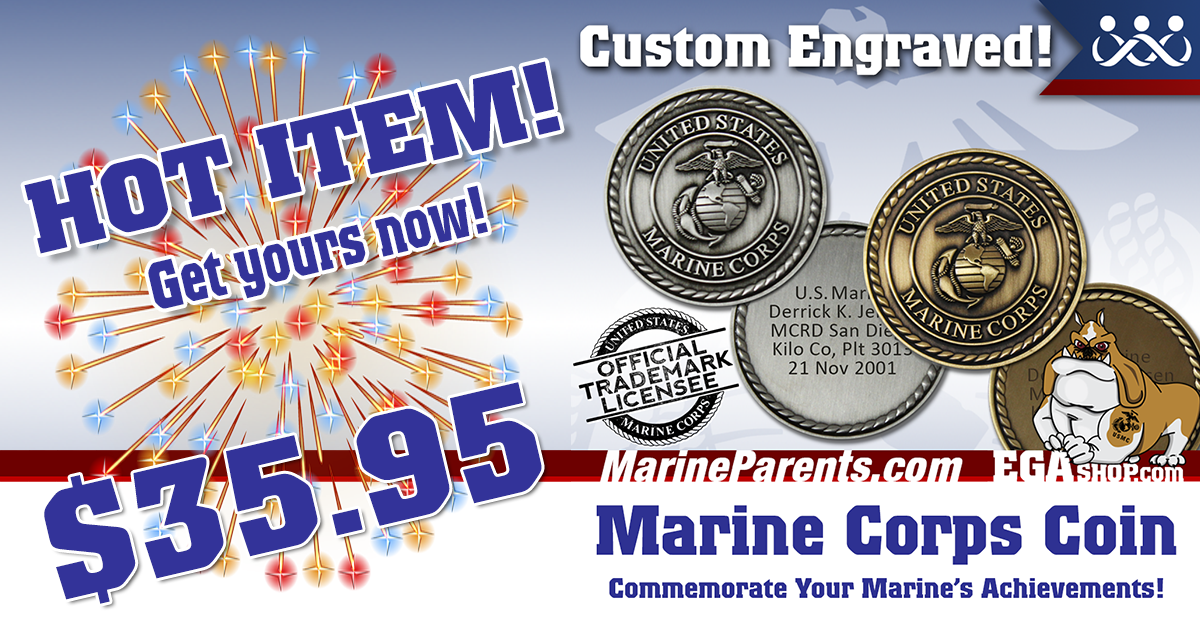 CUSTOM ENGRAVED COIN
Commemorate the achievement and add to your Marine's collection today!