April is Month of the Military Child
Because Kids Serve Too!
---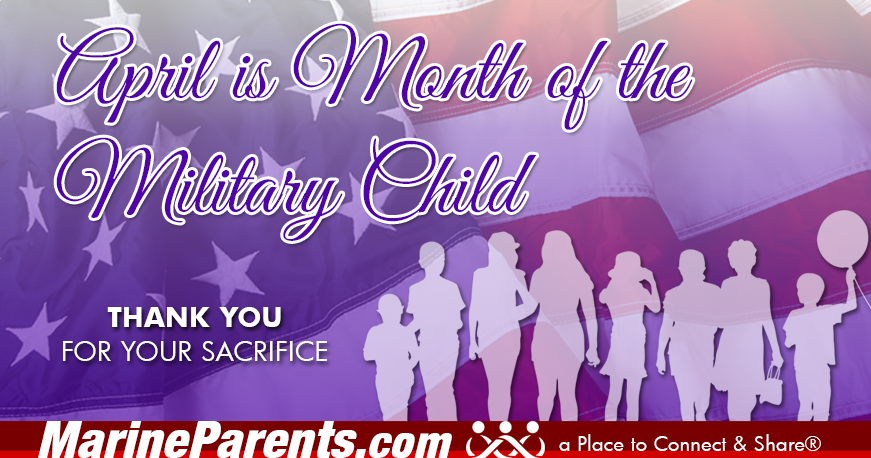 Posted on 4/16/2022
Being part of a military family provides children with many obstacles and challenges, whether it's relocating to a new place for the third time this year and not knowing anyone in your class again, not getting Grandma's hugs and kisses because you're 6,000 miles from home, or missing your favorite food or restaurant because it's not available where you currently live. There are a lot of sacrifices military children make so their parents can continue doing their military duties, but the biggest sacrifice they make is for us as Americans. They share their parents with over 300 million people so that we can all be safe, free, and live our normal lives.
By signing up for our Military Child Virtual Run this month, you are supporting Military Children all over the US.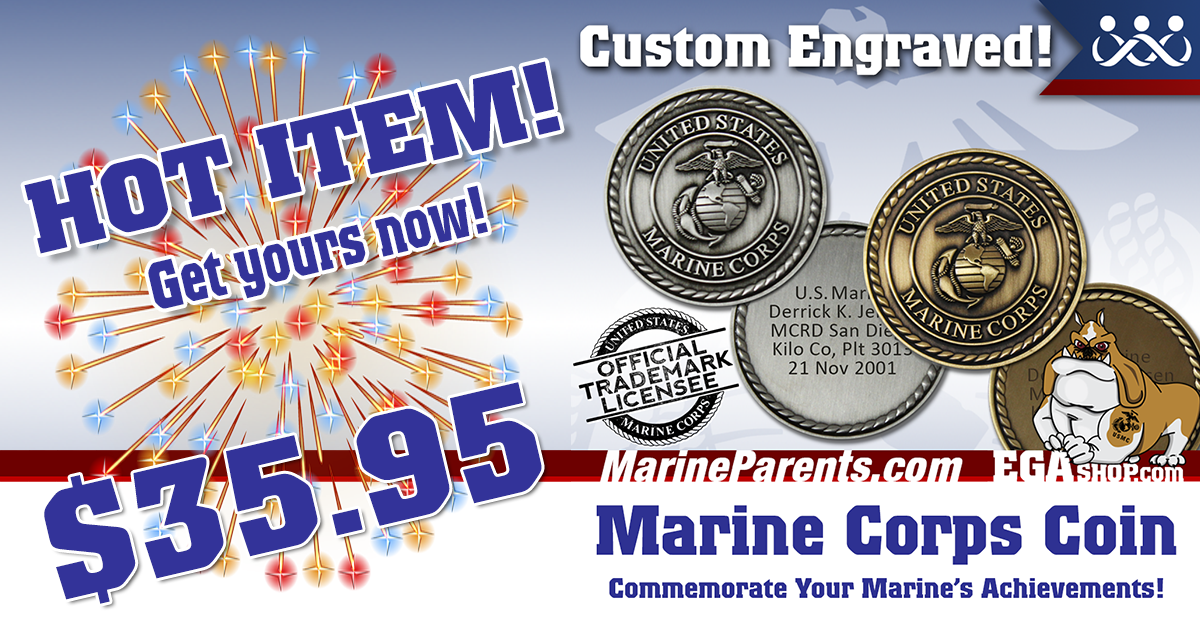 CUSTOM ENGRAVED COIN
Commemorate the achievement and add to your Marine's collection today!