Spouse Registration After Marriage
Learn the process for a Marine registering their spouse into DEERS.
---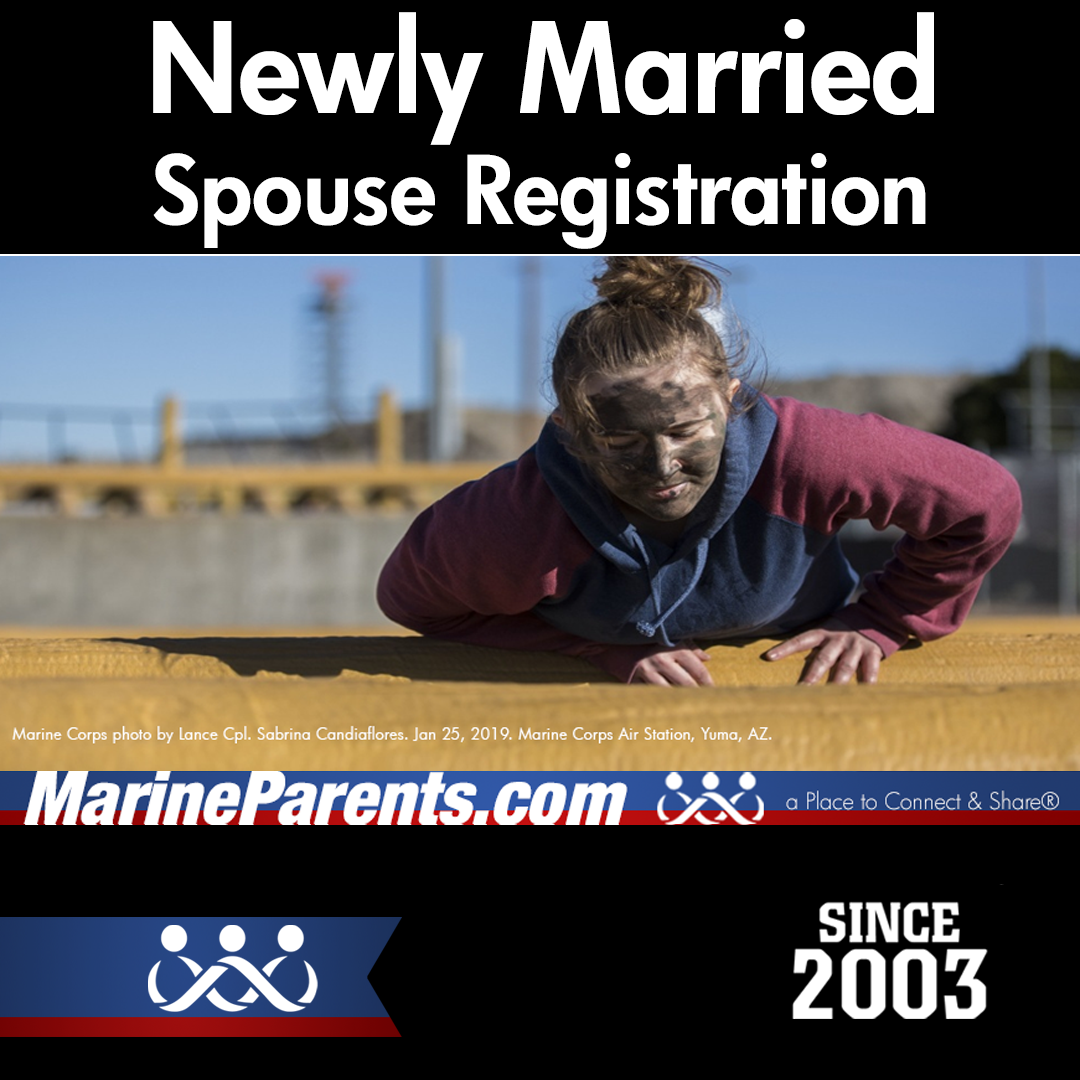 Posted on 11/25/2022
After a Marine is married it's important that they enroll their spouse in the Defense Enrollment Eligibility Reporting System (DEERS) so that they will be eligible to receive the benefits available to them.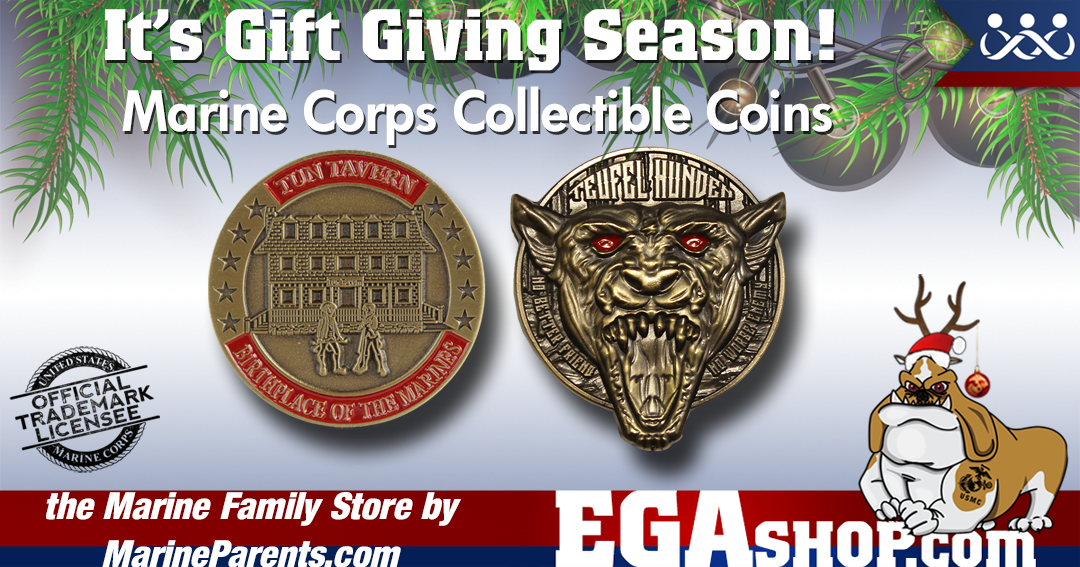 Marine Corps Themed Collectible Coins
You'll find coins from the historical Tun Tavern to Teufelhunden (Devil Dog), all of which make the perfect give for any Marine, Marine family member, or Marine enthusiast!