MPTA Helps Marine Mother, Marilyn, Attend Graduation
Thank you Marine Parents Travel Assistance!
---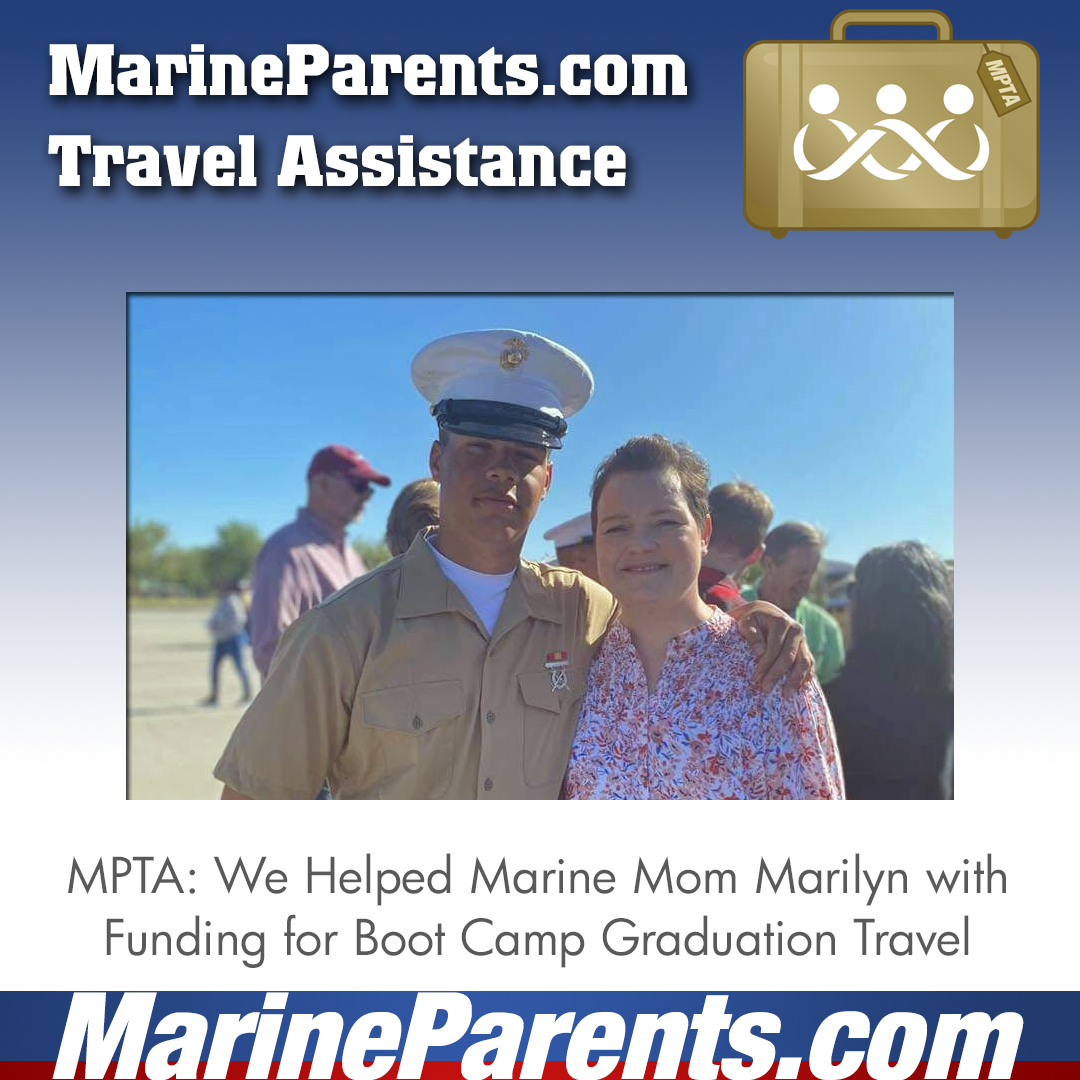 Posted on 4/15/2022
On Friday, April 8, 2022 Marine Parents Travel Assistance sent Marilyn, Mother of a recruit, to Parris Island for the recruit's graduation from Lima Company to become a Marine.
This is my Marine and me on graduation day! If it wasn't for Marineparents.com, I would not have been able to witness my son graduate boot camp due to my circumstances! Yet, I was able to not only see him but hug him again! Thank you so much for this opportunity. MarineParents made this experience so special!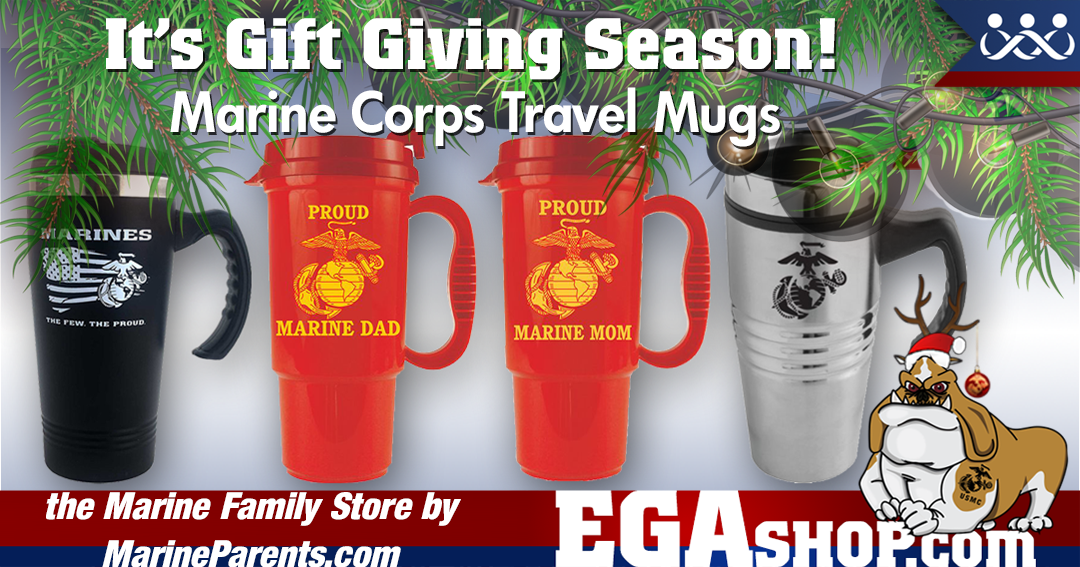 Marine Corps Travel Mugs
Our Marine Corps travel mugs make a great gift for any Marine Corps enthusiast!