Join the Luminary Initiative Facebook Group
You can join our Luminary Initiative Facebook group to get ideas for your own Luminary event!
---
Posted on 4/13/2000
We are proud to announce that we have a Gold Star Luminary Initiative Facebook group for those of you who are planning your own Luminary Initiative event. This group will allow Luminary Initiative supporters across the country to connect and share with one another and discuss luminary event ideas.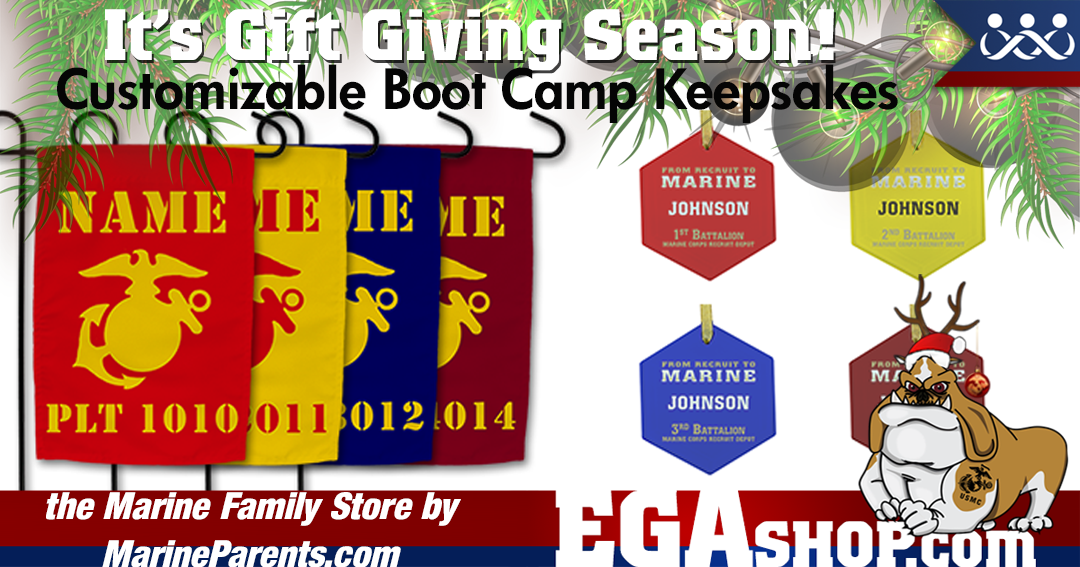 Custom Boot Camp Keepsakes
PERFECT for any Marine Family member...ornaments can be customized for current or previous graduations.