Let's Help Sherri Reach Her Fundraising Goal!
Sherri has raised $420 of her $500 goal!!
---
Posted on 4/13/2022
I run with Team Marine Parents (TMP) because my one and only son is a Marine and my participation is the perfect way to honor his dedication and commitment to his country. He is an amazing soul and I am very proud of him. He runs occasionally with me which is even more exhilarating than a runner's high. Additionally, TMP is a supportive and encouraging running community.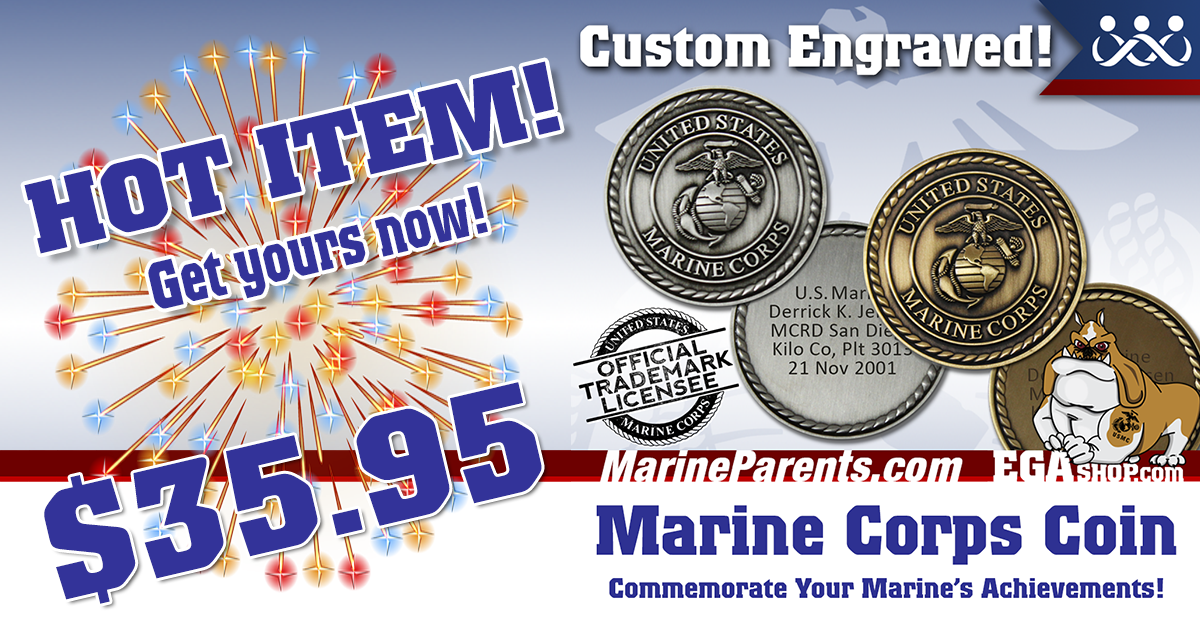 CUSTOM ENGRAVED COIN
Commemorate the achievement and add to your Marine's collection today!