Help Becky Reach Her Fundraising Goal!
Let's help Becky reach her $500 fundraising goal!
---
Posted on 4/7/2022
Becky is a Proud Marine Mom & is back with TMP for her second year! Running was her way to connect with her son while he was in boot camp.
This is my second year running with TMP. I began running in Dec 2020 when my son started boot camp. It was a way that I felt I was able to connect with him. If he could go through boot camp and prepare to fight for our country, I could definitely run a few miles.

When I found out about TMP, it was a great way to connect with other people who have been where I am and a way to be accountable.

My goal is to run an event every month and help raise money for MarineParents.com.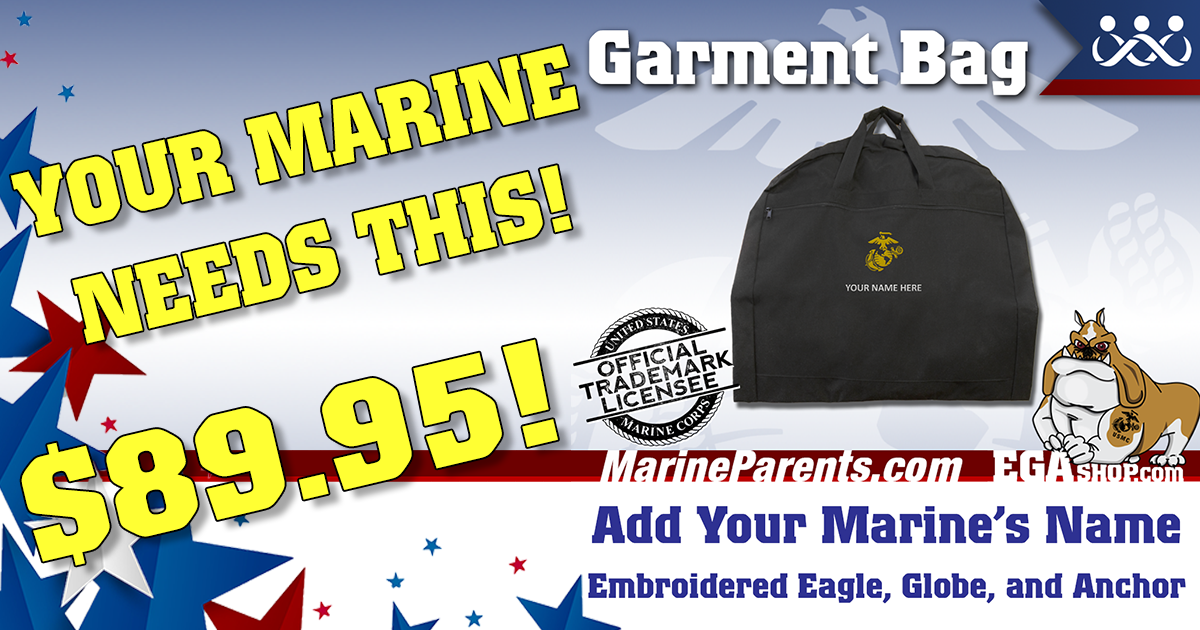 DRESS BLUE GARMENT BAG
Help keep your Marine's uniform in perfect condition with this garment bag! Buy now! It's a perfect gift for Marines during any season of their career.