Let's Help Lauren Reach Her Goal!
Lauren has set a fundraising goal of $500! Let's help her get there!
---
Posted on 4/6/2022
I am excited to be a runner for Team Marine Parents! This is my first year as a participant however, I have been with MarineParents.com, Inc. since the day it started. I am the daughter of the founder Tracy Della Vecchia and the sister to Marine Derrick Jensen: the reason the organization MarineParents.com exists. I have been "behind the scenes" working my way up from print operator to retail & production manager to now overseeing marketing and fiscal.
I am overjoyed to be running the MCM10K this year and hope to run the Marathon next year! I have the full support of my loving husband, my 3 sons (11, 3, and 2) and my step-daughter (14). I can't wait to meet all the MCM runners in DC and look forward to working with all the TMP runners this year through our virtual runs and events! God Bless & Semper Fi!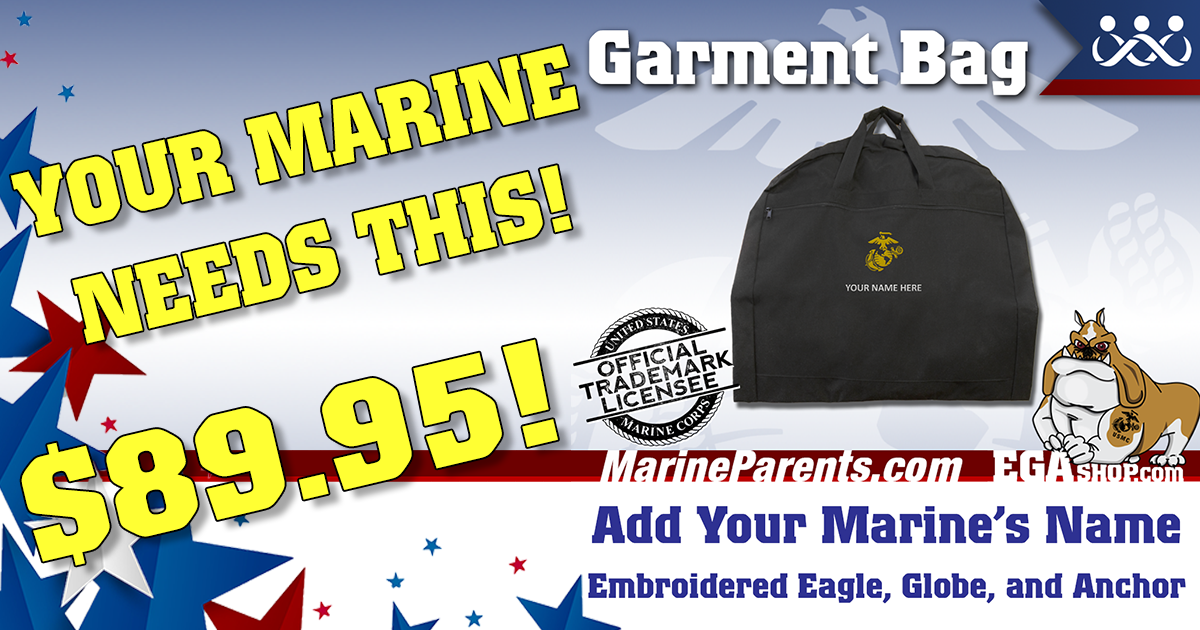 DRESS BLUE GARMENT BAG
Help keep your Marine's uniform in perfect condition with this garment bag! Buy now! It's a perfect gift for Marines during any season of their career.