Echo Company San Diego Graduation
Congratulations to Echo Company Marines at MCRD San Diego!
---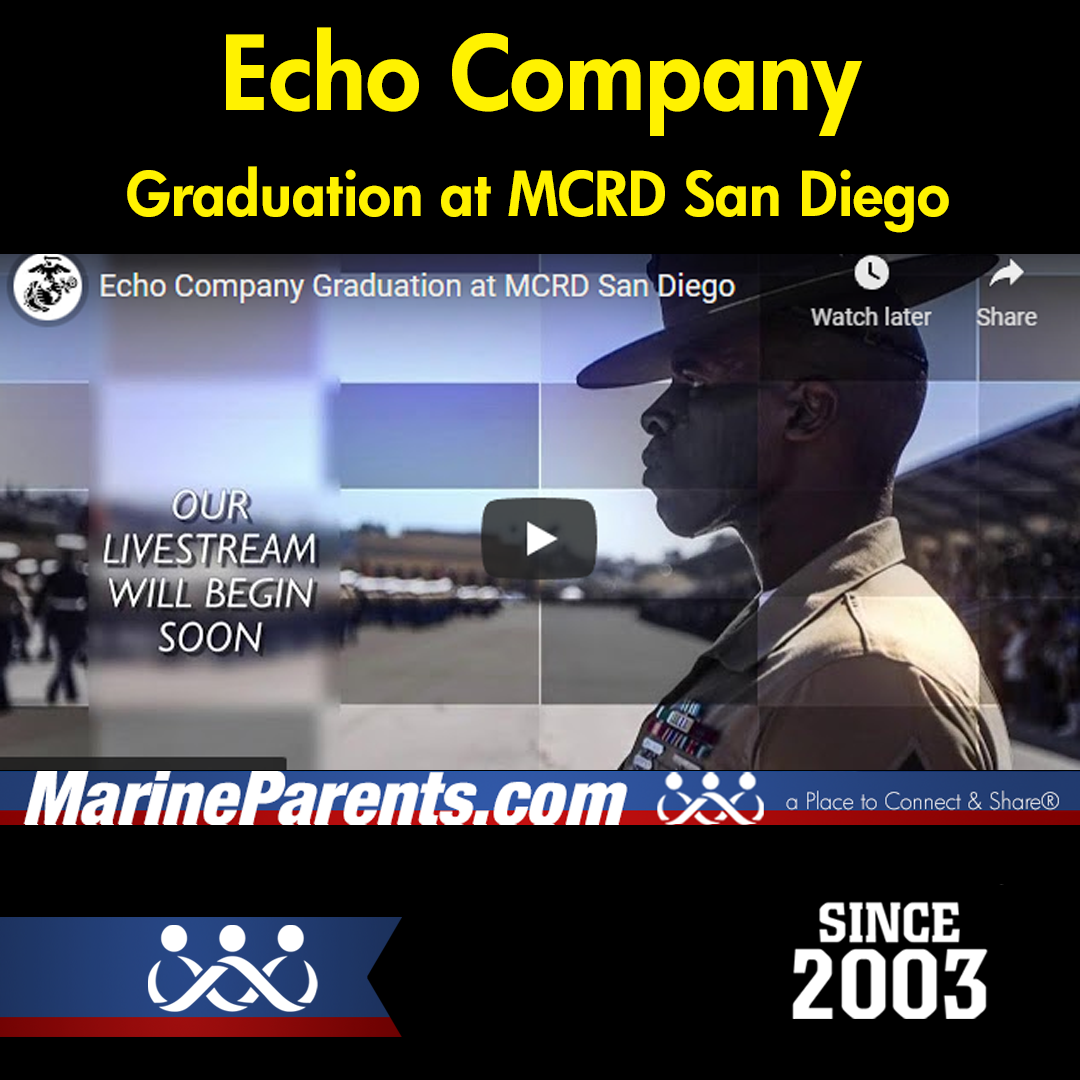 Posted on 7/8/2022
On July 8, Marines for 2nd Battalion Echo Company at San Diego graduated from recruit training. After 10-day leave, those Marines will attend the School of Infantry and will begin their combat training.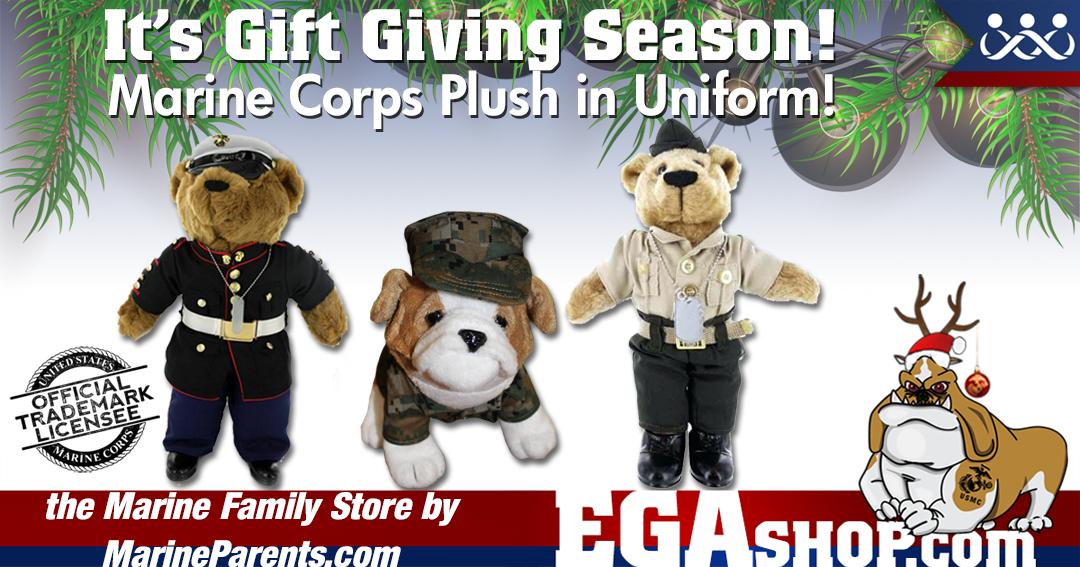 Marine Corps Plush in Uniform
Just in time for the Christmas gift-giving season!