Let's Help Alysia Reach Her Fundraising Goal!
Alysia has set a fundraising goal of $500! Let's help her get there!
---
Posted on 4/5/2022
Hello TMP!! It's great to be back for another year! I am excited to get this year going! I had never been a runner until 2019 when Lauren & I went to Washington DC for the Marine Corps Marathon to support TMP. Watching all those people running in the pouring down rain, holding flags, and all the support they had, it was so moving and I wanted that! So, I started walking/running and doing 5 & 10K's here locally, and then in 2020, we did our very first Marathon! It was virtual, but the feeling I got from finishing that, nothing compares!
So I am back this year to do it again!!!! So excited to get to know each and every one of you! Let's do this!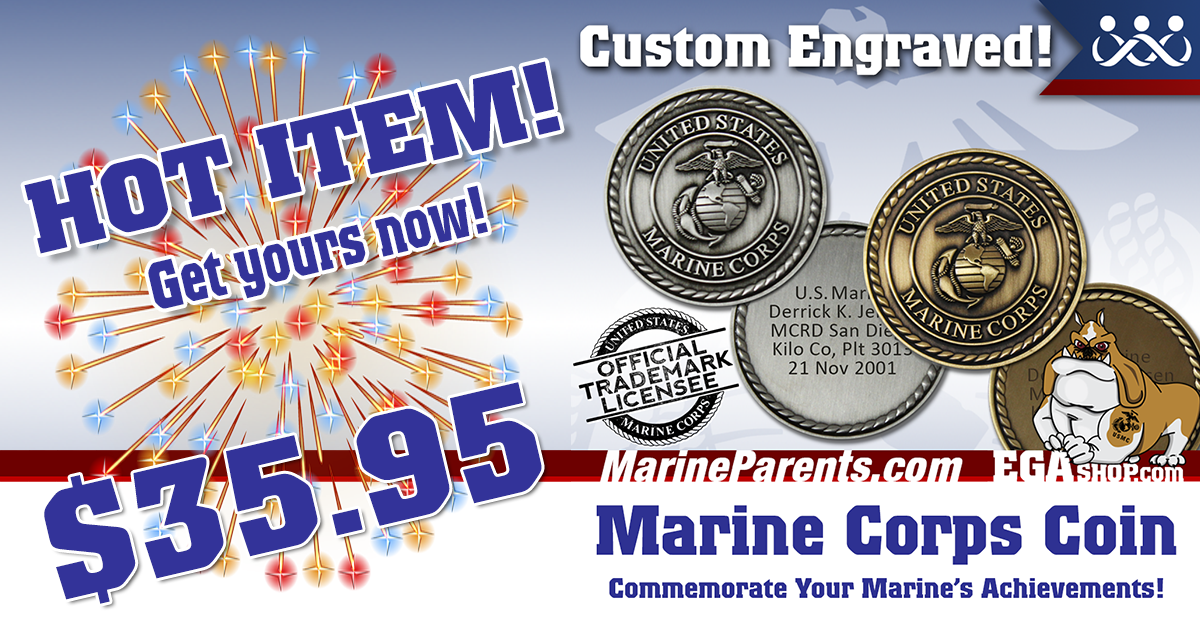 CUSTOM ENGRAVED COIN
Commemorate the achievement and add to your Marine's collection today!