Congratulations Stacy Mortz!
Stacy completed a 5k in 24:46 for The Rosie The Riveter Virtual Run!
---
Posted on 4/3/2022
I did this virtual run for my son who graduated from Golf Company ~ Platoon 2021 on March 18, 2022. I raised my HERO, my HERO made me a Marine M❤️M!! Congratulations to my son and all of his fellow Marines... Semper Fi
....Stacy Mortz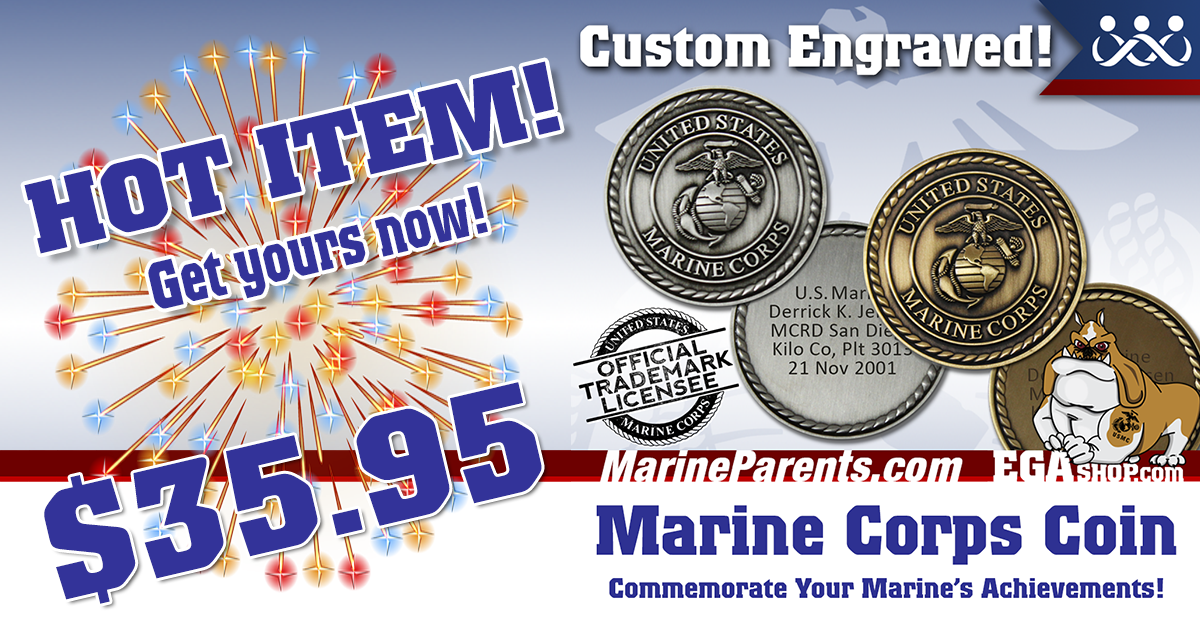 CUSTOM ENGRAVED COIN
Commemorate the achievement and add to your Marine's collection today!