Way To Go Elisa!
Elisa completes 10.5 miles for The Rosie The Riveter Virtual Run!!!
---
Posted on 4/3/2022
I originally began this challenge to honor my daughter who was in boot camp. It was supposed to be just 3 miles and only Pilates. As time moved on I was inspired to do 10.5 miles and add the hike mostly incline. In the end, I "ran" to honor all of my friends who have served the greatest country on planet earth. You are my forever heroes! Semper Fi!
....Elisa Salcido Chavez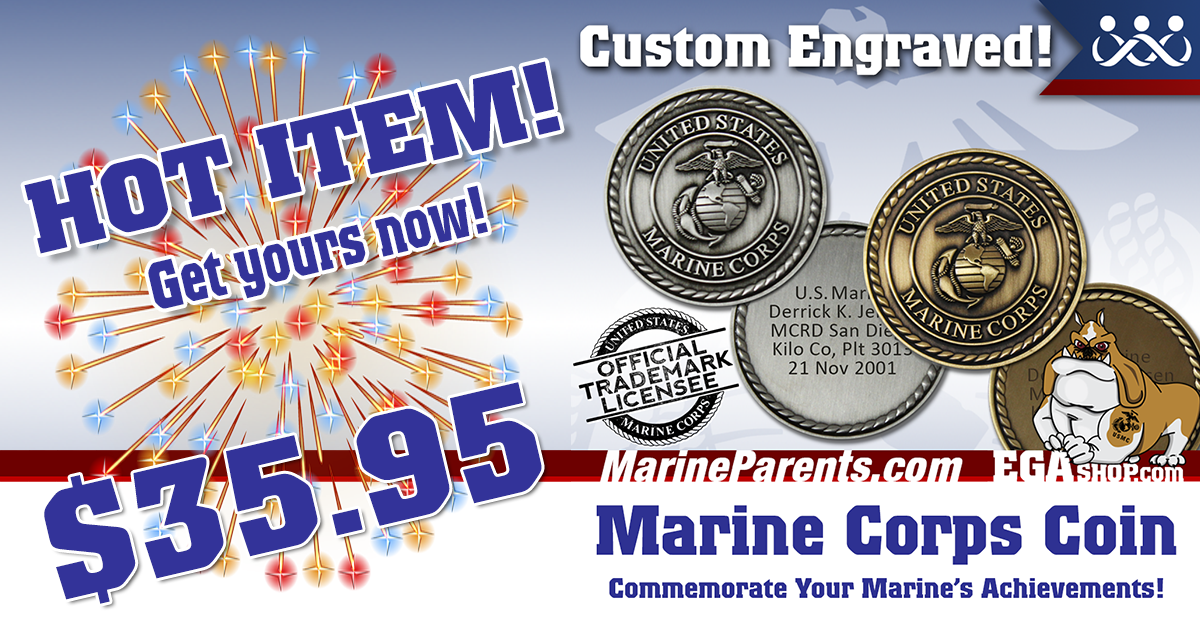 CUSTOM ENGRAVED COIN
Commemorate the achievement and add to your Marine's collection today!