Marine Corps Boot Camp Training Weeks
Here is a summary of the training weeks at boot camp.
---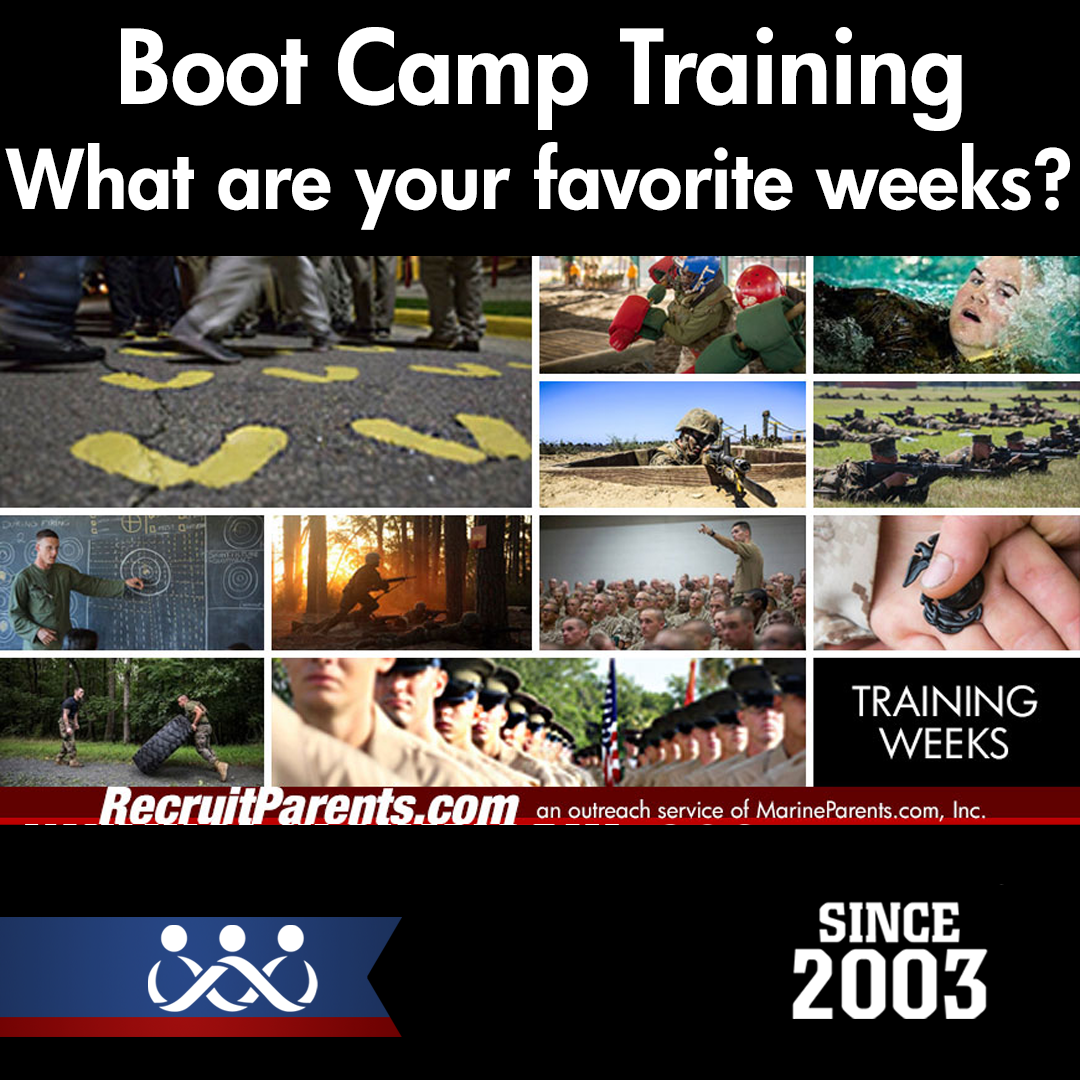 Posted on 8/20/2022
Along with the matrices, our website contains a summary of each training week at Marine Corps boot camp. Our information comes from the official MCRD Parris Island and San Diego websites. The schedules for San Diego and Parris Island are different so be sure to select the correct tab on our page.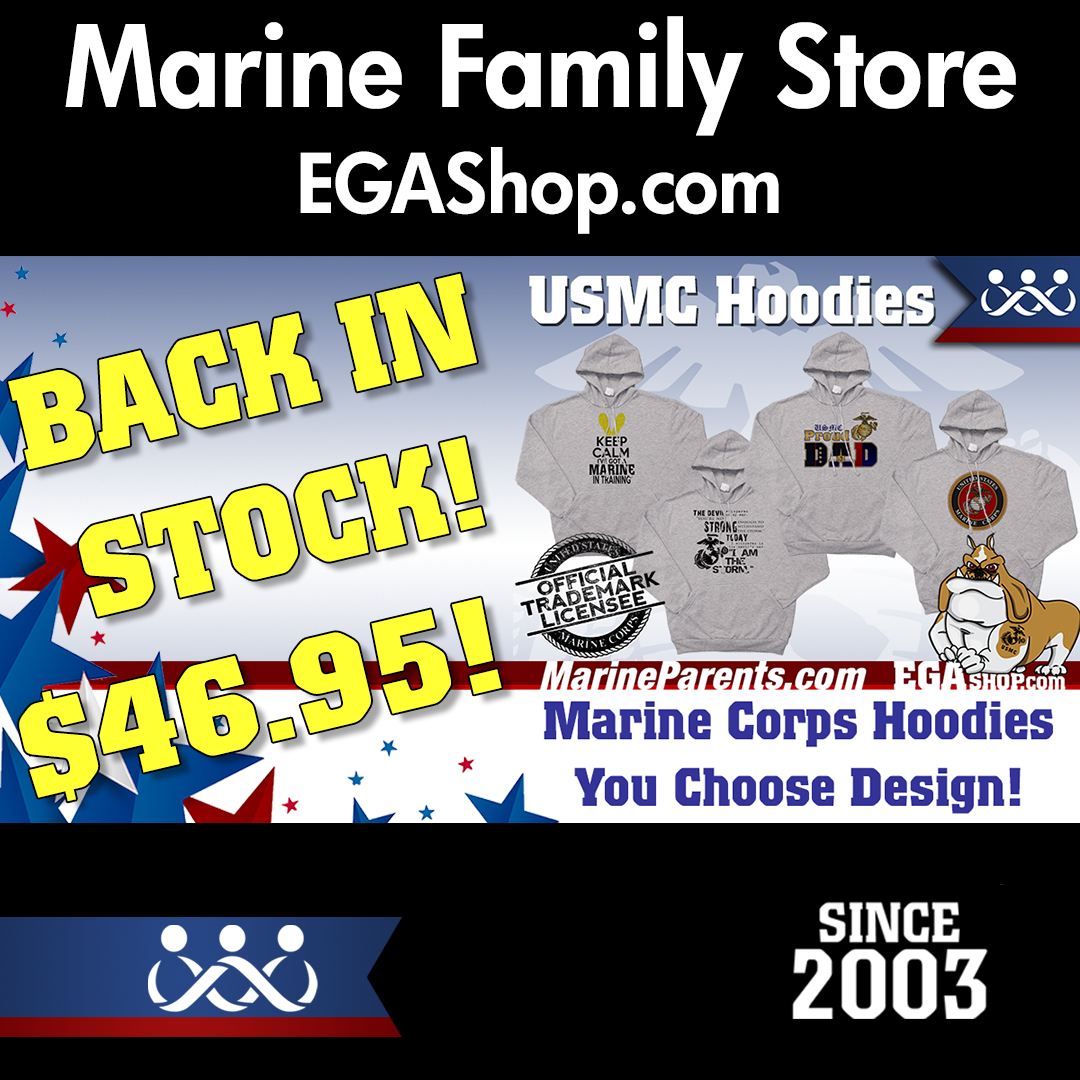 HOODIES BACK IN STOCK!
'Tis the season! Stay warm this winter with our Marine Corps Hoodies!