Help TMP's Bethany Boutah
Bethany has a fundraising goal of $500 & has raised $180! Let's help her get to $500!!
---
Posted on 4/1/2022
Bethany is a Proud Bonus Marine Mom! She is back for her second year as a TMP participant and has set her fundraising goal at $500 for 2022.
I am a baker in the Mountains of Northern New Hampshire. I'm a Marine Bonus Mom and the sister and granddaughter of lifelong Airmen. I decided to join TMP because I wanted to be able to do something local to show the support of my Bonus Son Marine and our Military families. This is my second year and I am looking forward to running again for this awesome team!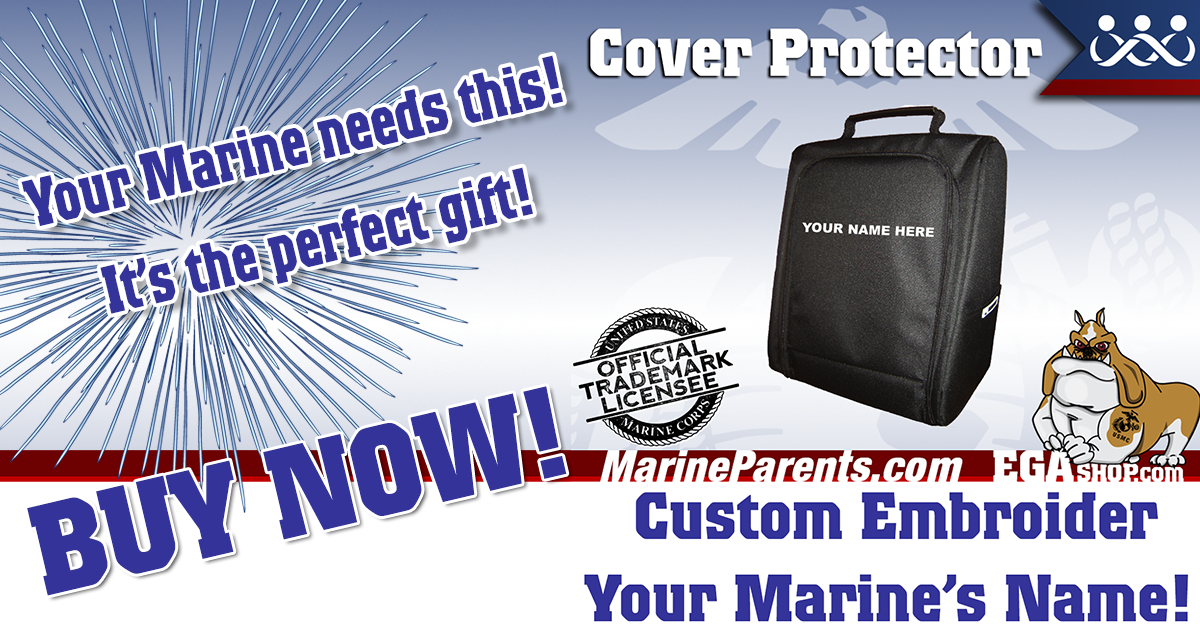 COVER PROTECTOR
We will sell out! Get yours now and customize by embroidering your Marine's name! It's a perfect gift for Marines during any season of their career.