Gold Star Family Resources
Learn about resources for Gold Star Family members.
---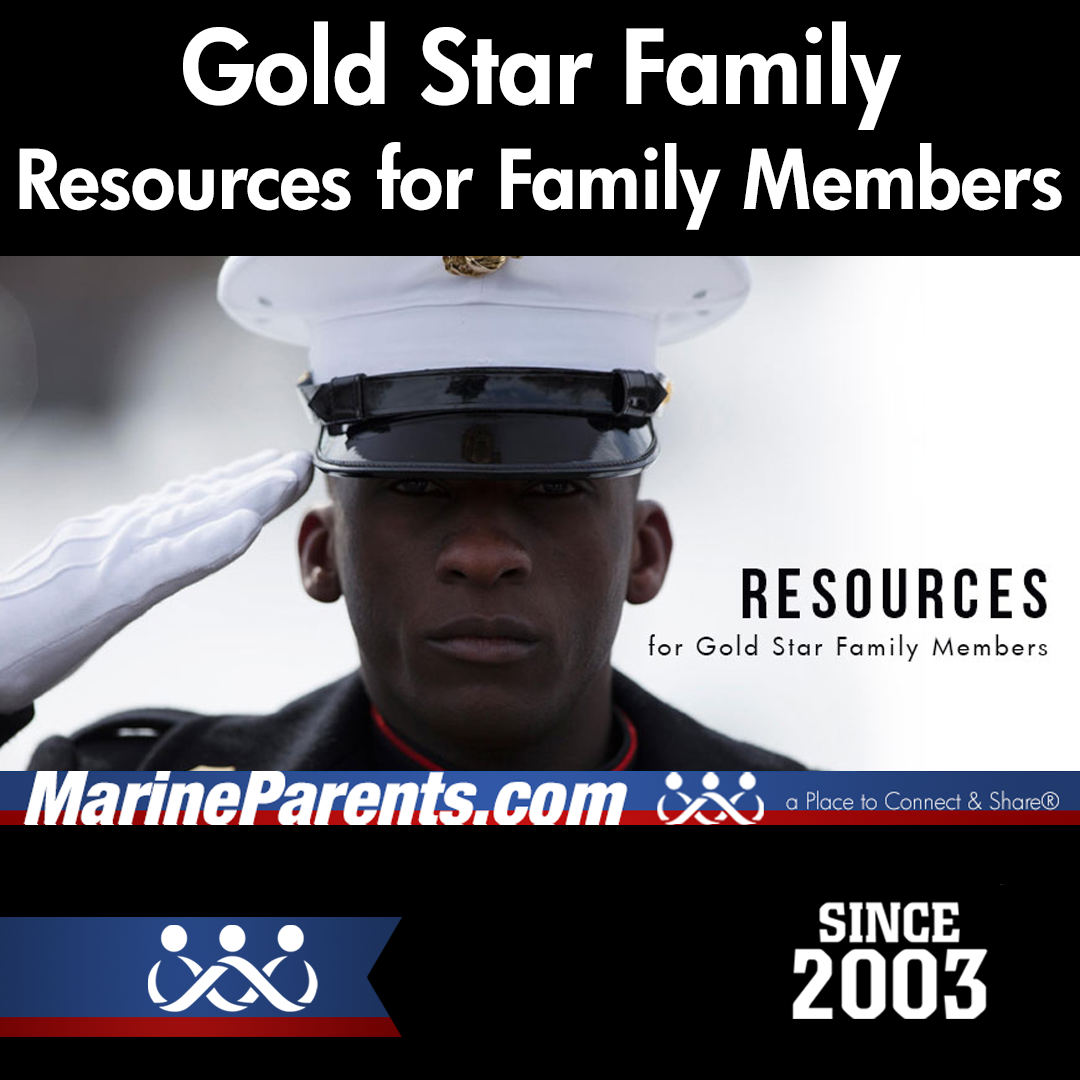 Posted on 8/19/2022
Gold Star Family members have already been through so much. Our hope is that our information will reach them to help ease their burden and help them find resources that will help them through the difficult times they currently face and will inevitably face in the future. If you know a Gold Star Family member please share this page with them!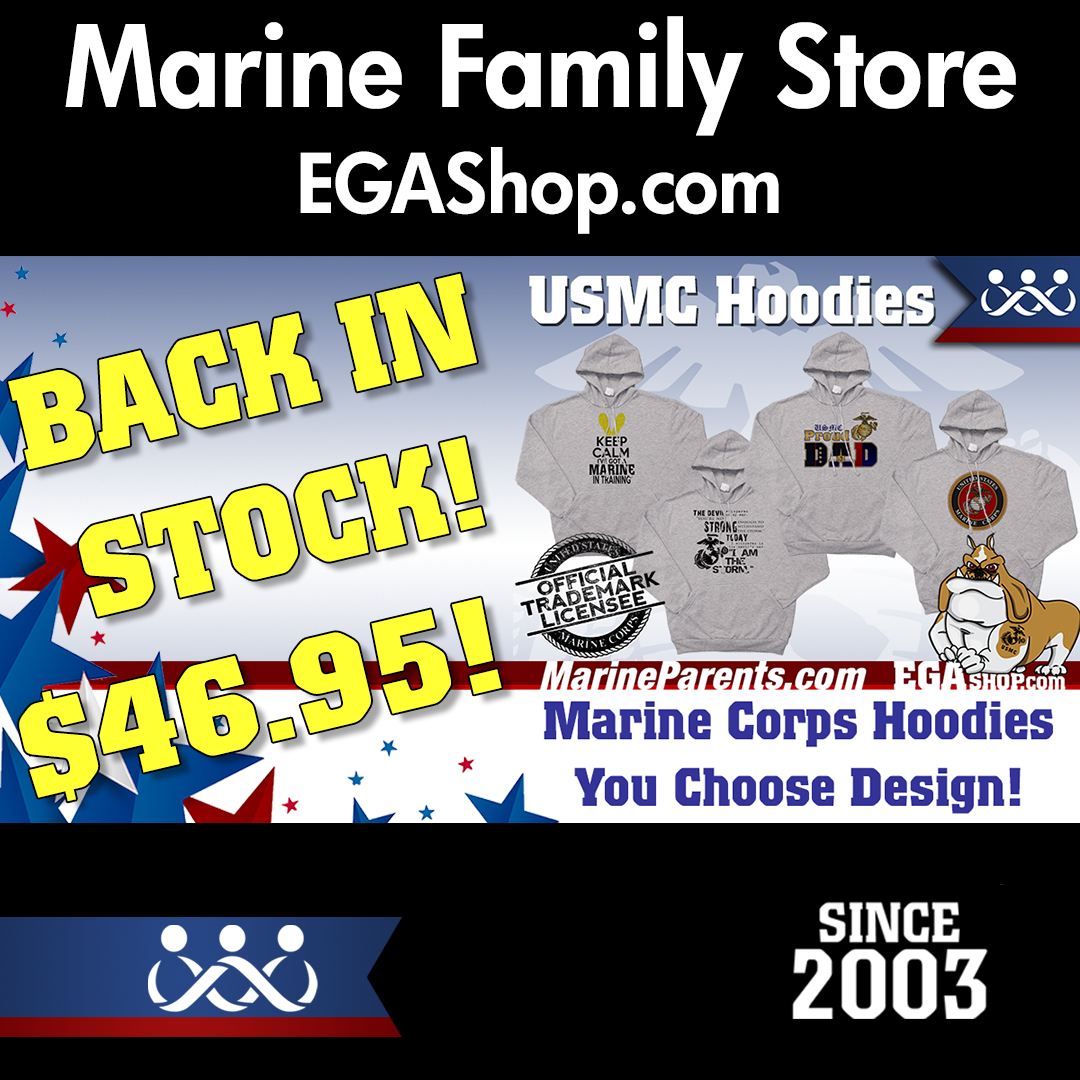 HOODIES BACK IN STOCK!
'Tis the season! Stay warm this winter with our Marine Corps Hoodies!