Individual Ready Reserve Information
For many Marines, the end of active-duty is not the end of their Marine Corps career.
---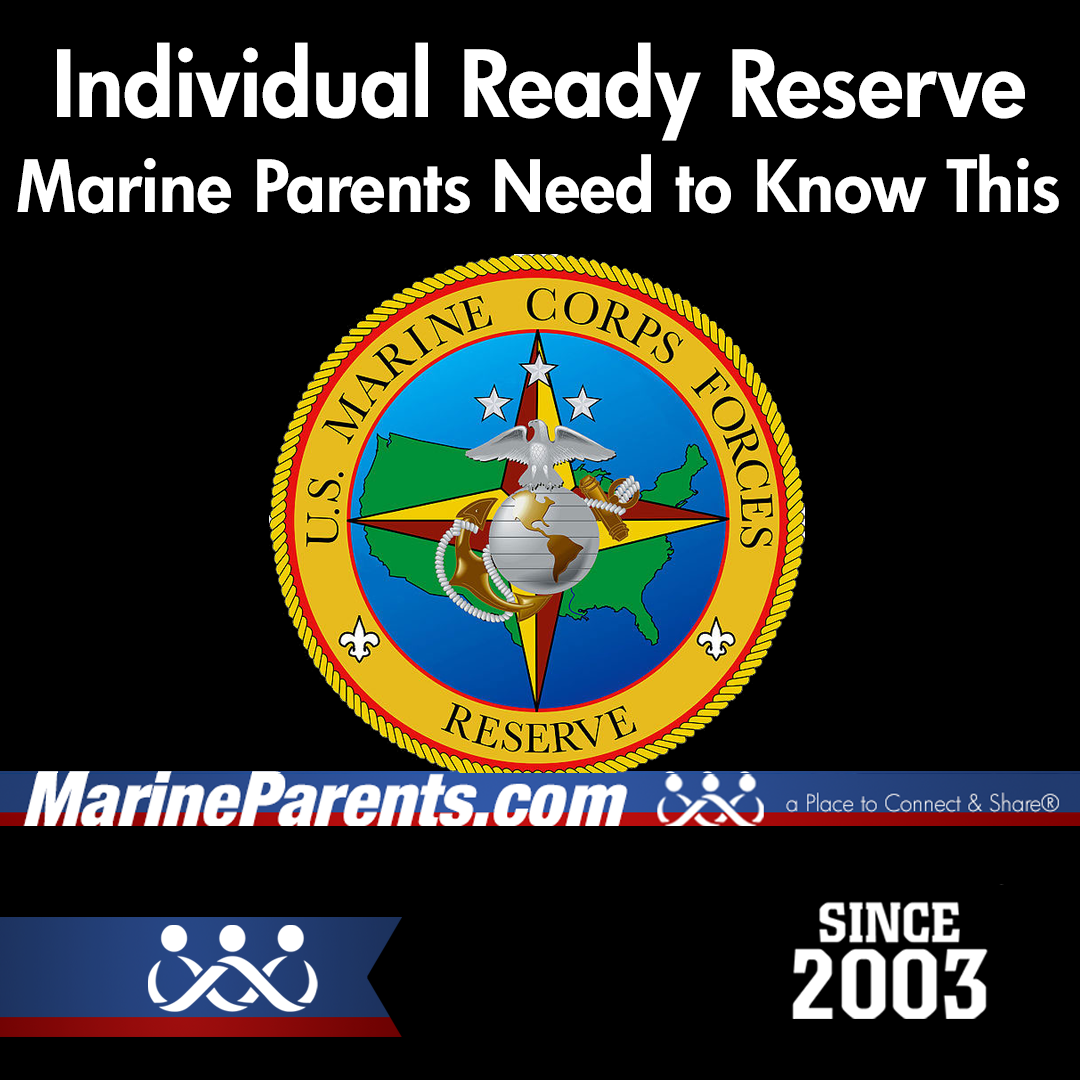 Posted on 9/21/2022
All Marines are required to go through the Individual Ready Reserve (IRR) after their initial active service comes to an end unless he or she chooses to reenlist. If a recruit enlists prior to the required age of enlistment, he or she would be placed in the Delayed Entry Program. The benefit of the Delayed Entry Program is that it counts towards the time spent in the IRR after separation from the service. So, if your Marine was in delayed entry for one year, he or she would only be in the IRR for 3 years after separation.
The Marine Corps IRR is a part of the Marine Corps Ready Reserve and includes the Selective Marine Corps Reserve (SMC) unit, Individual Mobilization Augmentee (IMA), Active Reserve (AR), and Inactive Duty for Training (IDT) Marines.
IRR Marines have some administrative obligations and one training requirement (to attend an IRR Administrative Muster for administrative screening, if ordered). There are also opportunities to continue serving while in the IRR. Lastly, there are various benefits, as members of the military during a time of war, that are available to IRR Marines, most of which are through the Department of Veterans Affairs (VA).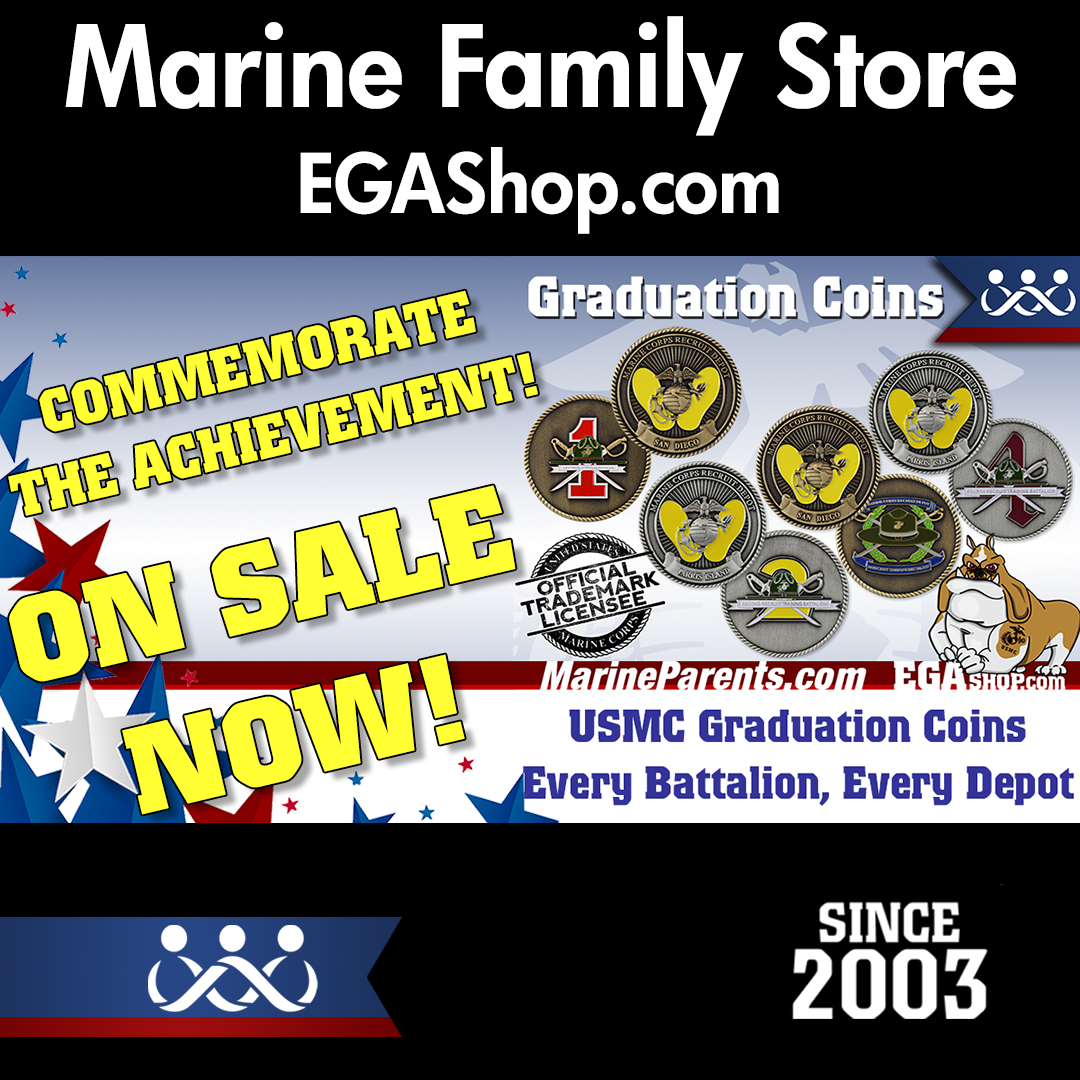 USMC GRADUATION COINS
Every depot, every battalion! We've got you covered!