Congratulations Katy!
Katy completed her Rosie VR 10k in 00:59:35!
---
Posted on 3/29/2022
It ended up being a great run! I run a lot these days for a brother-in-law who is learning to walk again after falling out of a tree last July &, among other things, shattering his pelvis. He has always been an active guy & he's working hard to get back to being able to be active!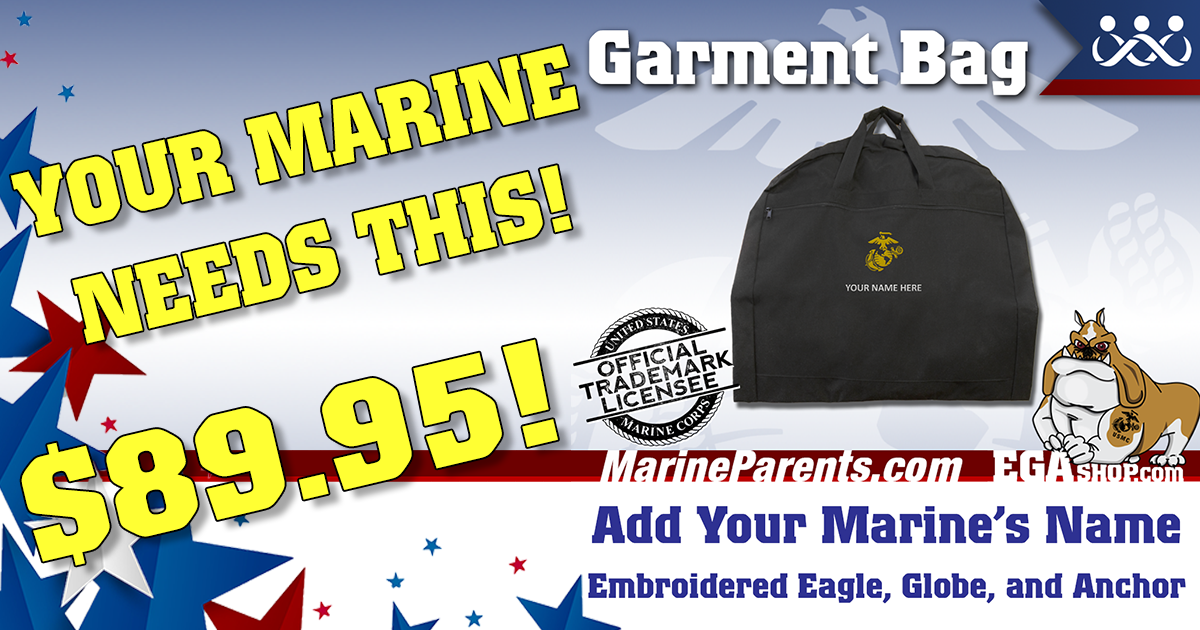 DRESS BLUE GARMENT BAG
Help keep your Marine's uniform in perfect condition with this garment bag! Buy now! It's a perfect gift for Marines during any season of their career.