Pearland TX Poolee Family Night
Sponsored by Marine Recruiters PLUS Meet our Founder
---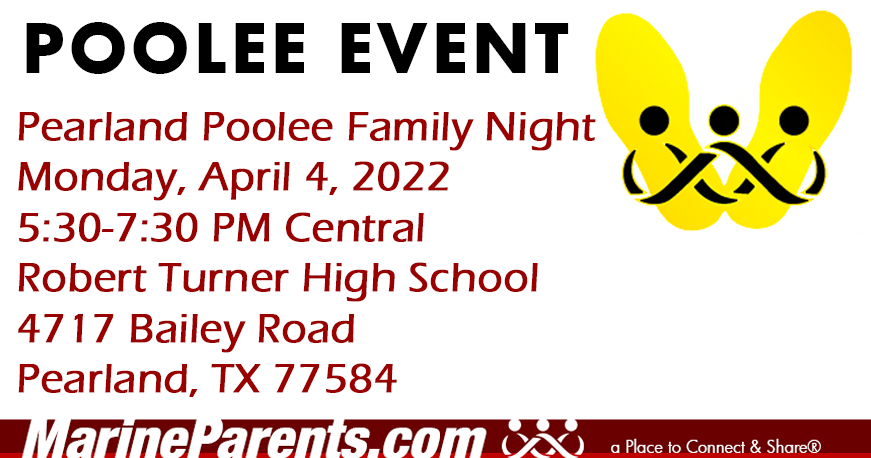 Posted on 4/1/2022
This event will allow the families of future Marines to meet other parents, educate them on recruit training, and have the opportunity to meet a Marine Corps Drill Instructor. Open to poolees and their families in the Pearland, TX area.

You can also meet the founder of MarineParents.com, Tracy Della Vecchia who will be presenting at the event.
Pearland Poolee Family Night Monday, April 4, 2022
5:30-7:30 PM Central
Robert Turner High School
4717 Bailey Road
Pearland, TX

Organized by US Marine Corps Recruiters
Contact Information:
GySgt Ytuarte, David RSS Pearland SNCOIC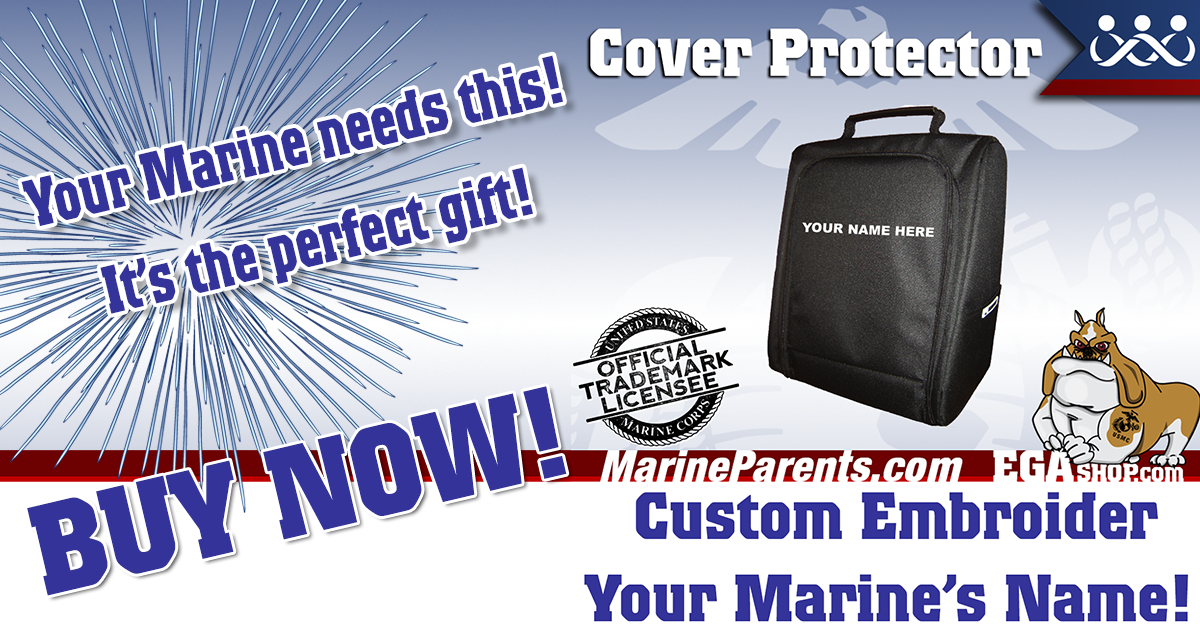 COVER PROTECTOR
We will sell out! Get yours now and customize by embroidering your Marine's name! It's a perfect gift for Marines during any season of their career.