Congratulations to Lena Pugh
Lena completed the Rosie VR by walking her 5K in 00:48:49!
---
Posted on 3/29/2022
I usually walk these events together with my Poole/RCT/Marine moms in TN. We call ourselves USMC Moms of TN. Support from other moms was so wonderful when my son went through Boot Camp in July-Oct 2020. I wanted to offer this same support to other moms, so we are now partnering together with my son's Recruiting Officer and getting the support out there, here in Mid TN. The bond between MoMs is like no other. Our sons and daughters have made us sisters. 🖤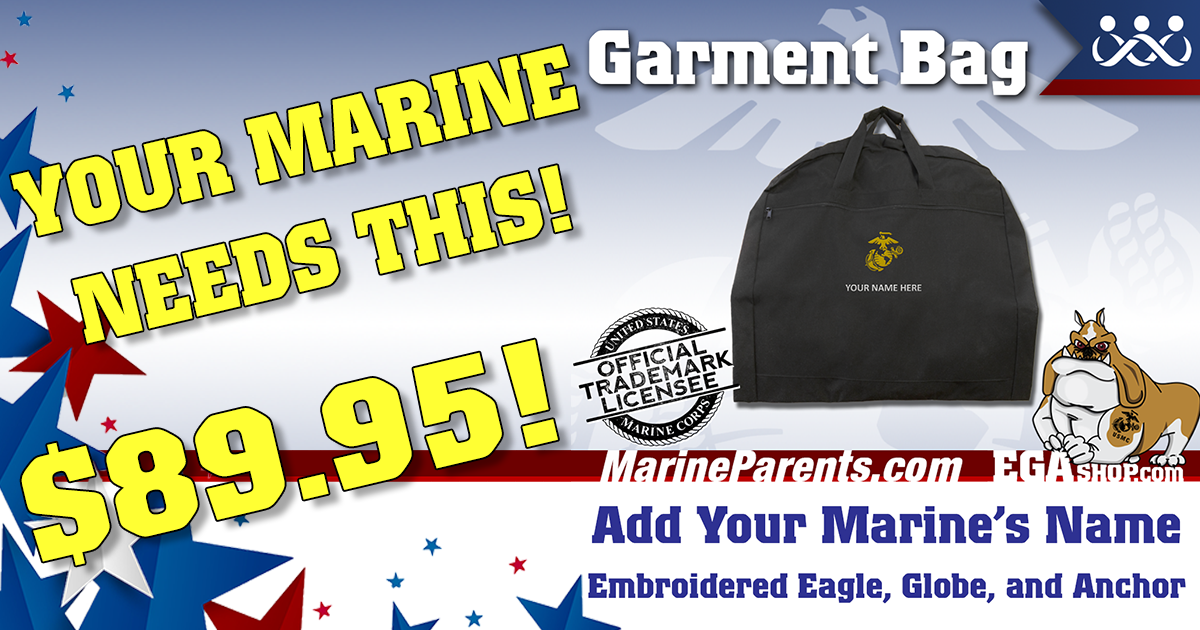 DRESS BLUE GARMENT BAG
Help keep your Marine's uniform in perfect condition with this garment bag! Buy now! It's a perfect gift for Marines during any season of their career.