MCM 17.75 Go Team!
Good Luck to Our TMP Runners Participating in This Event This Weekend!
---
Posted on 3/26/2022
The MCM 17.75 represents the year the Marine Corps was founded. This is an 11.03-mile run. Our participants are doing this virtually this year. We want to say good luck to our runners! Semper Fi! We cannot wait to see the photos!!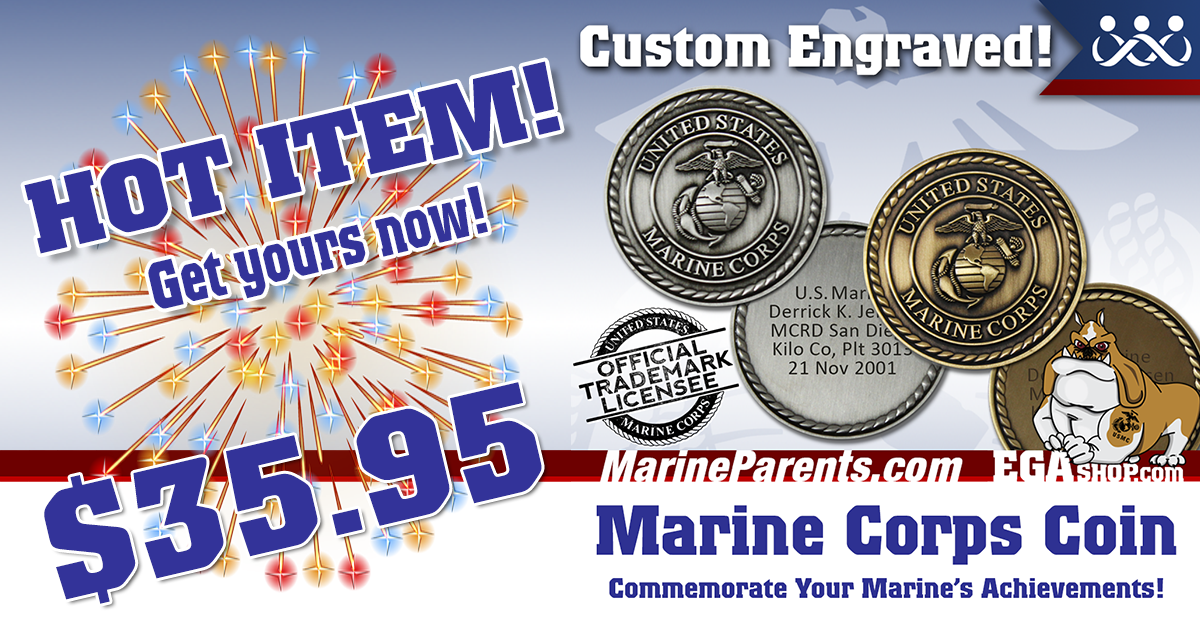 CUSTOM ENGRAVED COIN
Commemorate the achievement and add to your Marine's collection today!