Welcome to TMP Luisa Aciares
Luisa is finding motivation through her son enlisting in the Marine Corps.
---
Posted on 3/27/2022
Luisa had run in the past with her son, finding motivation and inspiration when she would challenge herself to an event. She had been on a hiatus from running when her son decided to join the Marine Corps.
Her son is following his dream to become a Marine, and this inspired Luisa to get back to running. Luisa found so much support from MarineParents when her son started this journey, joining Team Marine Parents is her way to say thank you!
Welcome to the team Luisa, we are thrilled to see all your running progress this year!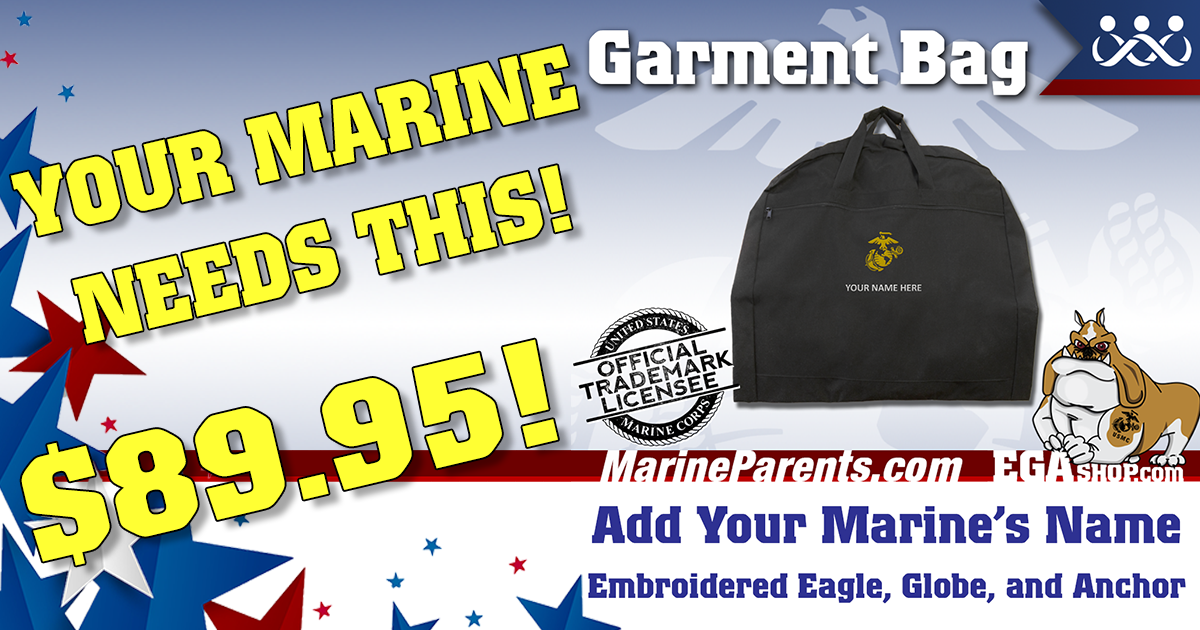 DRESS BLUE GARMENT BAG
Help keep your Marine's uniform in perfect condition with this garment bag! Buy now! It's a perfect gift for Marines during any season of their career.