American Flag Raised Over Derne
April 27, 1805 in Marine Corps History
---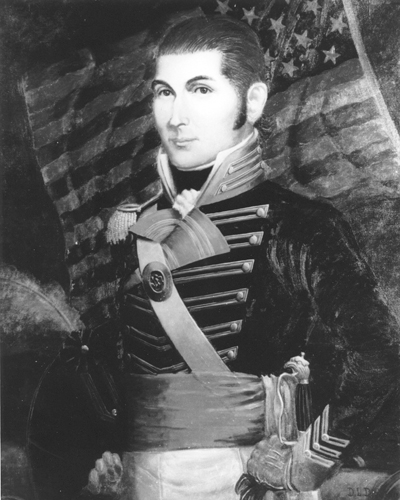 Posted on 4/27/2022
On April 27, 1805, First Lieutenant Presley O'Bannon and seven other Marines, along with Greek and Arab forces, who were under the command of American Consul William Eaton raised the American flag over the fortress at Derne, a pirate stronghold in Tripoli. This was the first time the American flag had been raised over a conquered fortress in the Old World. Two Marines were killed and another was injured in the assault on the city.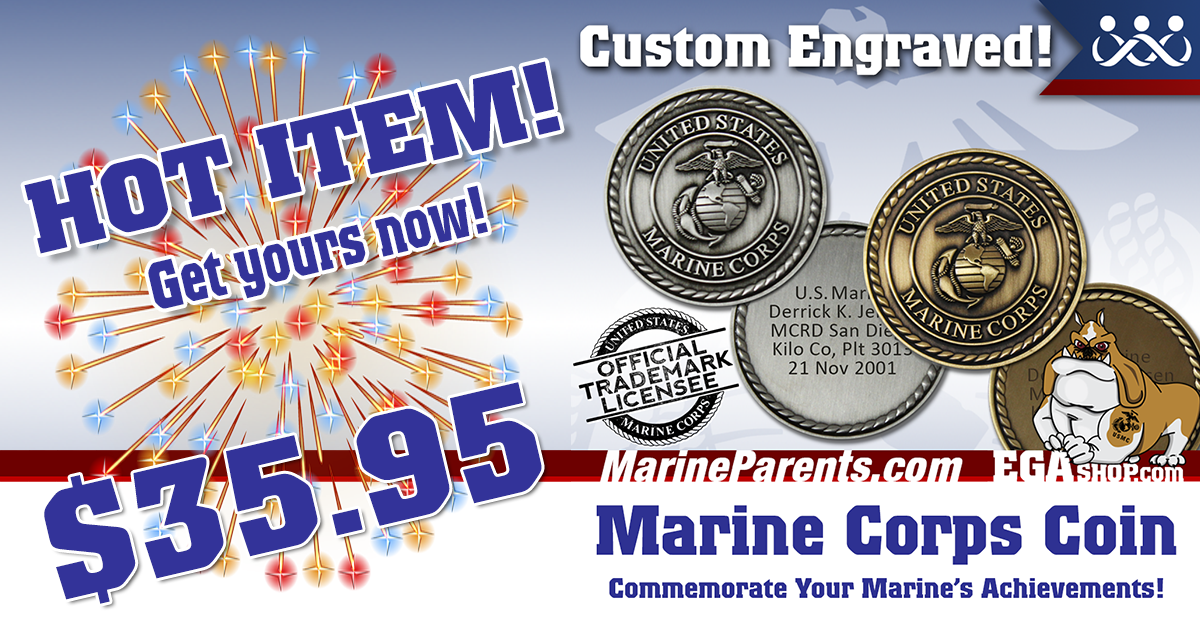 CUSTOM ENGRAVED COIN
Commemorate the achievement and add to your Marine's collection today!