Let's Welcome Melissa Zamp to TMP!!
Excited To Have You On The 2022 Team Melissa!
---
Posted on 3/23/2022
Melissa just completed her training to be a volunteer for Marine Parents. She is now a Group Guide for 2nd Battalion Golf Company San Diego. She is a VERY PROUD MARINE MOM as well as a VERY PROUD DANCE MOM!
I RUN TO BURN THE CRAZY OFF!
......Melissa Zamp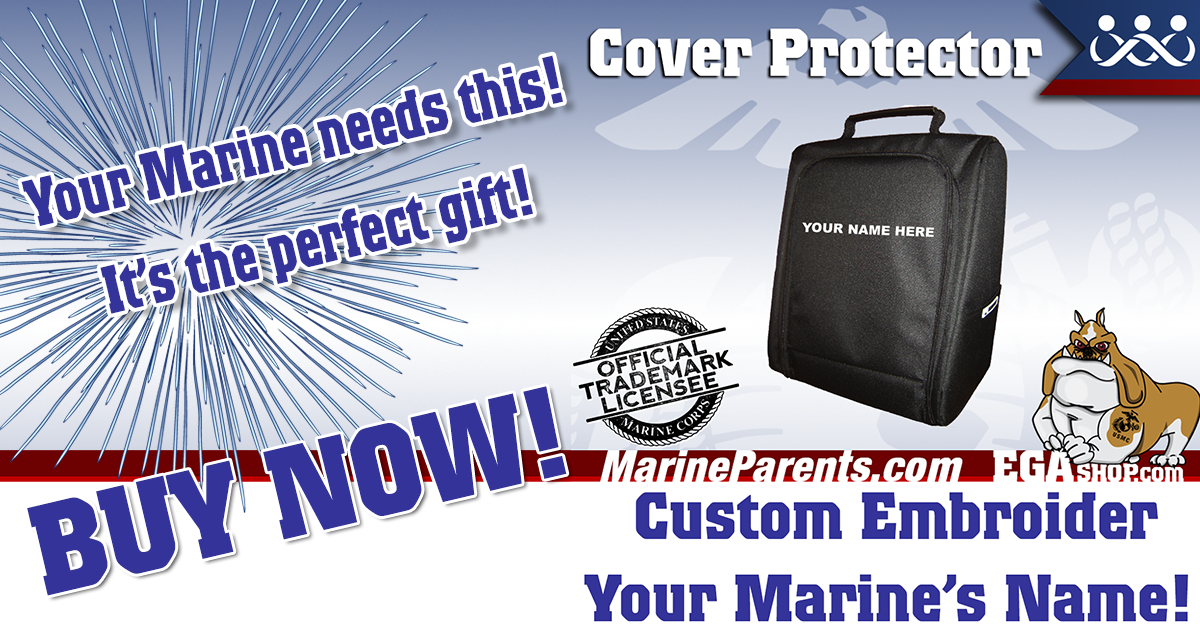 COVER PROTECTOR
We will sell out! Get yours now and customize by embroidering your Marine's name! It's a perfect gift for Marines during any season of their career.